We'd love to be friends with every single member of the Yellowjackets cast.
Listen, it's sometimes hard to find a new show to watch, since there are SO many out there. So, as two people who watch way too much TV, we're here to tell you that Yellowjackets needs to be at the top of your list.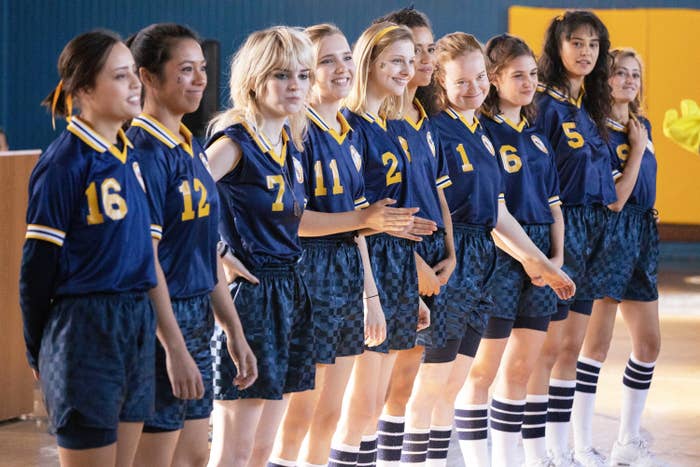 This show is one of the most talked-about TV shows right now, as more and more people are discovering this gory but delightful series. In fact, Yellowjackets currently has a 100% on Rotten Tomatoes.

So, to celebrate Yellowjackets — and because we need more people to theorize with — here are 17 reasons why it needs to be your next binge-watch:
1.
Yellowjackets follows a high school soccer team that gets stranded in the northern wilderness after nearly dying in a plane crash and are forced to do whatever it takes (and we mean whatever it takes) to survive.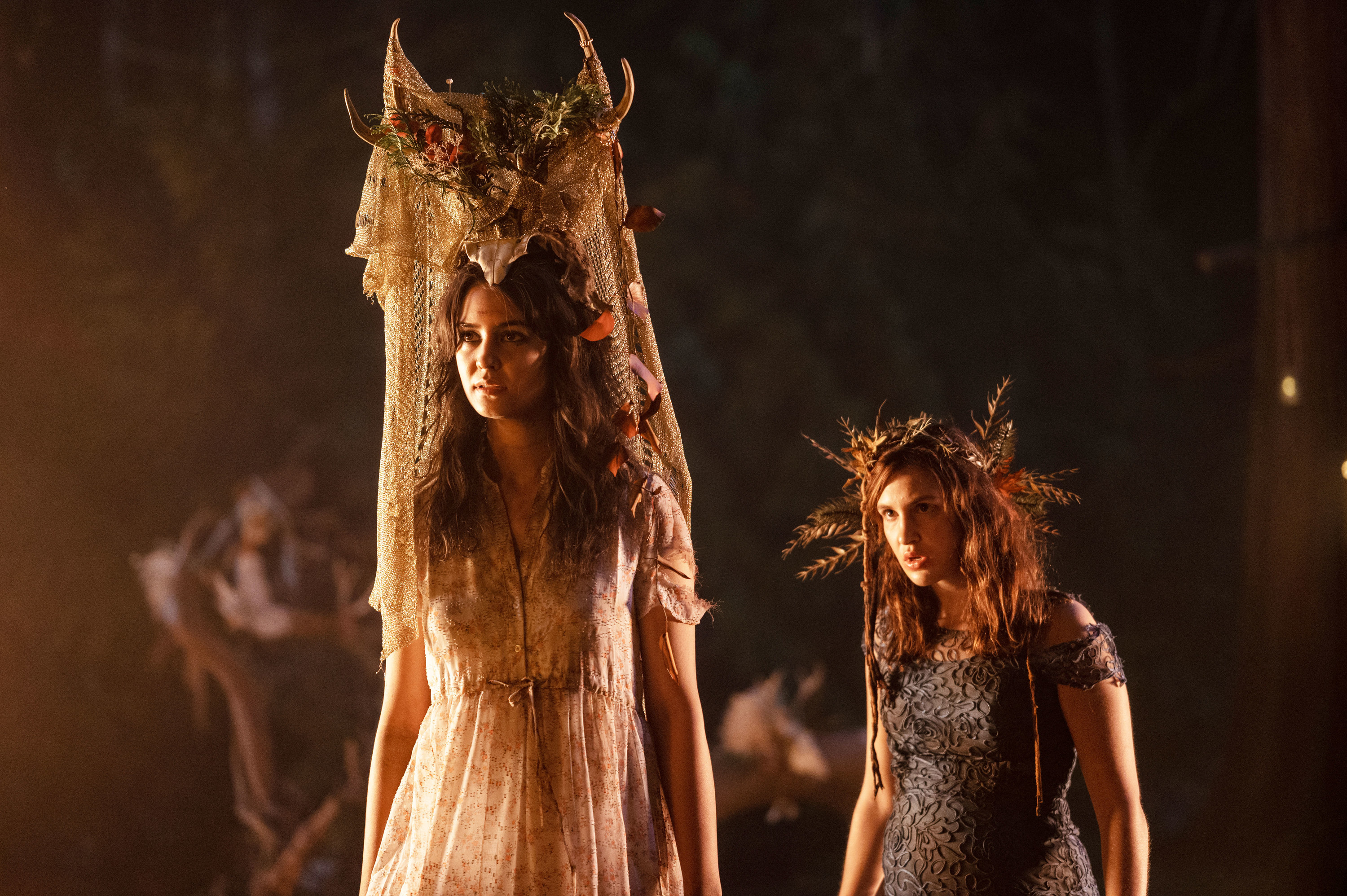 Kailey Schwerman / Showtime
2.
Behind the scenes, the series was created by Ashley Lyle and Bart Nickerson, a writing team who've worked on shows like Narcos, Narcos: Mexico, and The Originals.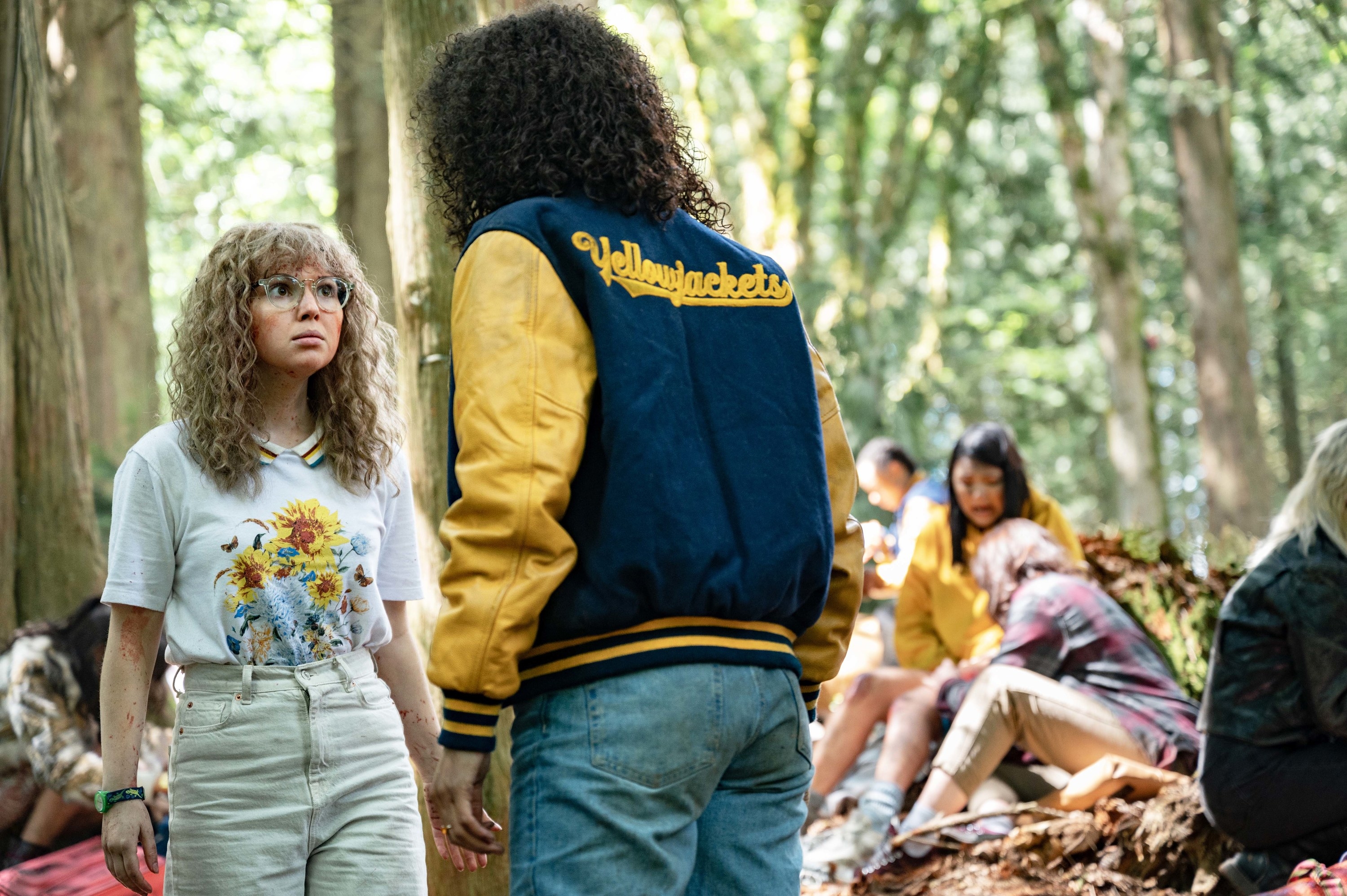 Kailey Schwerman / Showtime
3.
The show's soundtrack is also full of '90s bangers, with songs by Alanis Morissette, Smashing Pumpkins, Radiohead, Wilson Phillips, Hole, and the Cranberries — it's basically impossible not to sing along.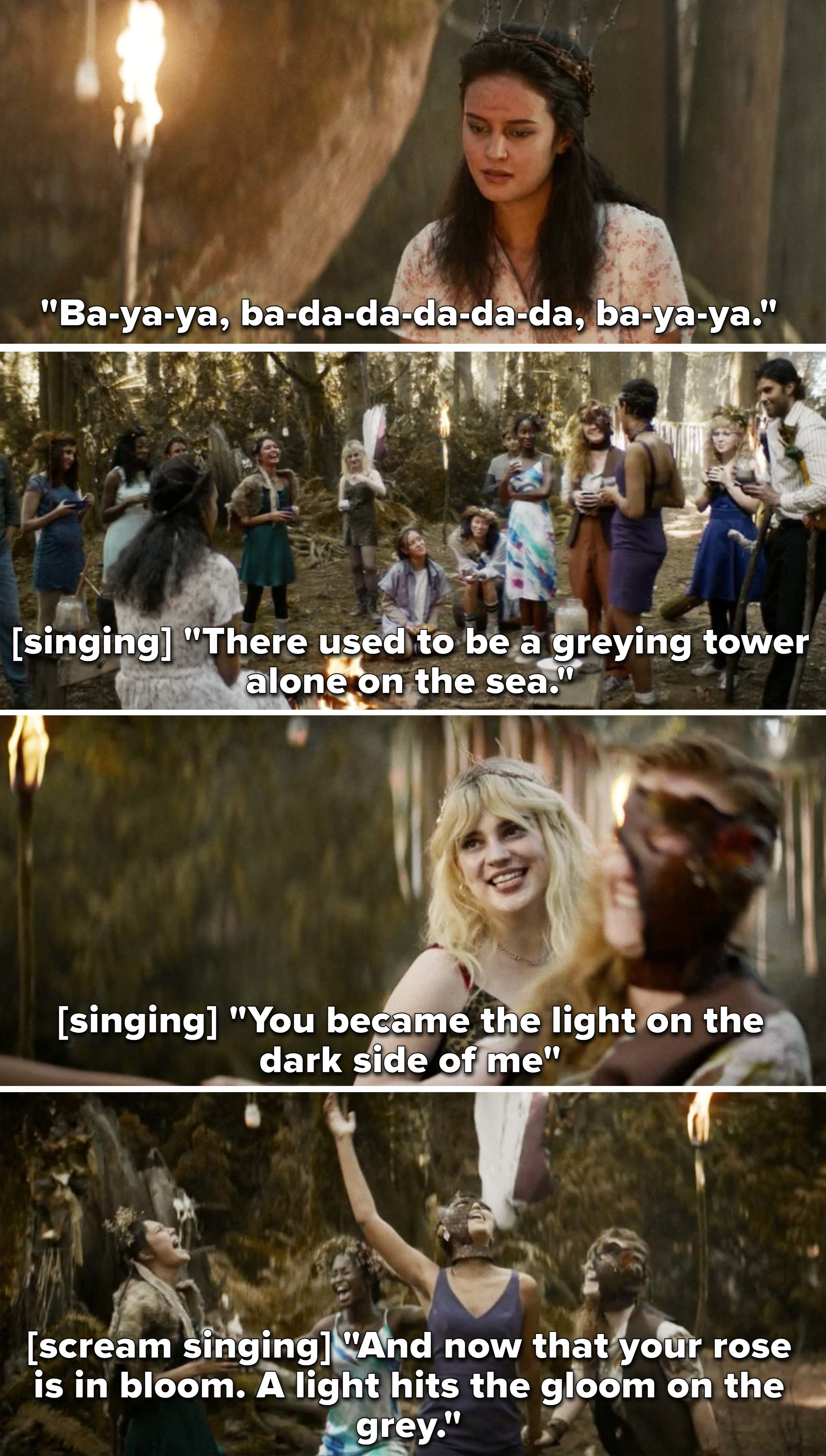 4.
The story flips back and forth between the '90s and present day, aka the months following the plane crash vs. 25 years after they've been rescued.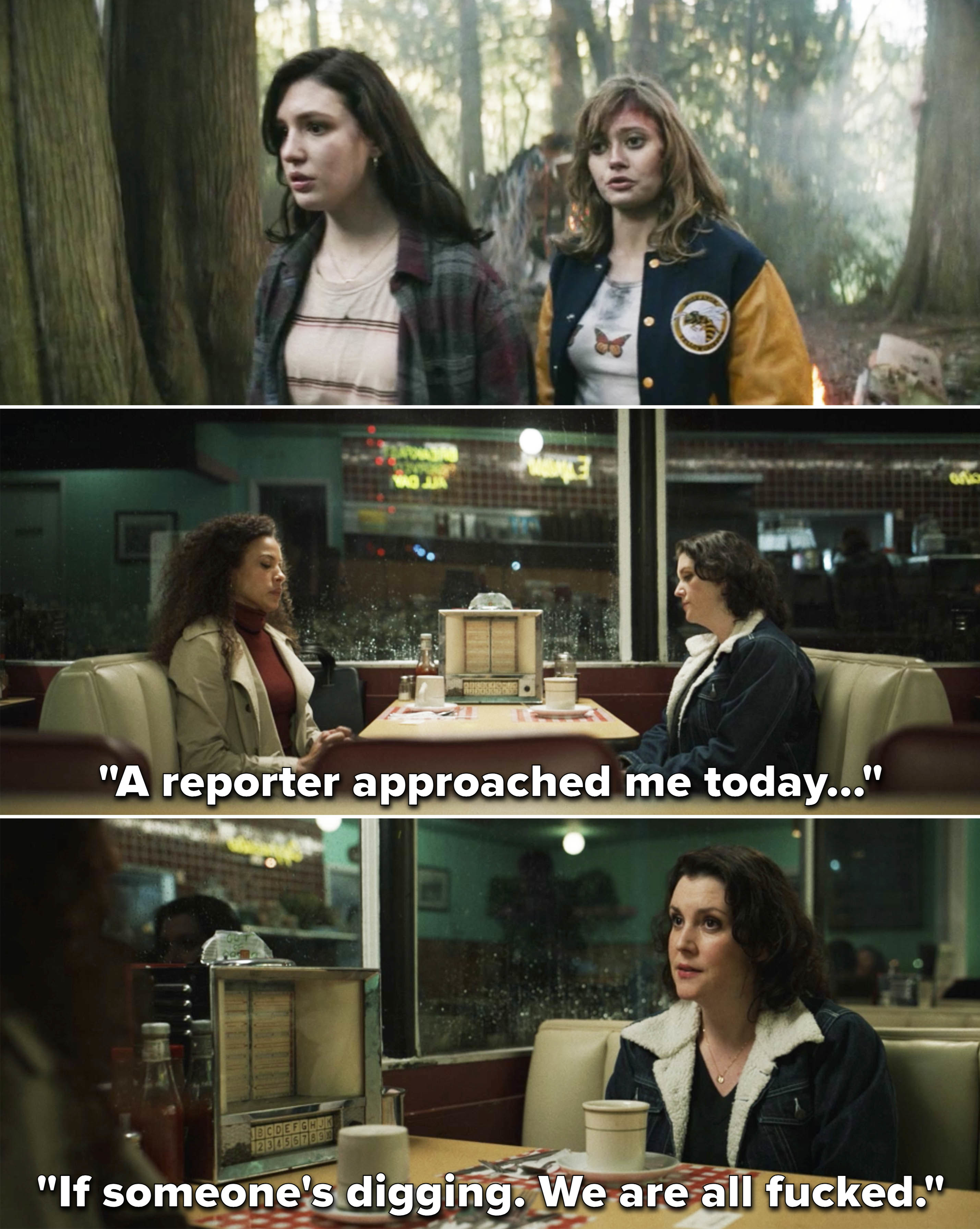 Showtime
In the present day, the surviving Yellowjackets are coming up on a milestone anniversary and being blackmailed by someone who knows a little too much about what went on during those 19 months in the woods.
5.
The then vs. now casting is so perfect that the teenaged characters look just like their adult counterparts and even share the same mannerisms.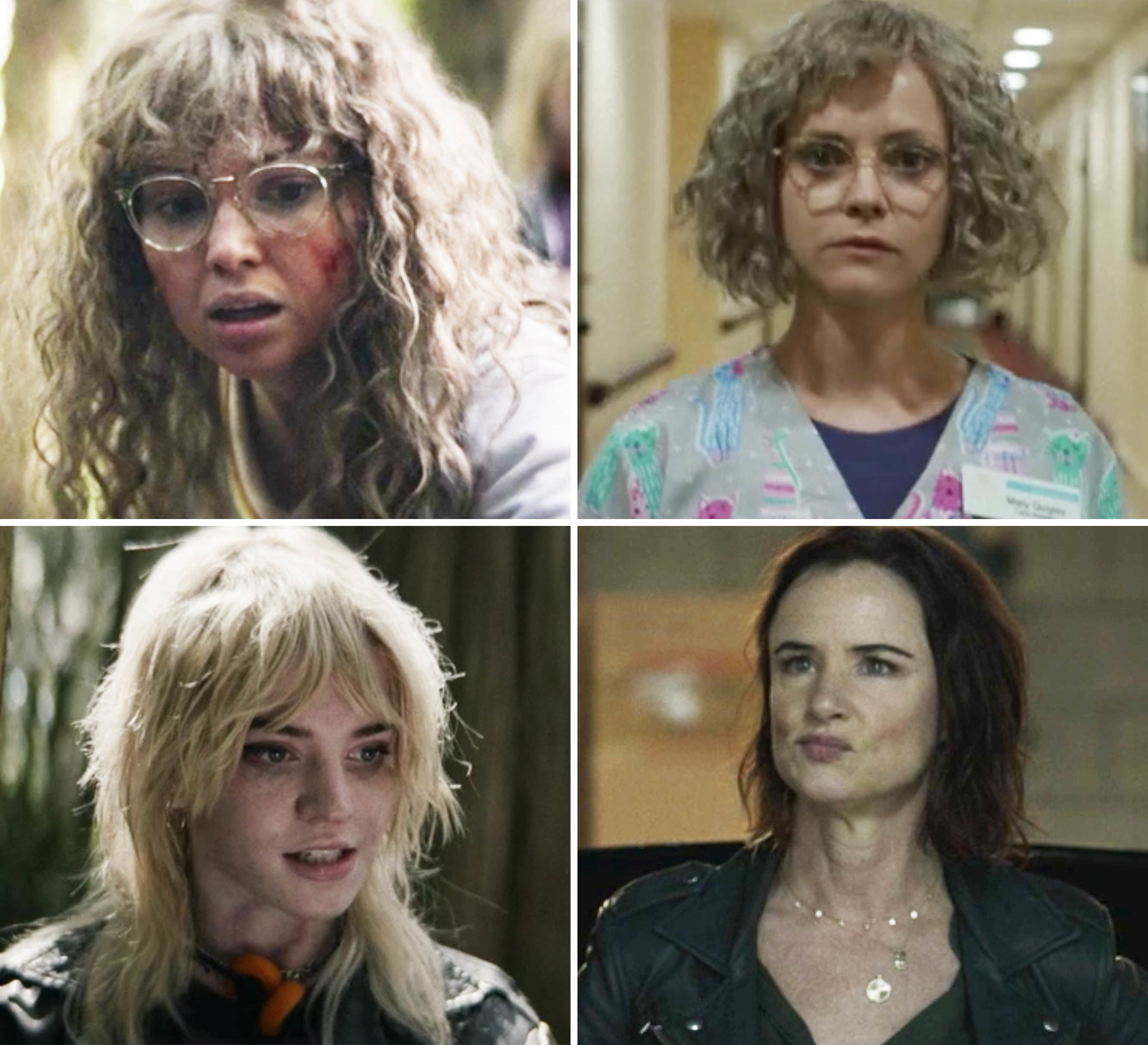 6.
No, seriously, they look so perfect side-by-side they could be related in real life.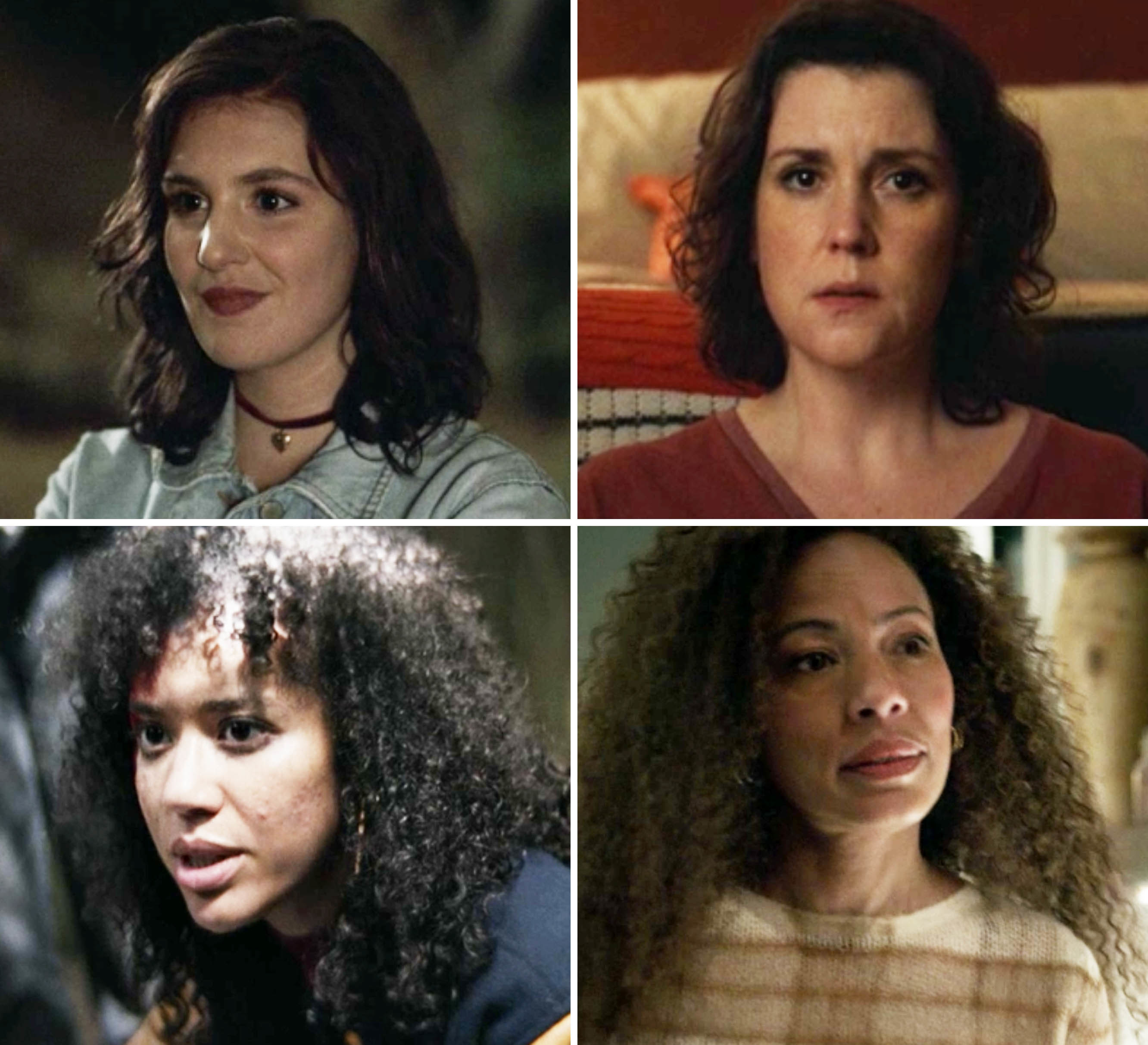 7.
In terms of cast, among the adult actors are acting legends like Christina Ricci, Melanie Lynskey, and Juliette Lewis, and as you'd expect, they give phenomenal performances.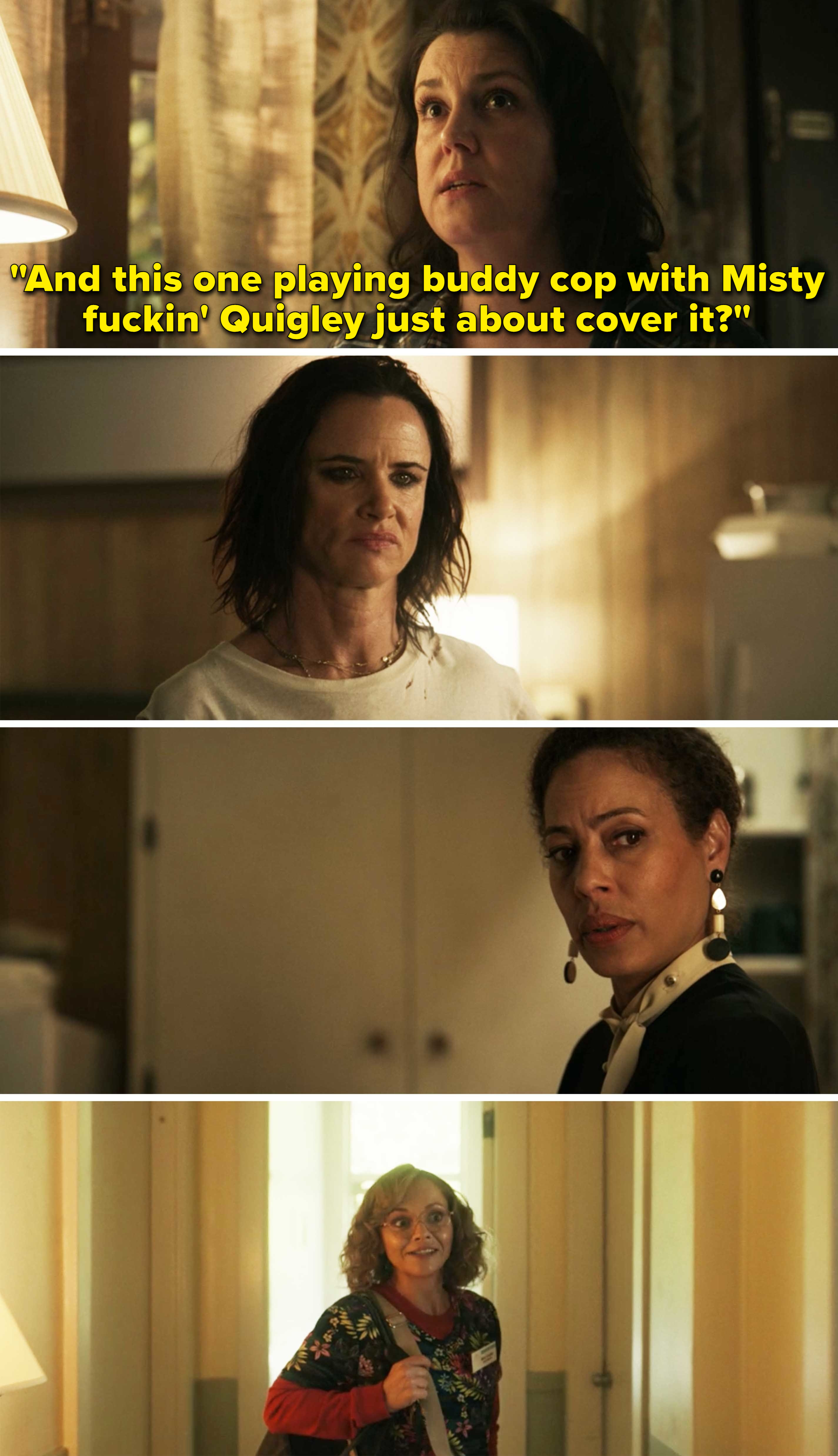 8.
Plus the teenaged cast is full of incredibly talented up-and-coming actors you'll seriously want to keep an eye on, not only in Yellowjackets, but their future projects too.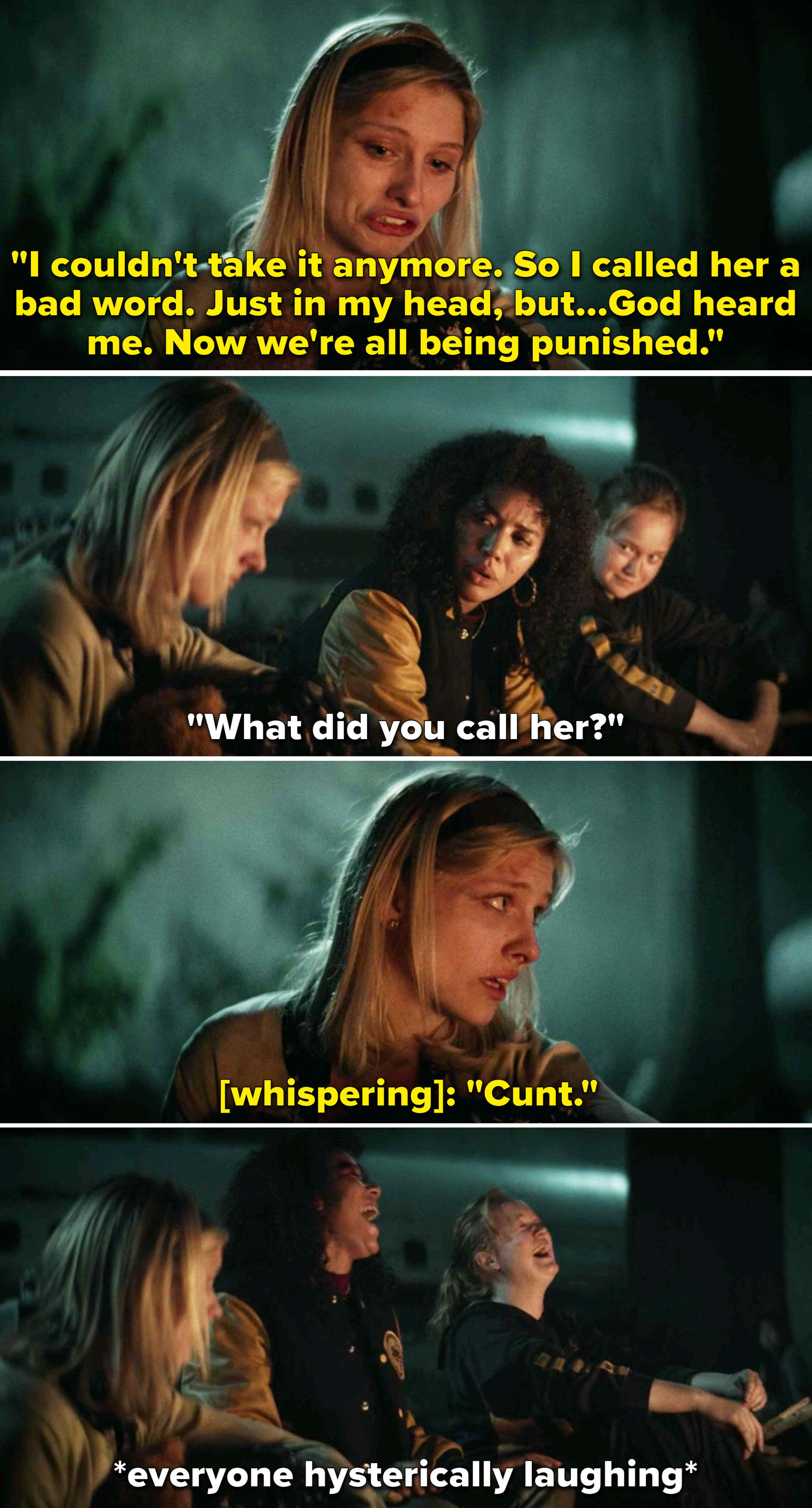 Showtime
Sophie Nélisse, Jasmin Savoy Brown, Ella Purnell, Sophie Thatcher, Sammi Hanratty, Liv Hewson, and Courtney Eaton are just a few of the super-amazing actors that make up the teen cast.

9.
There's also great LGBTQ representation, and amid all the wilderness pandemonium, there's a love story you can't help but root for 'til the end.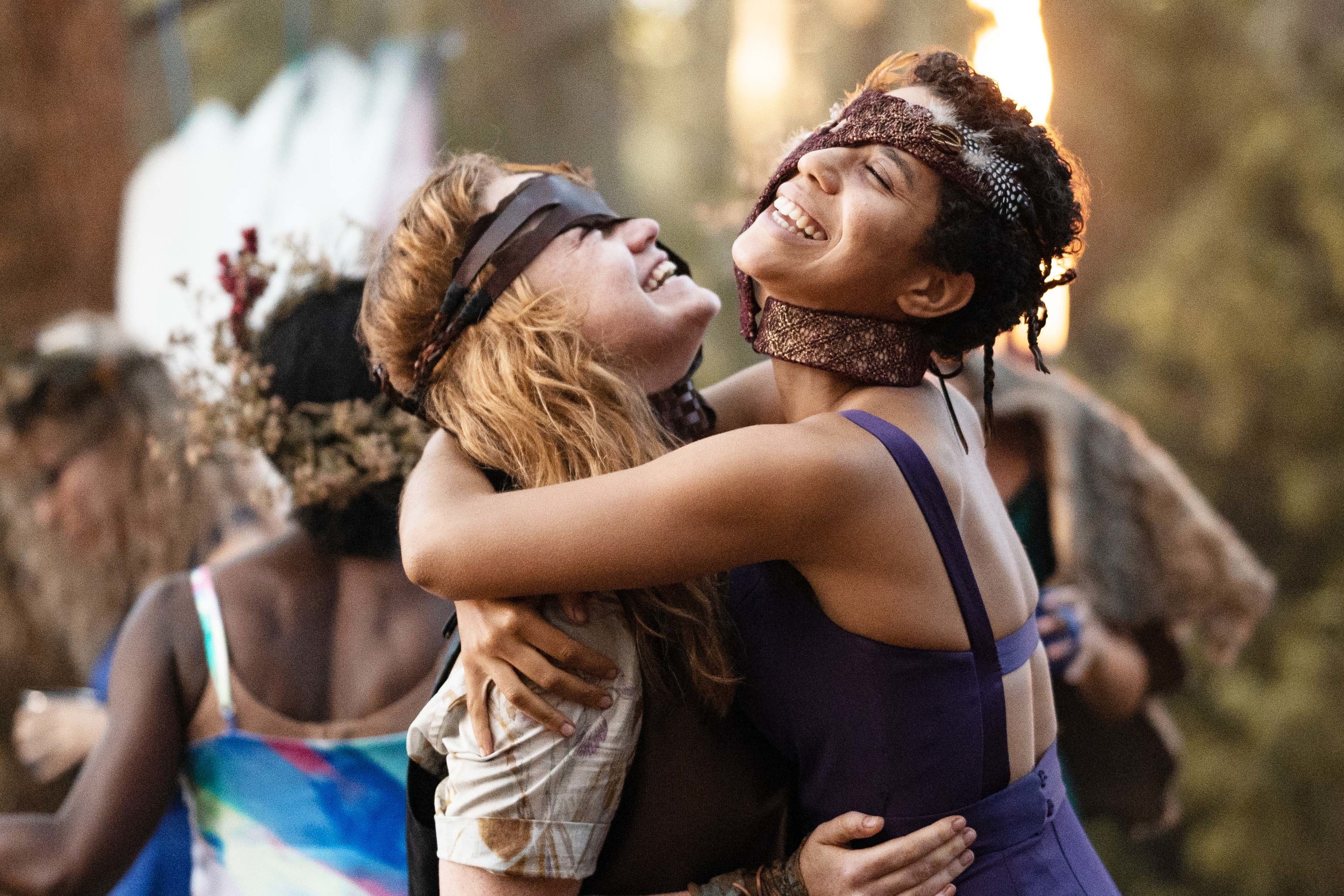 Kailey Schwerman / Showtime
Van and Taissa's romance is such a good and hopeful story amid the chaos, and Jasmin Savoy Brown and Liv Hewson have unmatchable chemistry.
10.
Each episode has so many exciting plot twists, so right when you think you know how it'll all pan out, the show does a total 180 and keeps you guessing even more.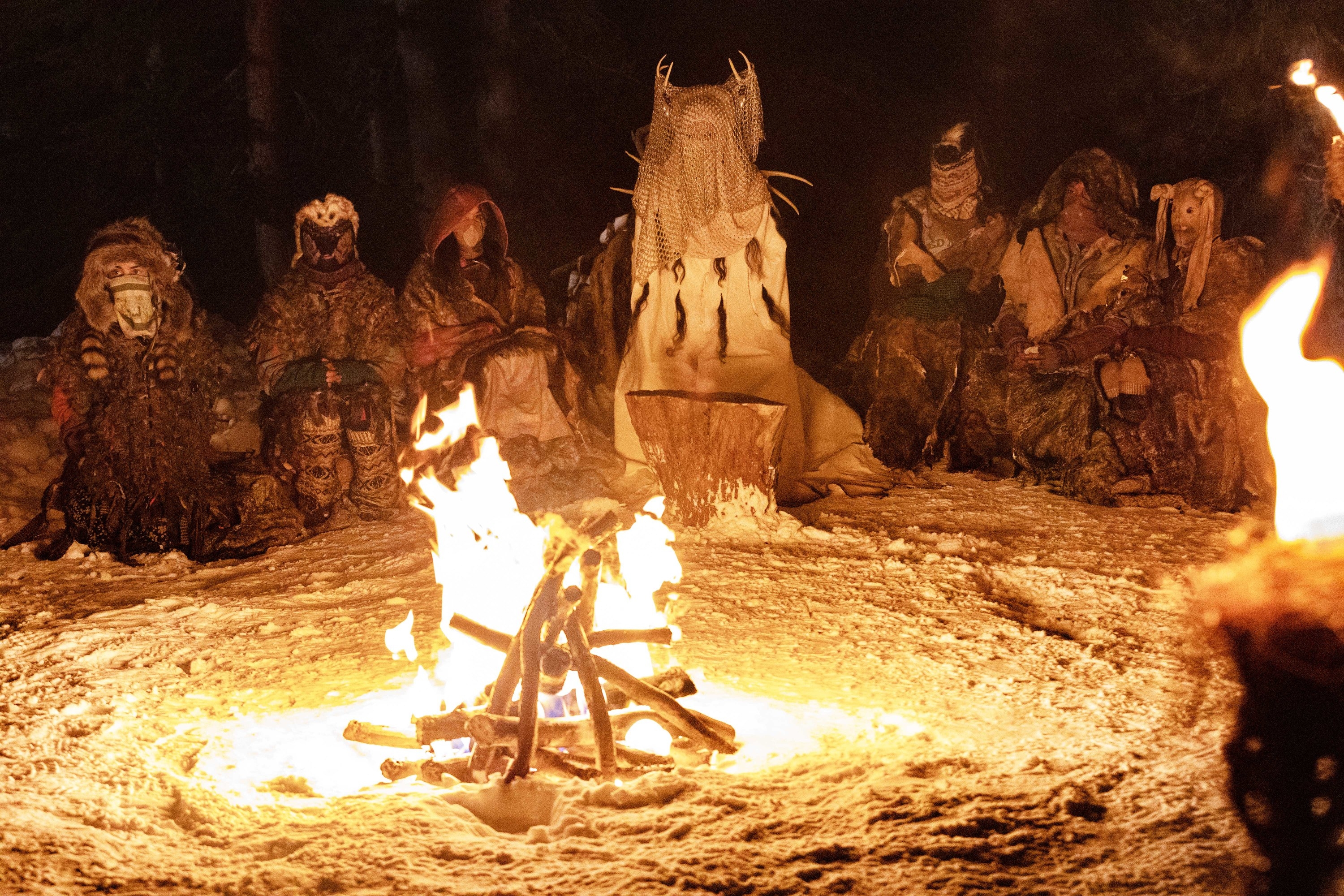 11.
Like, seriously, no one has been able to figure out anything, and the theories are so good, they'll keep you up at night.

Yes I've read your Adam theories, and just so you all know, there's one that basically no one has mentioned yet. I'm surprised but also not surprised! Anyway new #Yellowjackets tomorrow on @Showtime https://t.co/nbXCj9Tp4R
Twitter: @melanielynskey
12.
Even though it's a drama, the show is so well written that its comedic moments are genuinely hilarious and a nice break from total chaos.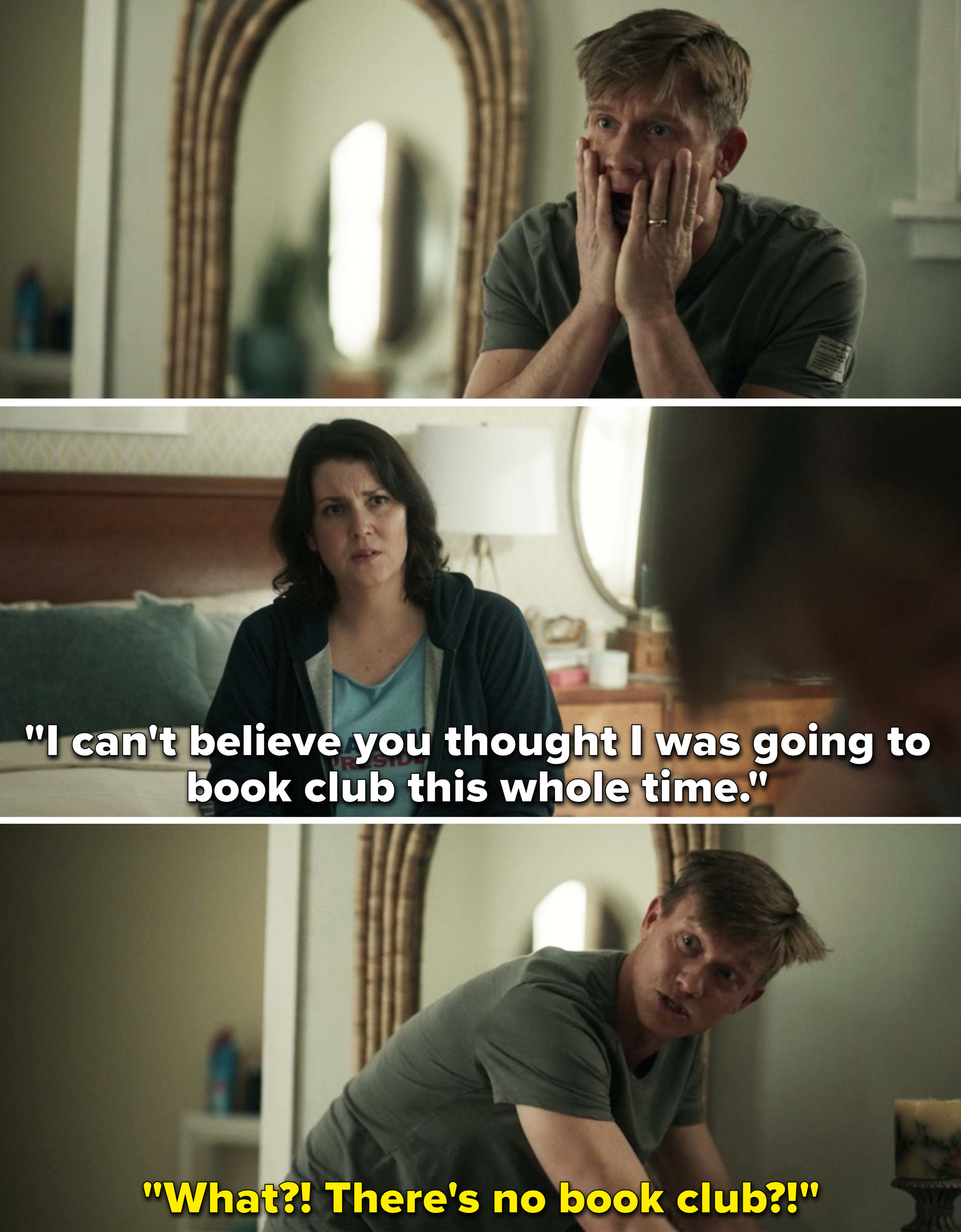 13.
The cinematography is so ~beautifully disgusting~ that even the goriest moments are the most breathtaking to look at.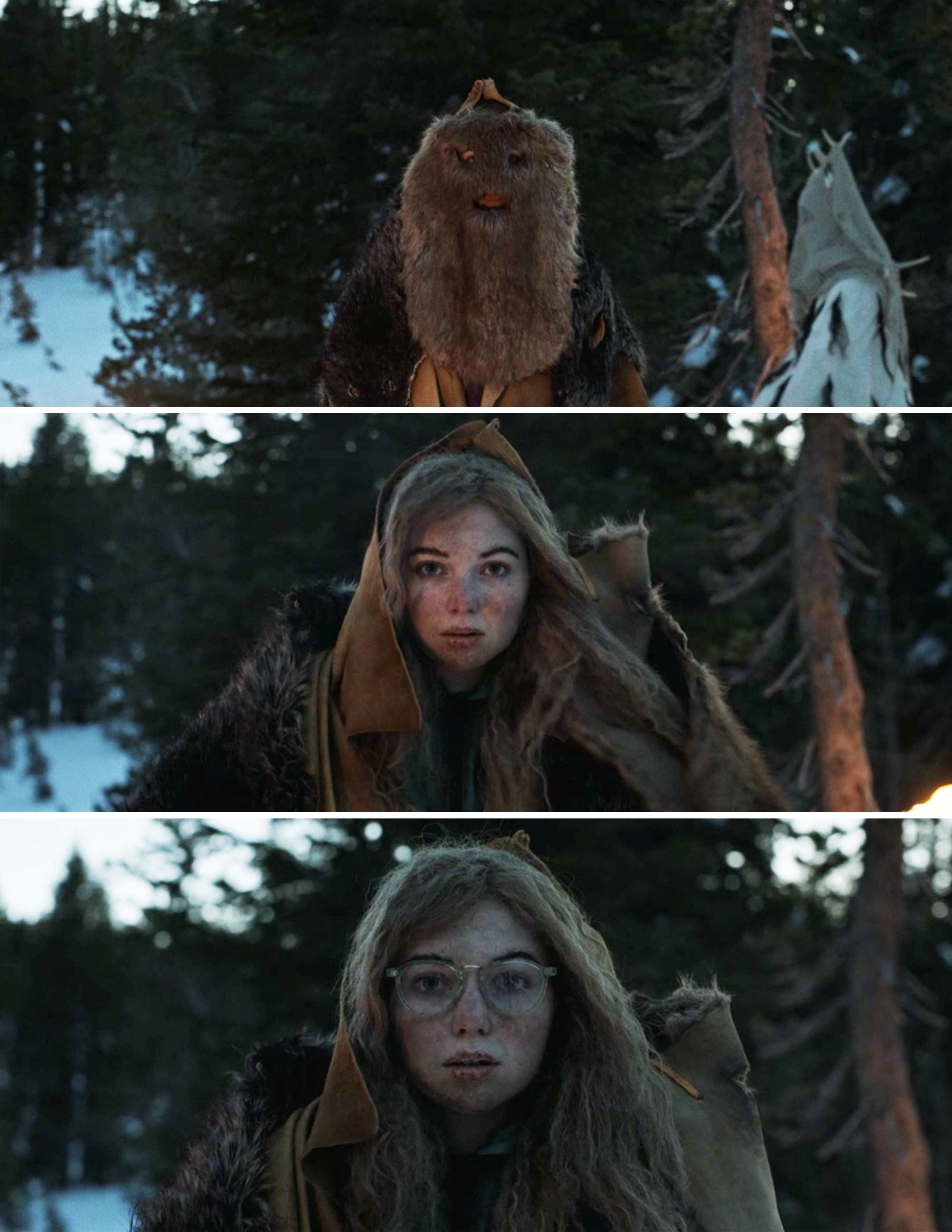 Showtime
We just...can't look away! Also, there have been some incredible directors that have leant their unique skills to Season 1. It's really a masterpiece in terms of directing, writing, and acting.
15.
Once again, it's refreshing to see a TV series led by women that is gritty, honest, and has characters who aren't afraid to be flawed.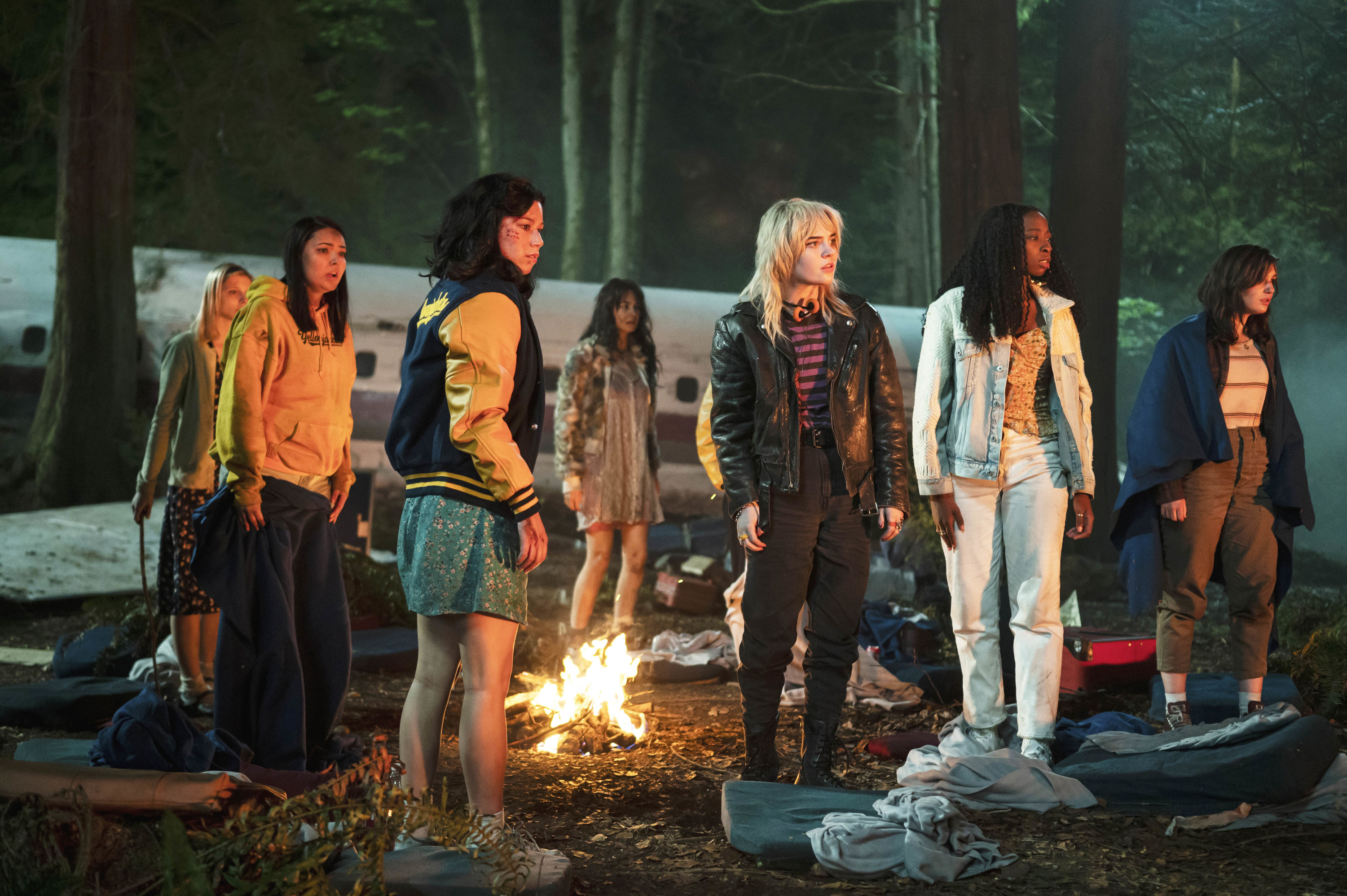 Kailey Schwerman / Showtime
*Lady Gaga voice* "I don't believe in the glorification of murder, I do believe in the empowerment of women."
16.
It's already been renewed for a second season, so you won't have to worry about too many of your questions going unanswered.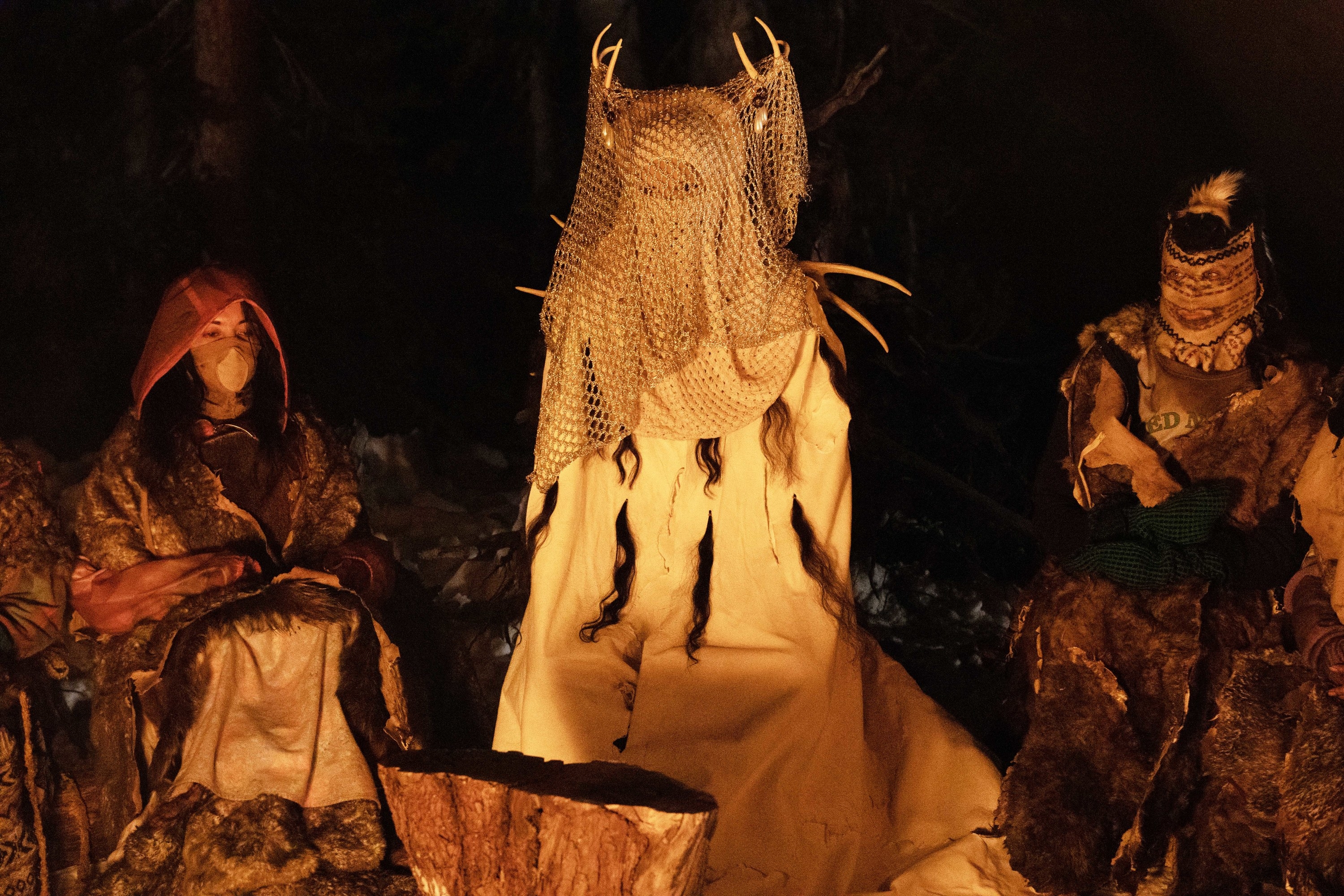 Paul Sarkis / Showtime
In fact, Ashley Lyle and Bart Nickerson originally pitched the series as a five-season arc, so there really is a well-thought plan for how the story will unfold.

17.
And finally, if you still aren't sold yet, it's basically Lord of the Flies meets the humor of Dead to Me and the spookiness of The Blair Witch Project. Like, how can you say no to that?!