"Tbf if someone lied to me about seeing Ana de Armas I would've probably been pissed as well."
It's two brave Ana de Armas stans against the world. More specifically, against Universal for cutting her out of the Beatles-themed movie Yesterday.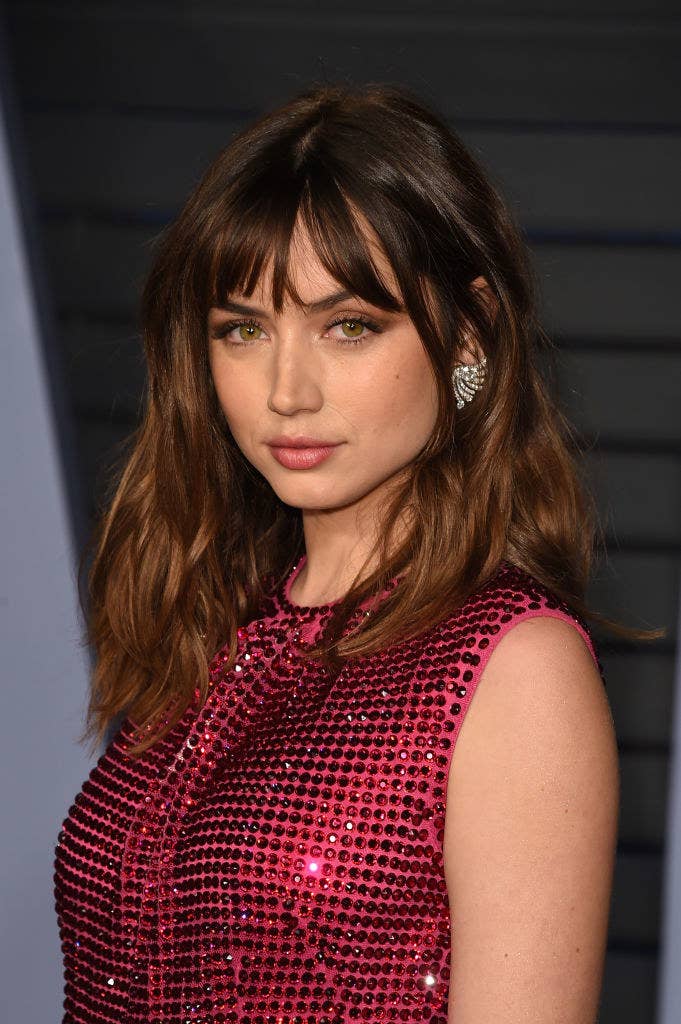 J. Merritt / Getty Images
I invite you to take a moment of silence with me, as I need a beat, as everything in this prior sentence is extremely — extremely — amusing to me.
On Friday, two fans filed a federal class action suit against the studio, alleging they were deceived into renting Yesterday on Amazon Prime because Ana appeared in the trailer.
View this video on YouTube
Universal / Via youtube.com
The fans claimed the trailer used "false, misleading, and deceptive" marketing tactics.

As reported by Variety, the court documents claim that 38-year-old Conor Woulfe and 44-year-old Peter Michael Rosza paid $3.99 to rent the film only to find out that their beloved actor was cut out of it. They're asking for $5 million to be restored to customers who were similarly misled.
View this video on YouTube
Universal / Via youtube.com
Five million??? DOLLARS?!?!
The 2019 musical rom-com sees its protagonist (played by Himesh Patel) wake up after a bus accident to a world without the Beatles. He soon becomes an overnight sensation as he performs the band's songs to an ignorant public.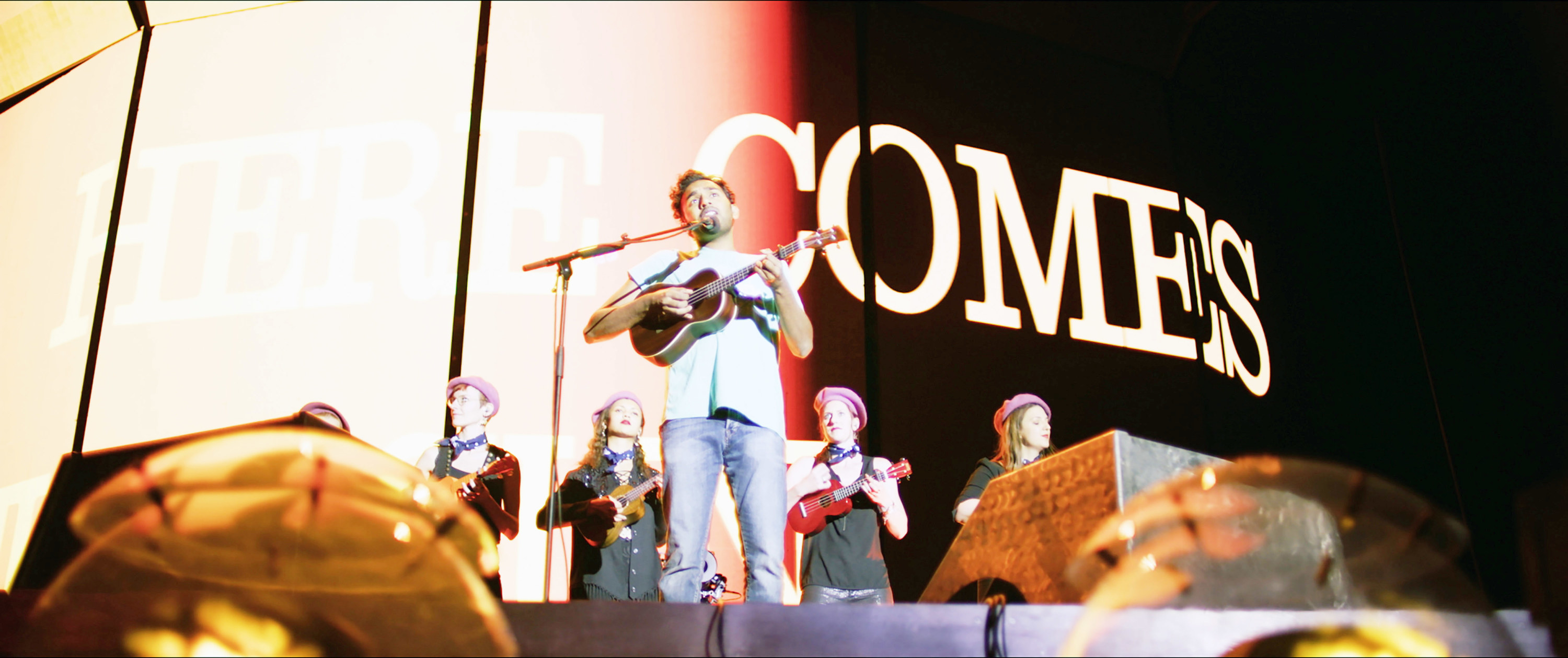 ©Universal/courtesy Everett / Everett Collection
Yesterday also stars Lily James, Sophia Di Martino (of Loki fame), and Kate McKinnon. Ed Sheeran even makes an appearance.
Originally, Yesterday was supposed to include a scene where Himesh's character Jack Malik serenaded Ana's Roxanne on James Corden's talk show. Screenwriter Richard Curtis explained to Cinema Blend in 2019 that screen tests revealed audiences didn't like the idea of Jack straying from his primary love interest, played by Lily.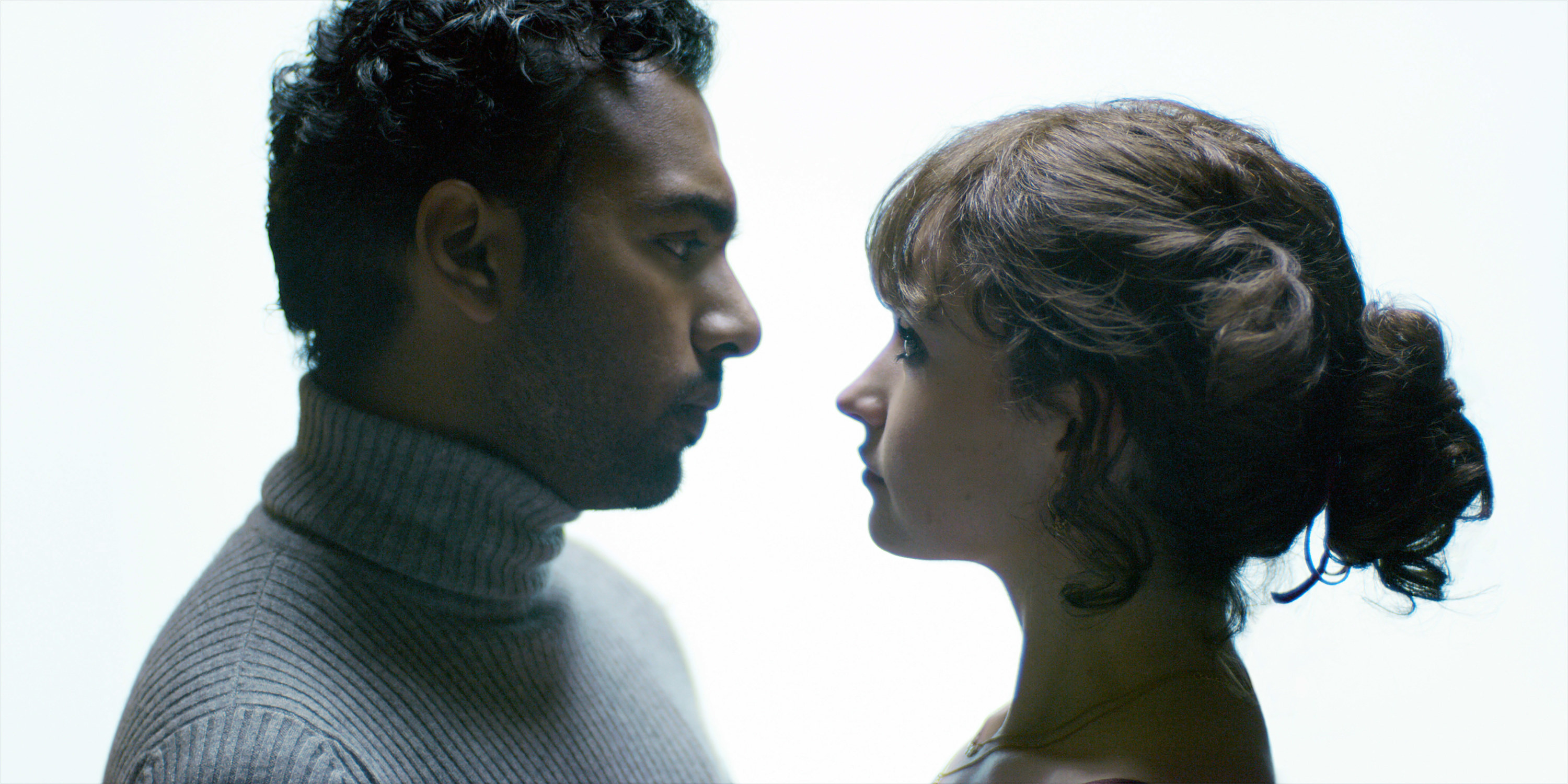 ©Universal/courtesy Everett / Everett Collection
"That was a very traumatic cut, because [Ana] was brilliant in it. I mean really radiant," he said. "You know, it's one of those things where it's some of our favorite scenes from the film, but we had to cut them for the sake of the whole."

The lawsuit, which describes Ana as a "talented, successful, and famous actress," also accuses Universal of — I kid you not — exploiting her "fame, radiance, and brilliance to promote the film" because it was "unable to rely on" the other actors' "largely unknown" status.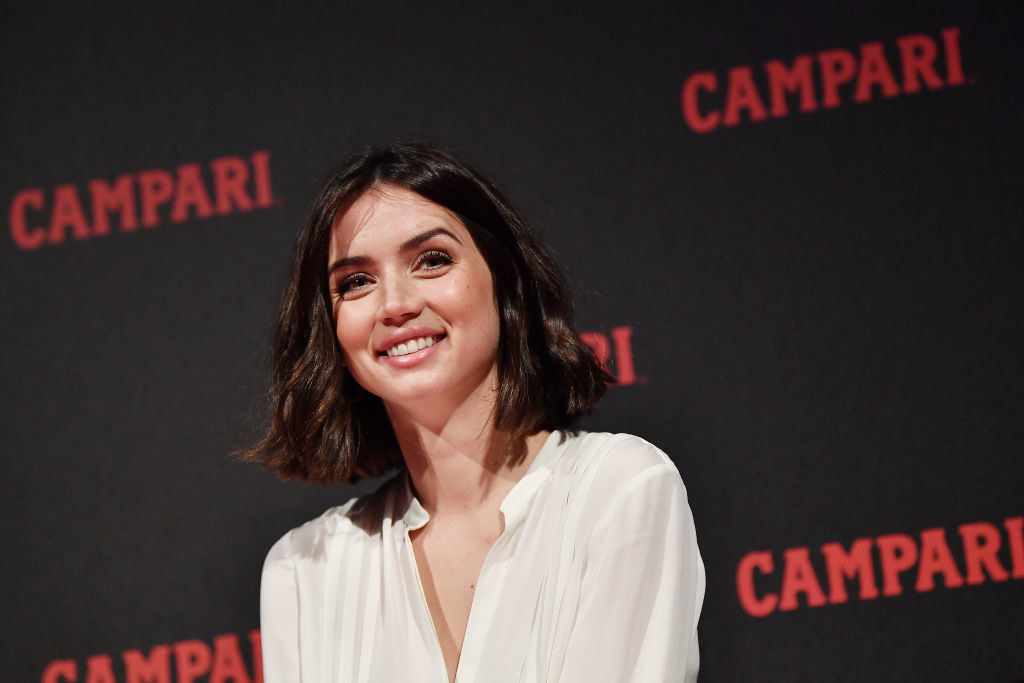 Jacopo M. Raule / Getty Images for Campari
It's worth noting that Ana's starring role in Knives Out followed her turn in Yesterday. The former was released in theaters Nov. 27, 2019 (after a festival debut in Toronto September 7), and the latter premiered June 28, 2019 (after initially being slated for September 13).

I was, of course, not the only one to find this lawsuit absolutely delightful and hilarious:
Twitter: @jessicakiang / Evan Agostini/Invision / AP / Via Twitter: @jessicakiang
In conclusion: 1) Yes, Ana not being in any movie should be a crime. 2) These fans have so much time on their hands, but ultimately 3) I respect that immensely.