ICYMI, Lin Manuel Miranda has some serious talent. This is Lin here.
Noam Galai / Getty Images
He wrote In The Heights, and another play you've ~probably~ heard of: Hamilton.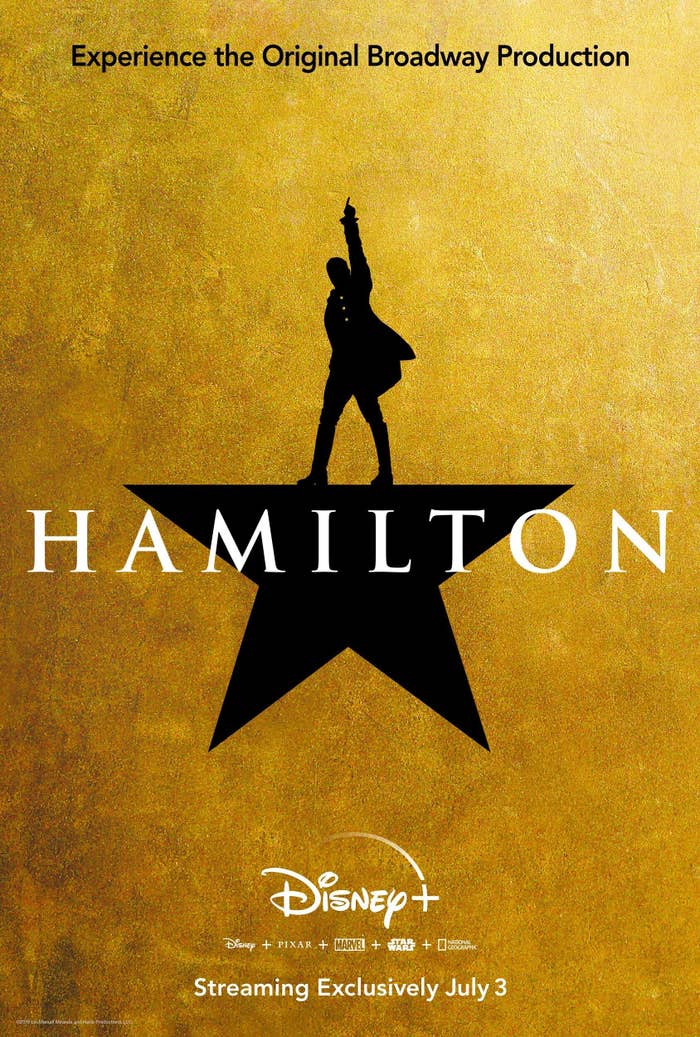 © Disney+ / Courtesy Everett Collection
Lin also produced music for Moana, directed his first feature film, Tick, Tick...Boom! and most recently helped create the concept of Encanto from the ground up and contributing eight songs to Encanto.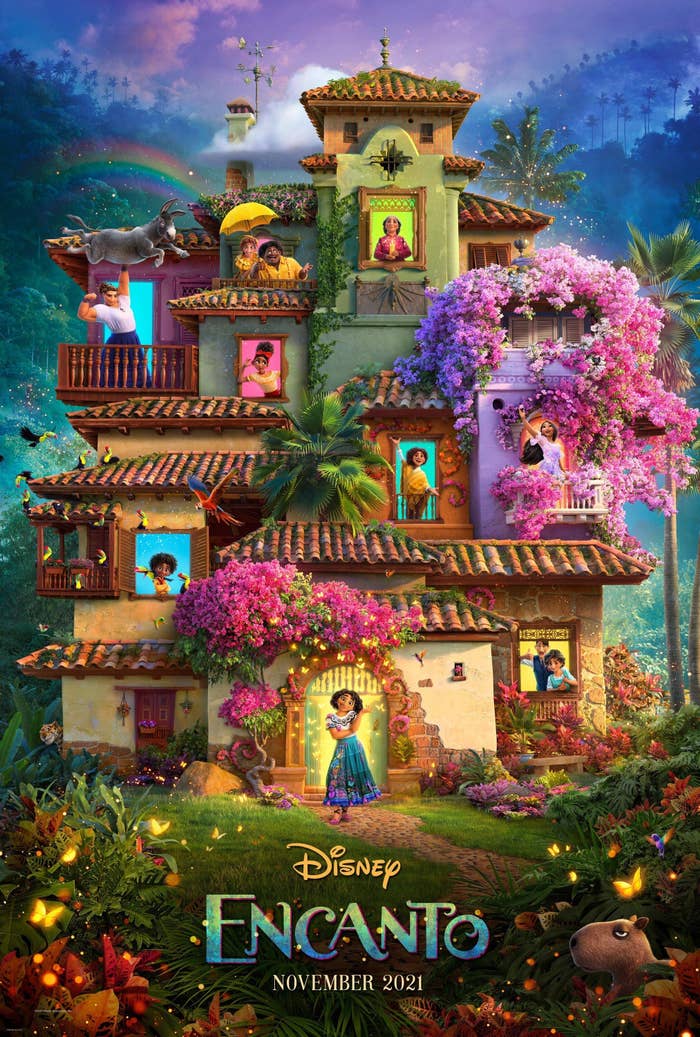 © Walt Disney Studios Motion Pictures /Courtesy Everett Collection
Which, if you haven't seen it yet, I highly recommend viewing it ASAP. (It's streaming on Disney+.)

Now, he's currently going viral thanks to a few mashups between his original Hamilton production and the recently released Encanto.
Walt Disney Pictures / Via Giphy
So, without further ado, let's check out some of the INCREDIBLE mashups some fun people on the internet have created.
1.

The heartbreak of "Burn" with "Waiting On A Miracle" is a real self-love journey. The ties between these two songs is truly beautiful.
2.

The word count on this song! The drama of it all!
3.
Here's a longer version with the music from "Burn" incorporated within "Waiting On A Miracle" which has just as big of an impact. Did you even notice they're two separate instrumentals?
View this video on YouTube
youtube.com
4.
"Satisfied" and "What Else Can I Do?" — are you kidding?! They're so consistent musically with each other and it creates a seamless song. They fit together perfectly!
View this video on YouTube
youtube.com
7.

These dance moves? 10/10. This song mashup? 10/10.
9.

We don't talk about ALEXANDER HAMILTON!
10.

"Say No To This" feat. Dolores Madrigal? Sign me up!
11.

Gimme more mashups, pls!
12.

I loved this "Spanglish" rendition of "We Don't Talk About Bruno" so much that I had to include it even though it doesn't include any songs from *Hamilton —* which is what you're here for.
Tell me you're singing along to these mashups? I know I am!