"I can't help but think this was the universe's plan all along."
In an eloquent and heartfelt Instagram post, Shay Mitchell announced she is having a second baby with partner Matte Babel.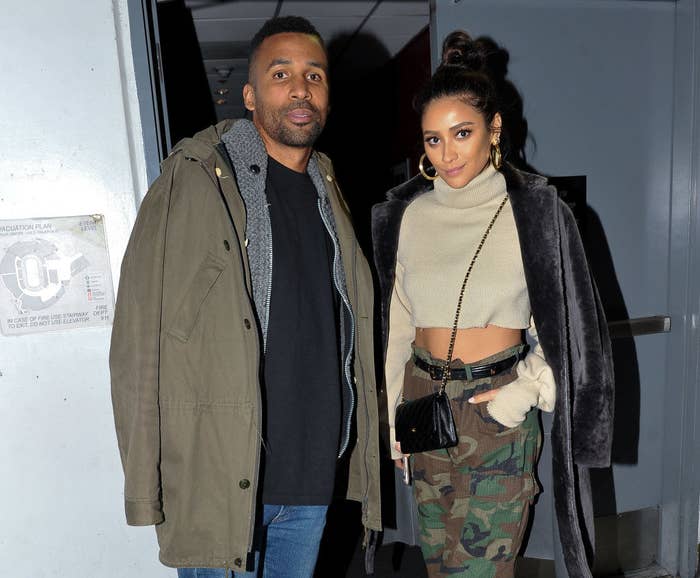 Allen Berezovsky / Getty Images
The Dollface actor took to social media to announce the news, where she beautifully ruminated on the "great cycle of life," both celebrating her pregnancy and mourning the recent death of her grandmother.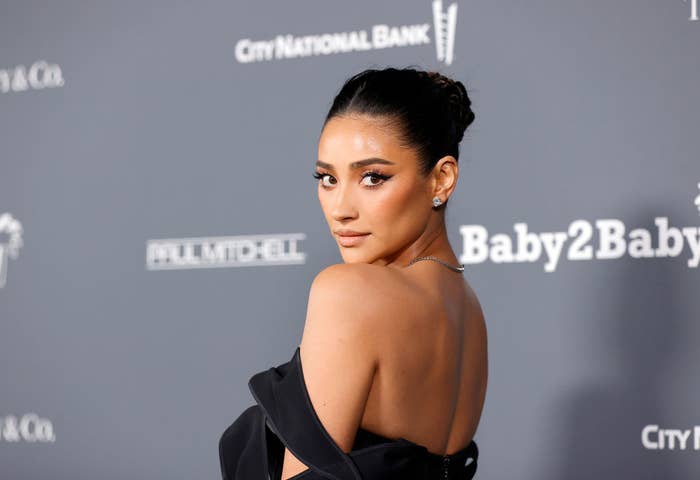 Amy Sussman / Getty Images for Baby2Baby
"Saying goodbye to a loved one while simultaneously experiencing the joy of welcoming another into this world is the great cycle of life," she began in the caption of the photo, which shows off her new baby bump.
"It is also my most challenging season to date. I can't help but think this was the universe's plan all along, knowing I would need other worldly joy to cushion the blow of losing one of the most important people in my life," she continued.
In concluding the post, Shay added, "Yet, this is proof that love, life, and loss can profoundly exist all at the same time. Gram, I miss you every day. Little one, we are so excited to meet you. I breathe a sigh of peace knowing you two are already connected in such a cosmic way."
Shay Mitchell / Via instagram.com
Shay posted an Instagram tribute to her grandmother on Jan. 30, writing that "she was and will forever be my best friend."
The Pretty Little Liars alum shares a 2-year-old daughter, Atlas, with Matte, whom she began dating in 2017. Shay kept her prior pregnancy relatively under wraps, announcing it at the end of her second trimester.
The couple also had a, um, ~unique?~ gender reveal party for Atlas, which featured — I literally kid you not — one pink Power Ranger dominating a blue one in a no-holds-barred tussle where they both NEARLY SUFFOCATED.
View this video on YouTube
Shay Mitchell / Via youtube.com
They're obviously both fine now, but I still feel the need to put a Jackass-type disclaimer and say, "Do NOT try this at home!"
Congrats to the lovebirds, and I truly can't wait to see what type of gender reveal situation they cook up next!