Ian Alexander Jr. was the only son of King and record producer Ian Alexander Sr.
Ian Alexander Jr. — Regina King's only son, whom she shared with ex-husband, record producer Ian Alexander Sr. — has died by suicide at the age of 26, according to the family's statement and multiple reports.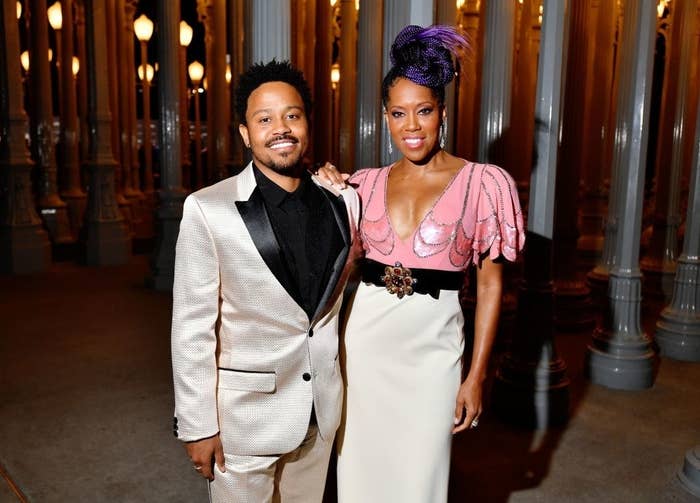 Emma Mcintyre / Getty Images for LACMA
"Our family is devastated at the deepest level by the loss of Ian," King said in a statement shared with news outlets. "He is such a bright light who cared so deeply about the happiness of others. Our family asks for respectful consideration during this private time. Thank you."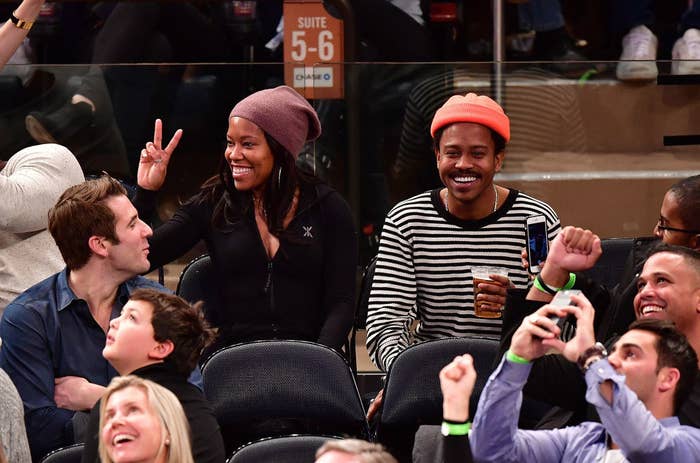 James Devaney / GC Images / Getty Images
Ian was a musician and DJ who performed under the stage name Desduné. He was set to perform at a Los Angeles venue late this month and had just released a single called "Green Eyes" on January 7.
The late artist had matching tattoos with his mother, who opened up about the ink in a 2017 interview with The View. Ian suggested they choose three designs each and get whichever style is matching. They both settled on "unconditional love," which is tattooed in Aramaic on Ian's shoulder and King's arm, respectively.
Following the news of Ian's death, celebrities and notable figures took to social media to support King and send their love.
My love, my prayers, my thoughts, my everything go out to @ReginaKing and her family tonight. My heart breaks. Sending you nothing but light.
Josh Gad / Via Twitter: @joshgad
I met Ian at @sherrieshepherd's birthday bash.. he catered the event. Cooked and served all the food and it was delicious!!!! Such a sweet and talented young man… Rest In Peace.
Loni Love / Via Twitter: @LoniLove
If you are in crisis, please call the National Suicide Prevention Lifeline at 1-800-273-TALK (8255), or contact the Crisis Text Line by texting "STRENGTH" to 741-741. You can also visit suicidepreventionlifeline.org for more resources.