This video is unavailable because we were unable to load a message from our sponsors.
If you are using ad-blocking software, please disable it and reload the page.
Lindsay Lohan Engaged to Boyfriend Bader Shammas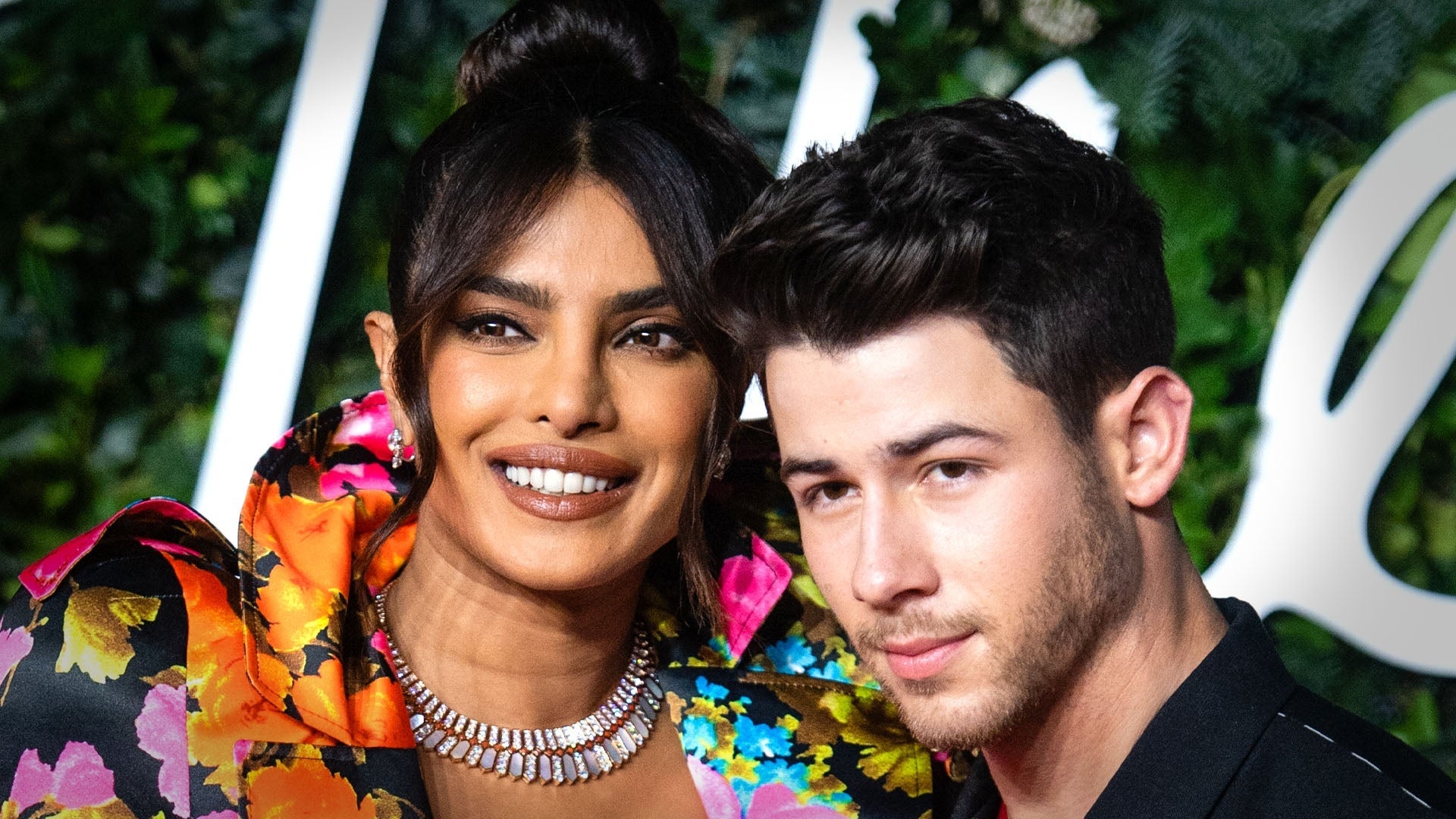 Nick Jonas and Priyanka Chopra Welcome First Baby Together!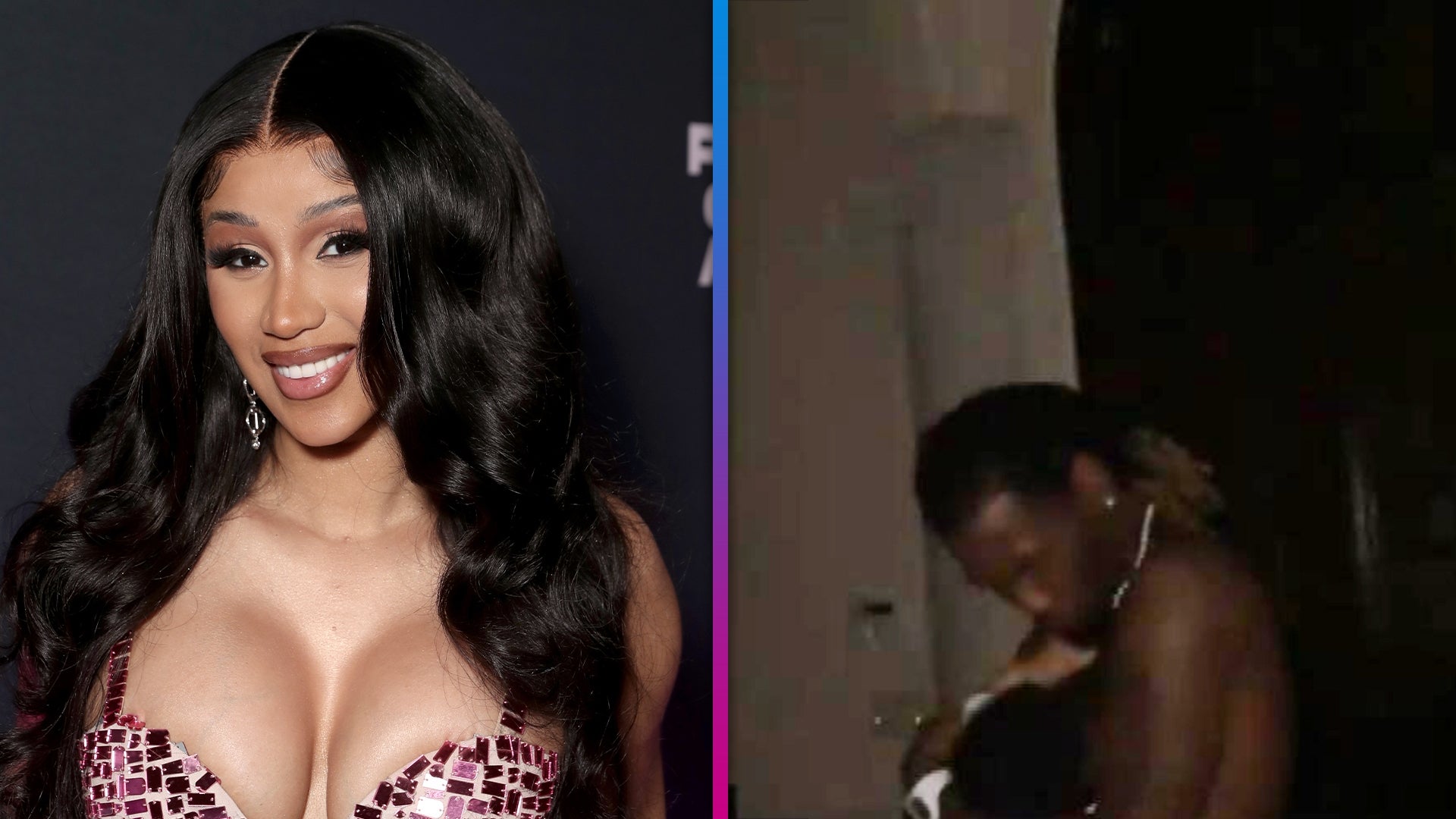 Cardi B Shares Adorable Video of Offset Cradling Son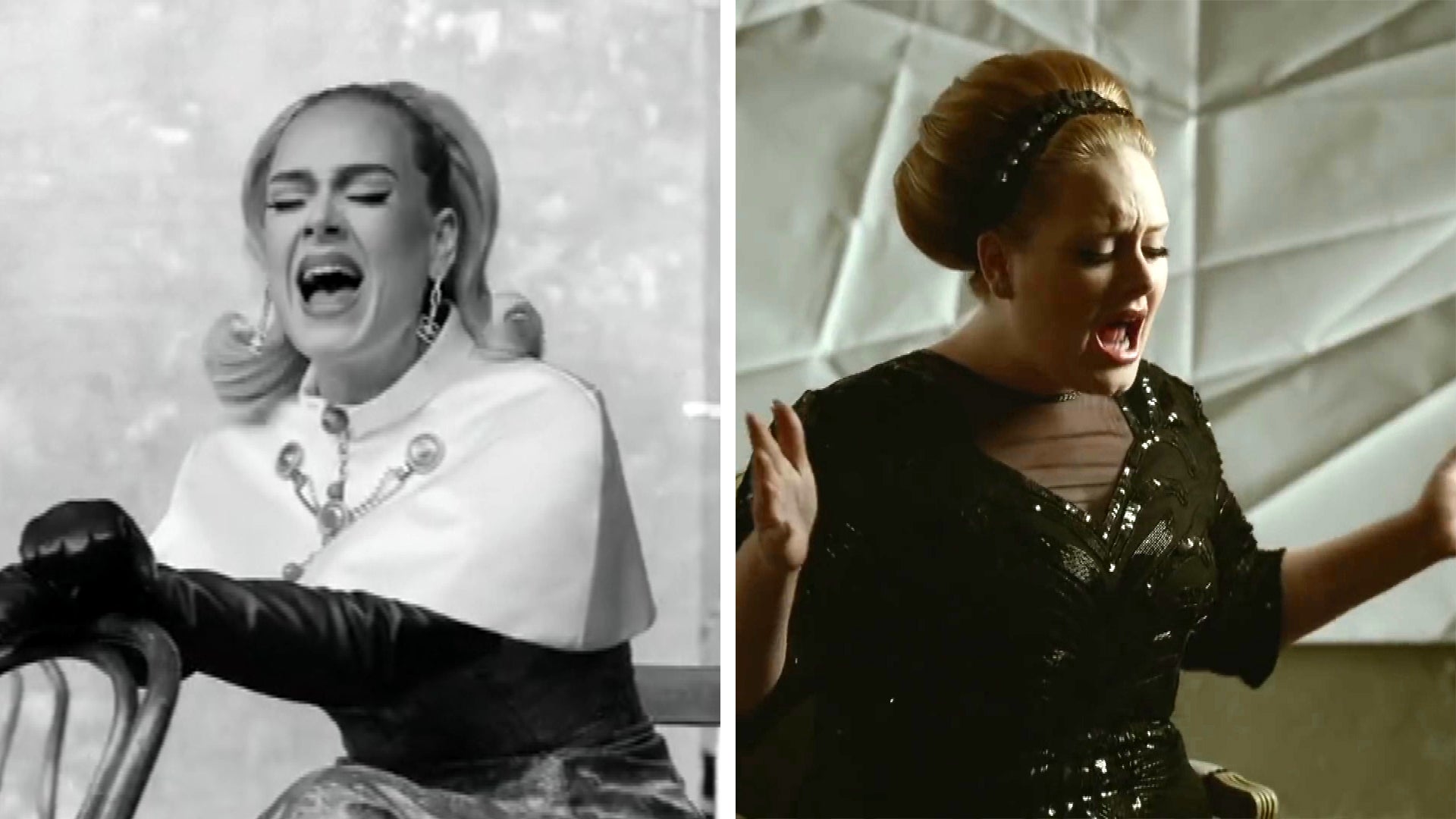 Adele's 'Oh My God' Music Video Is Giving Fans 'Rolling in the D…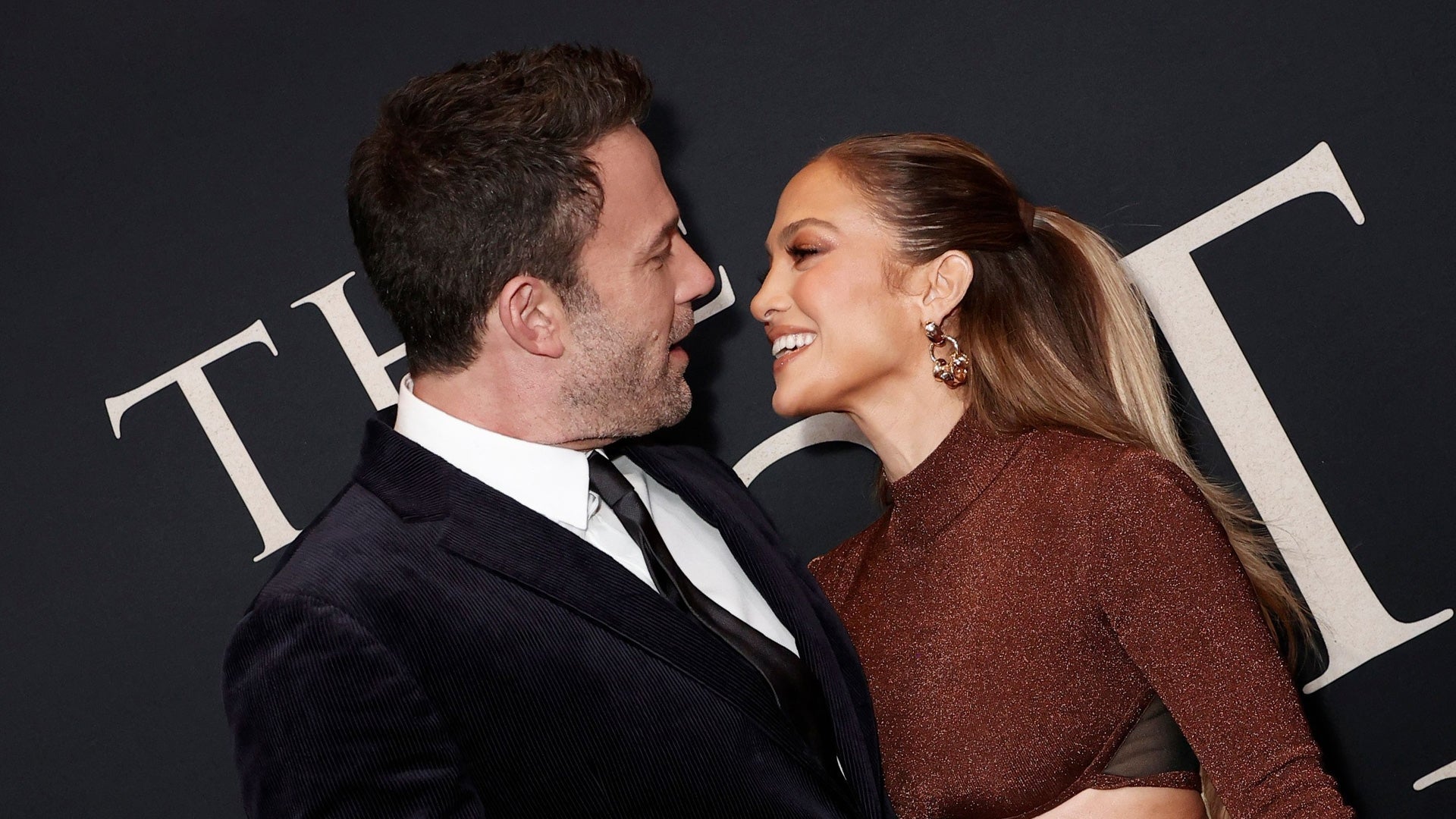 How Jennifer Lopez Inspires Ben Affleck to Be Better (Source)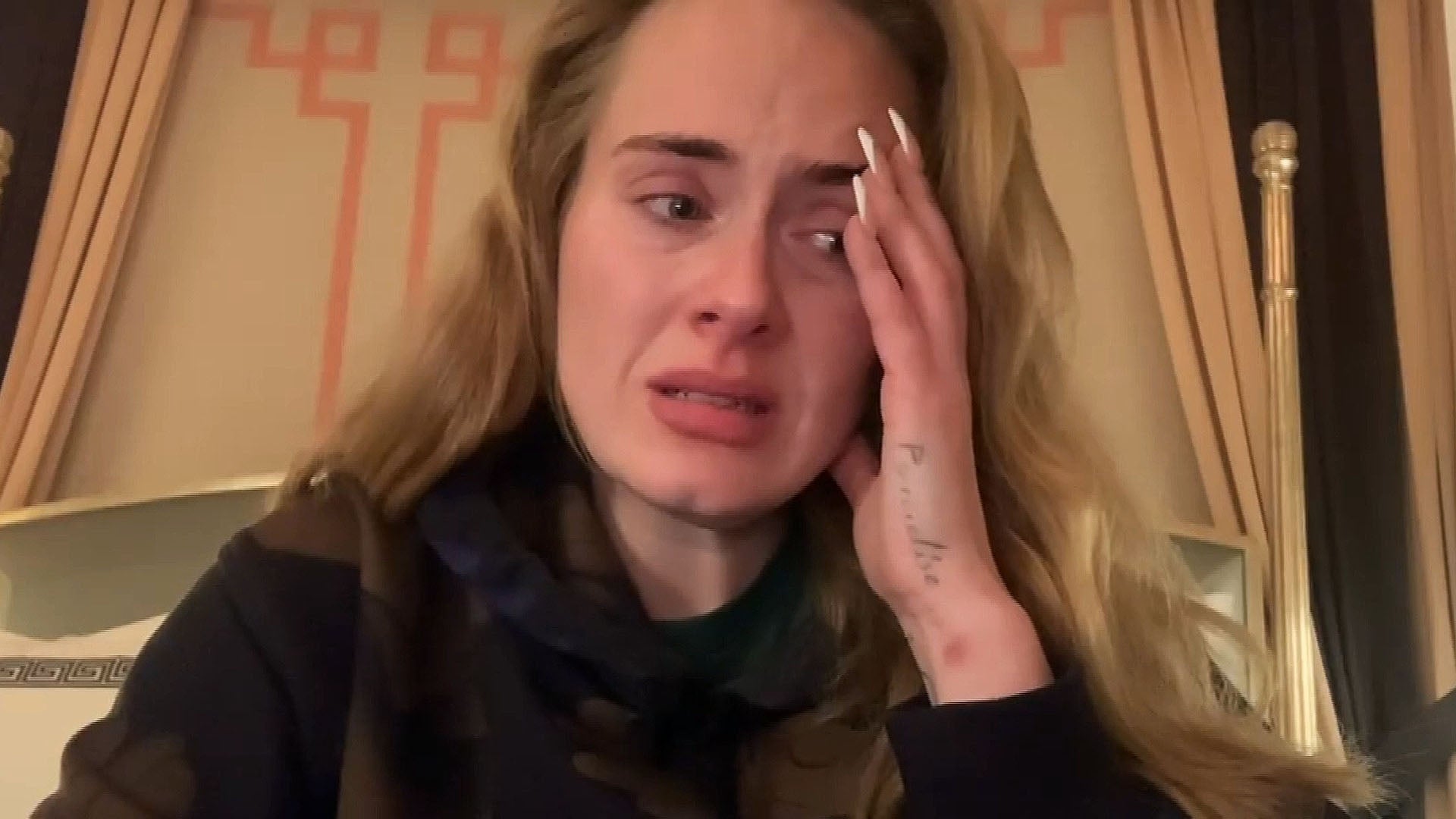 Adele Tearfully Tells Fans Her Las Vegas Residency is Postponed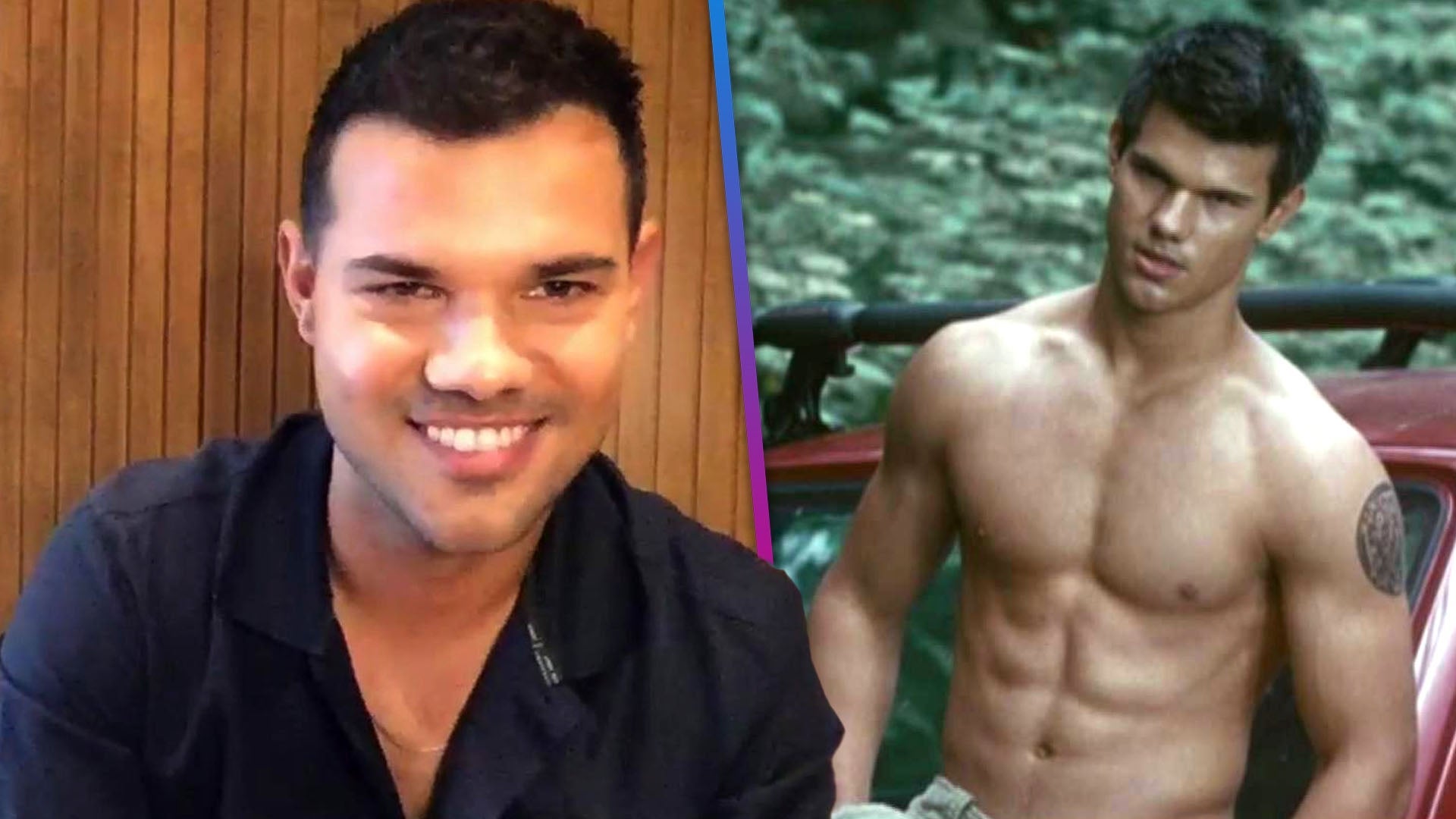 Taylor Lautner Reacts to New 'Twilight' Resurgence (Exclusive)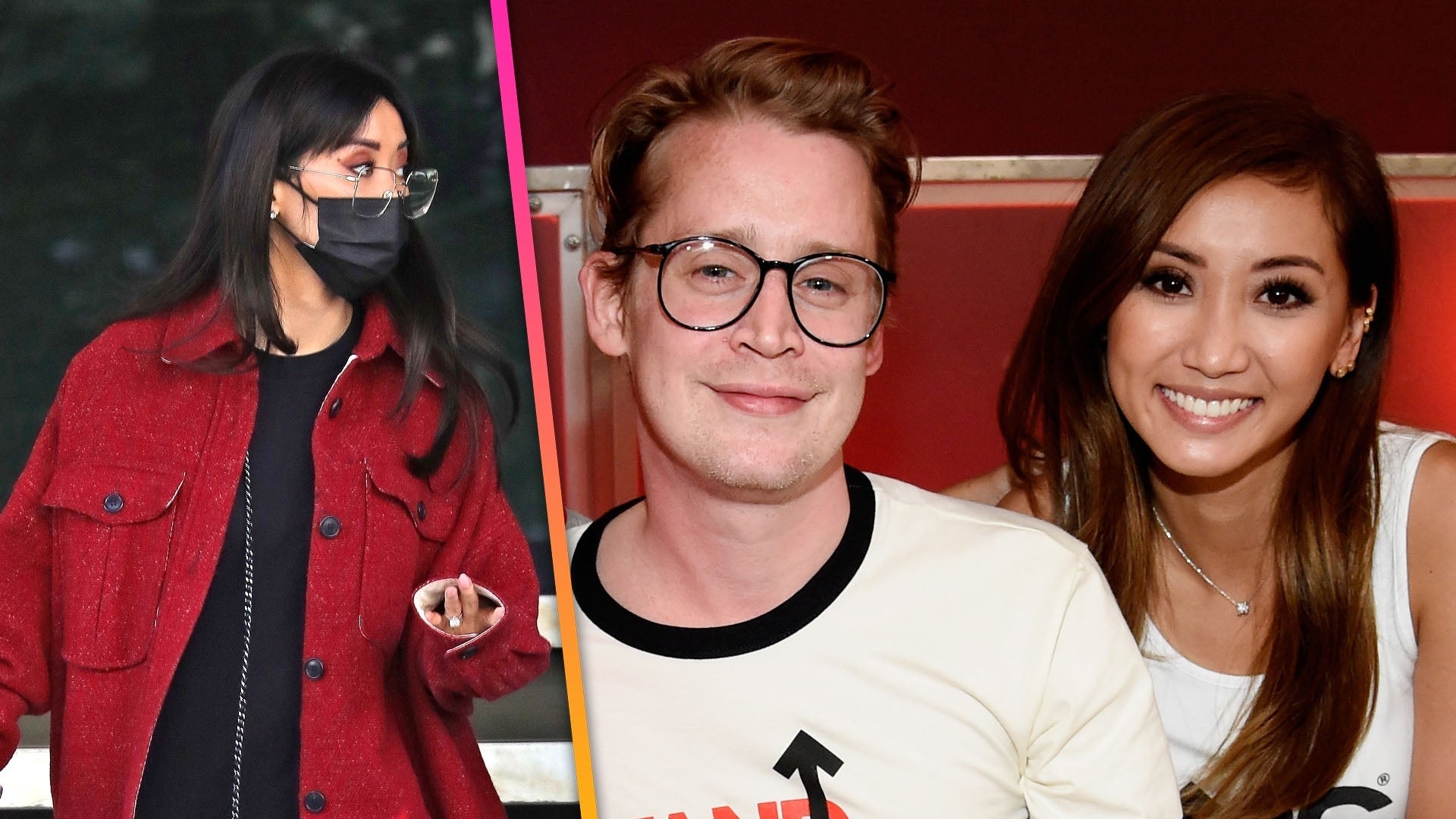 Brenda Song and Macaulay Culkin Are Engaged!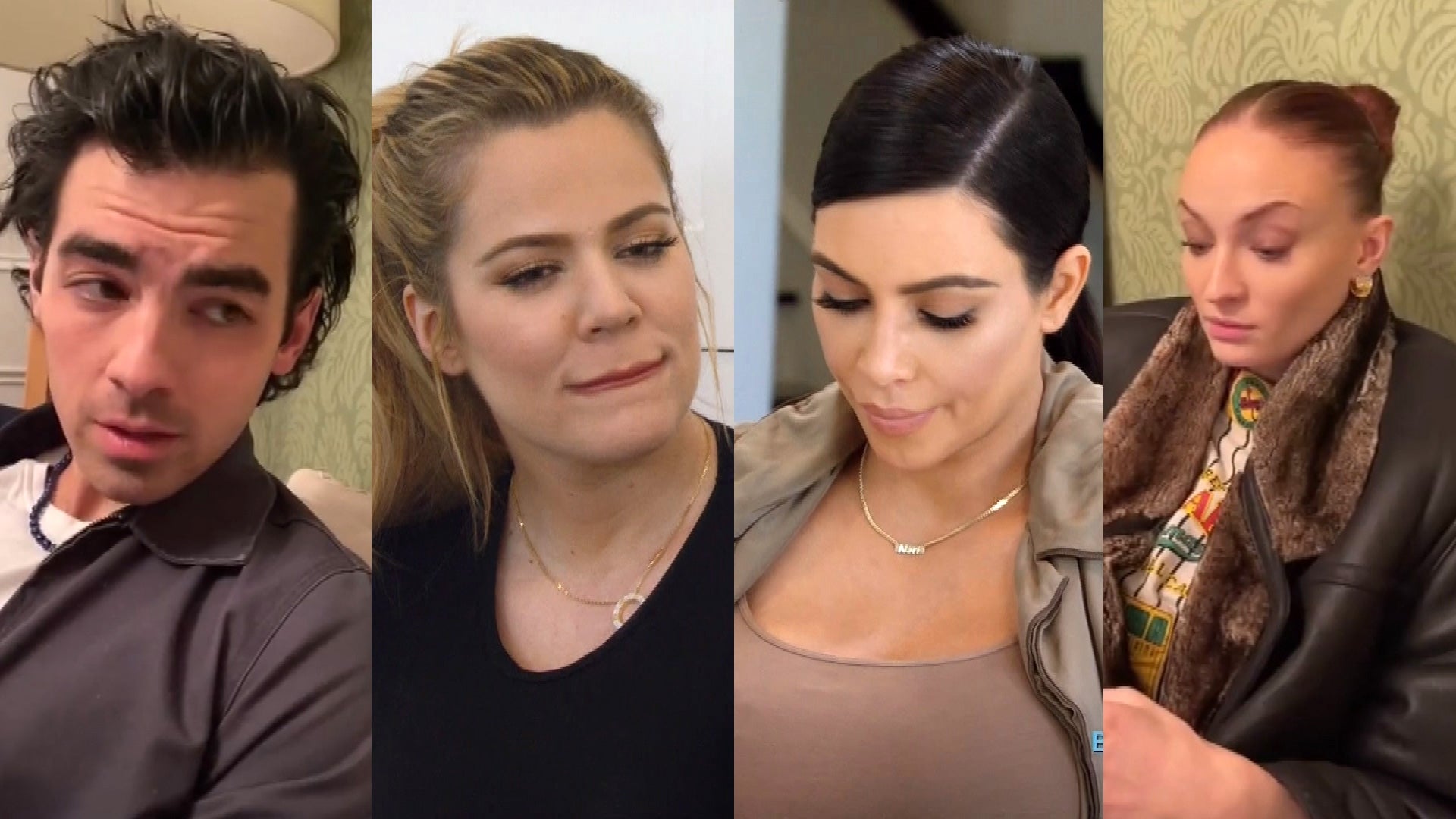 Khloe Kardashian Reacts to Joe Jonas and Sophie Turner Recreatin…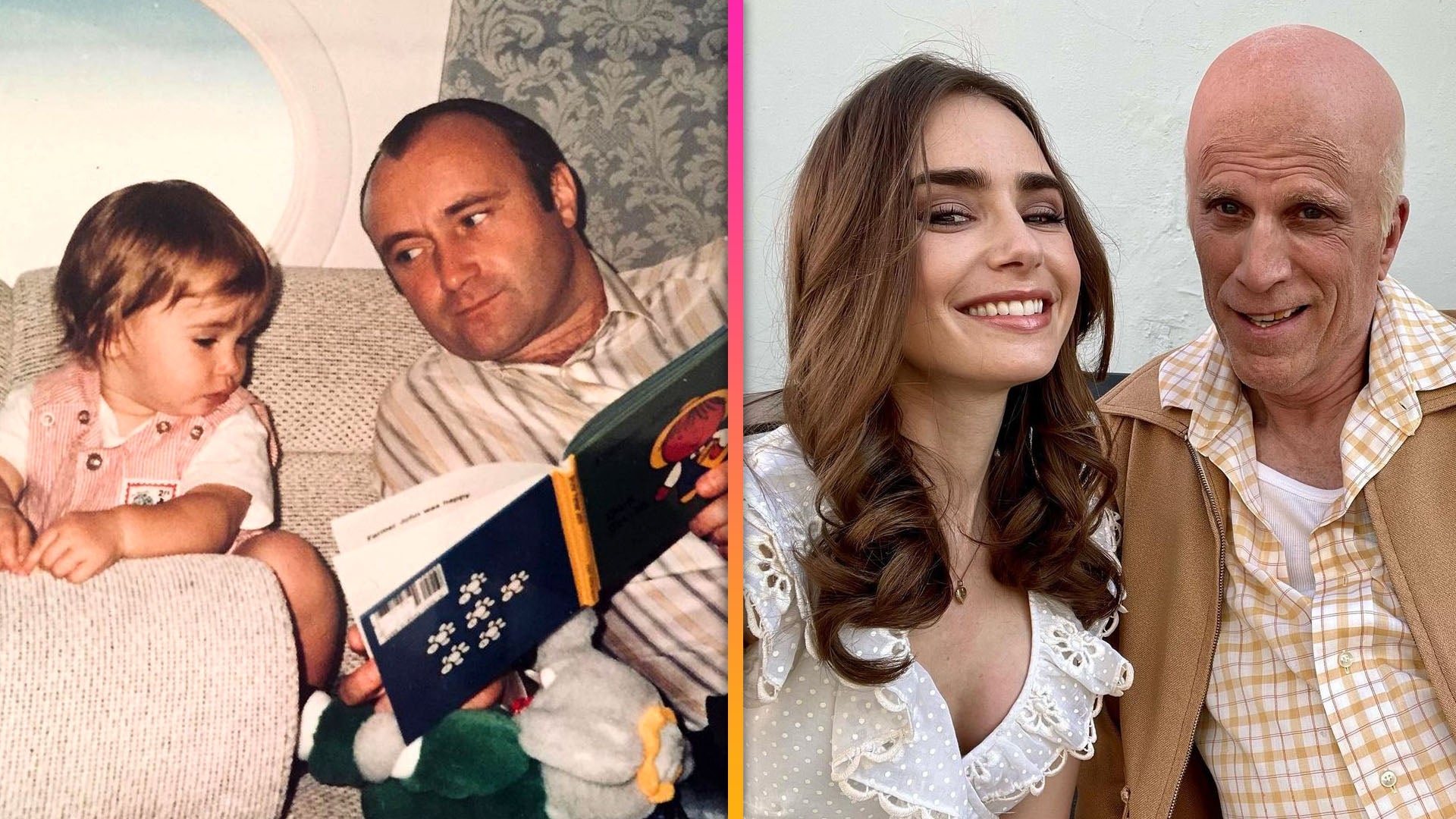 Inside Lily Collins' Star-Studded Family Tree: From Phil Collins…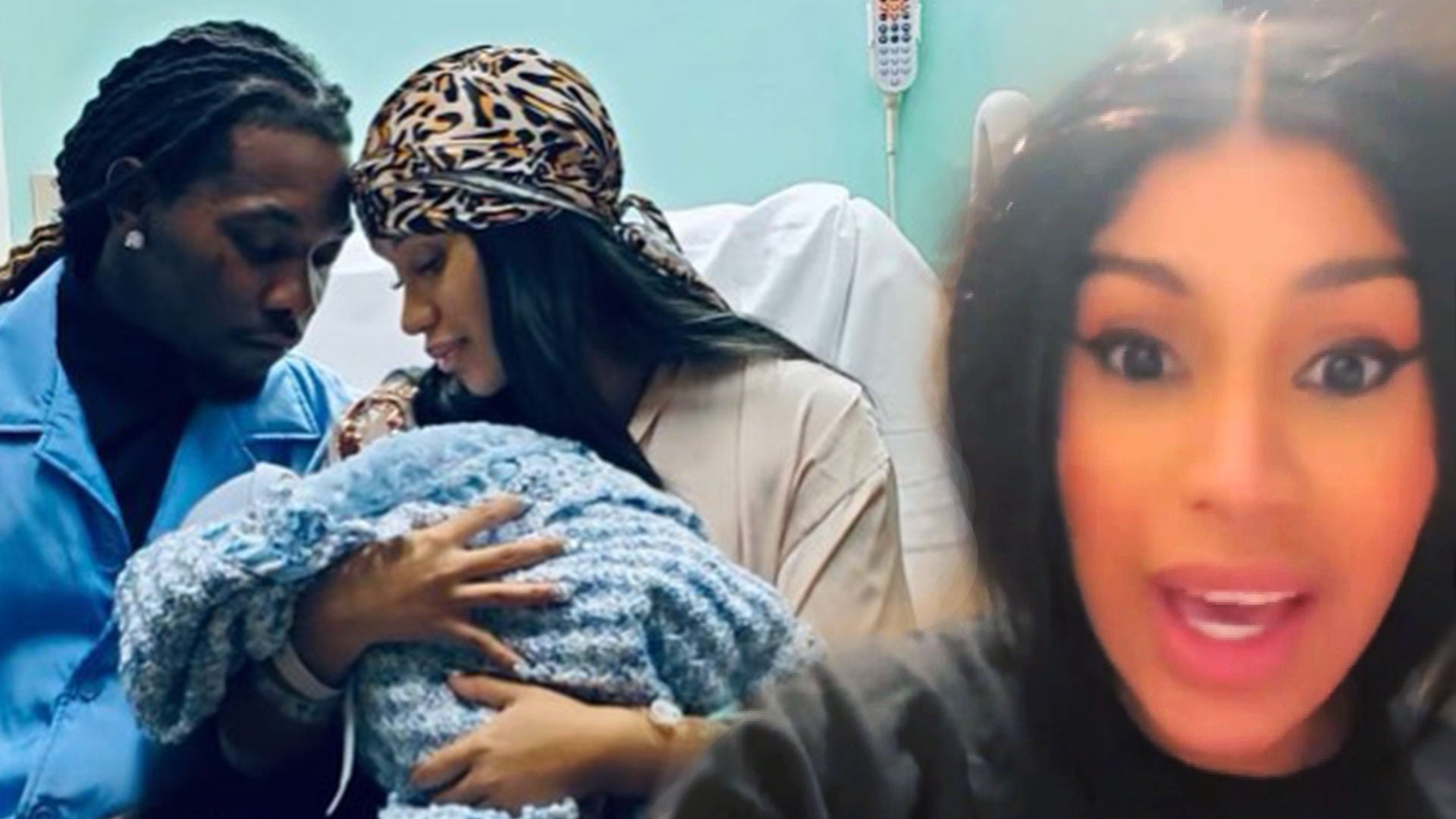 Cardi B Is Shocked After Revealing Her Newborn Son Is Already Ta…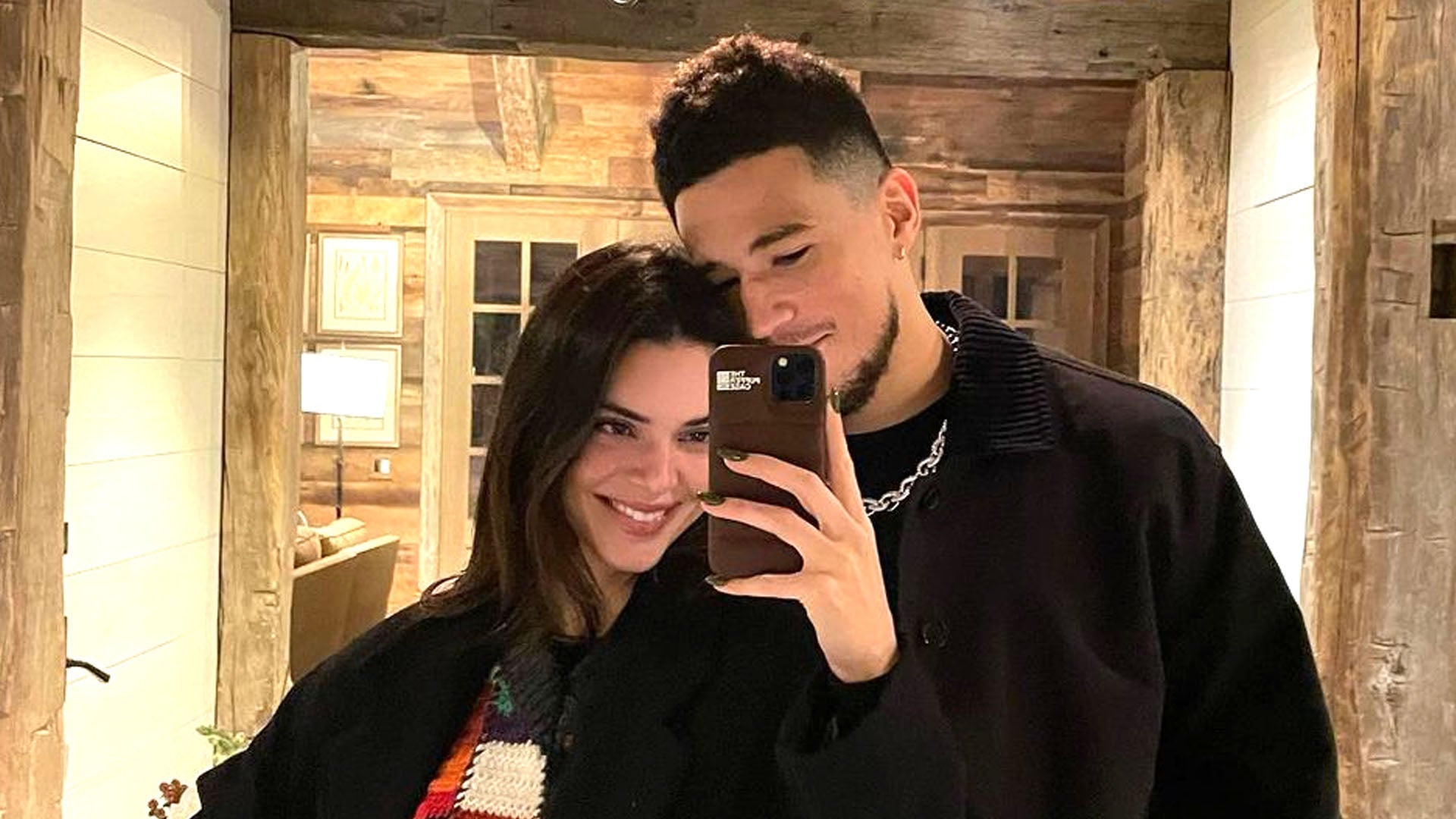 Kendall Jenner Spent New Year's Eve Cozied Up to Boyfriend Devin…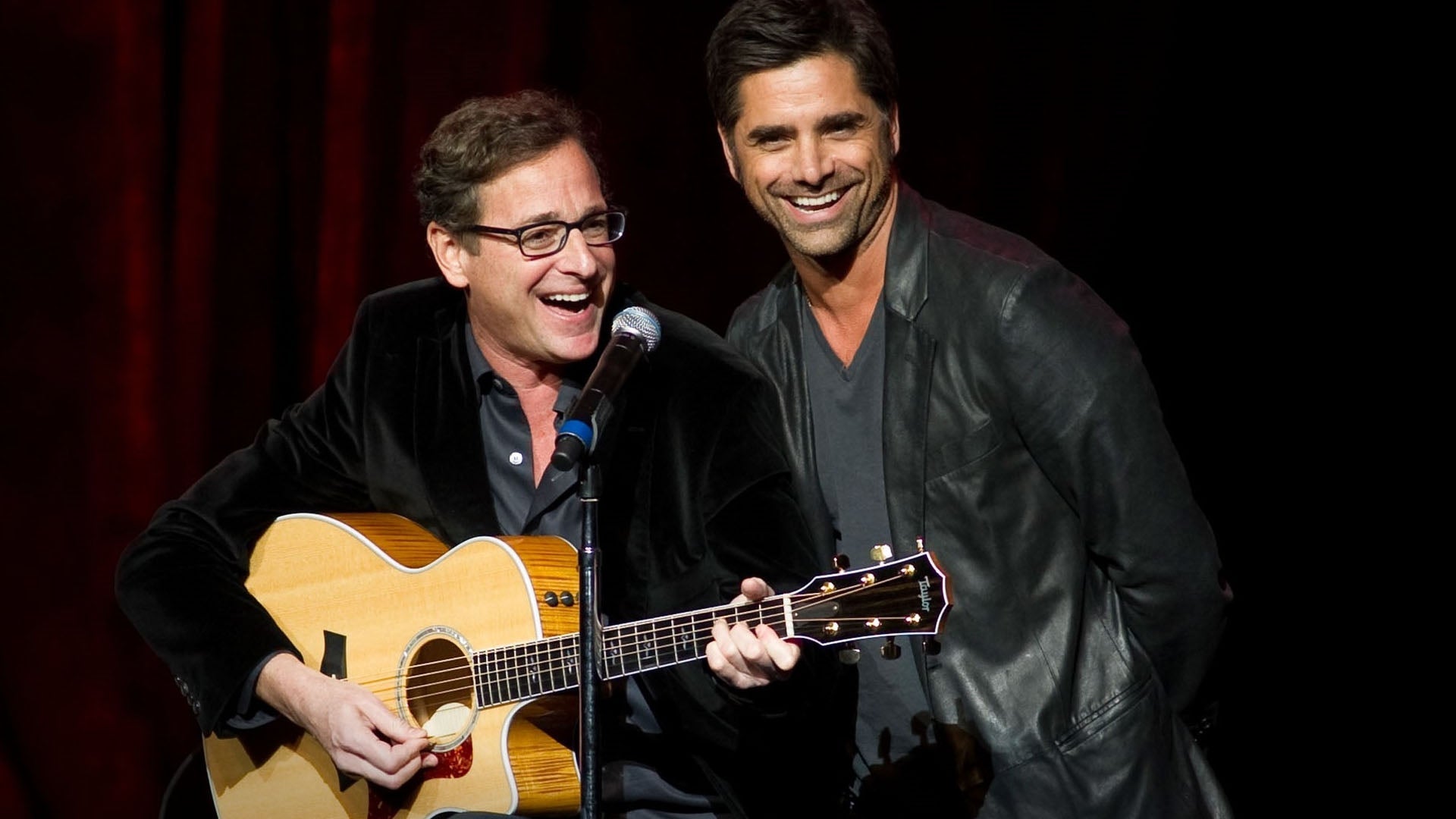 John Stamos Opens Up About How He's Been Coping With Bob Saget's…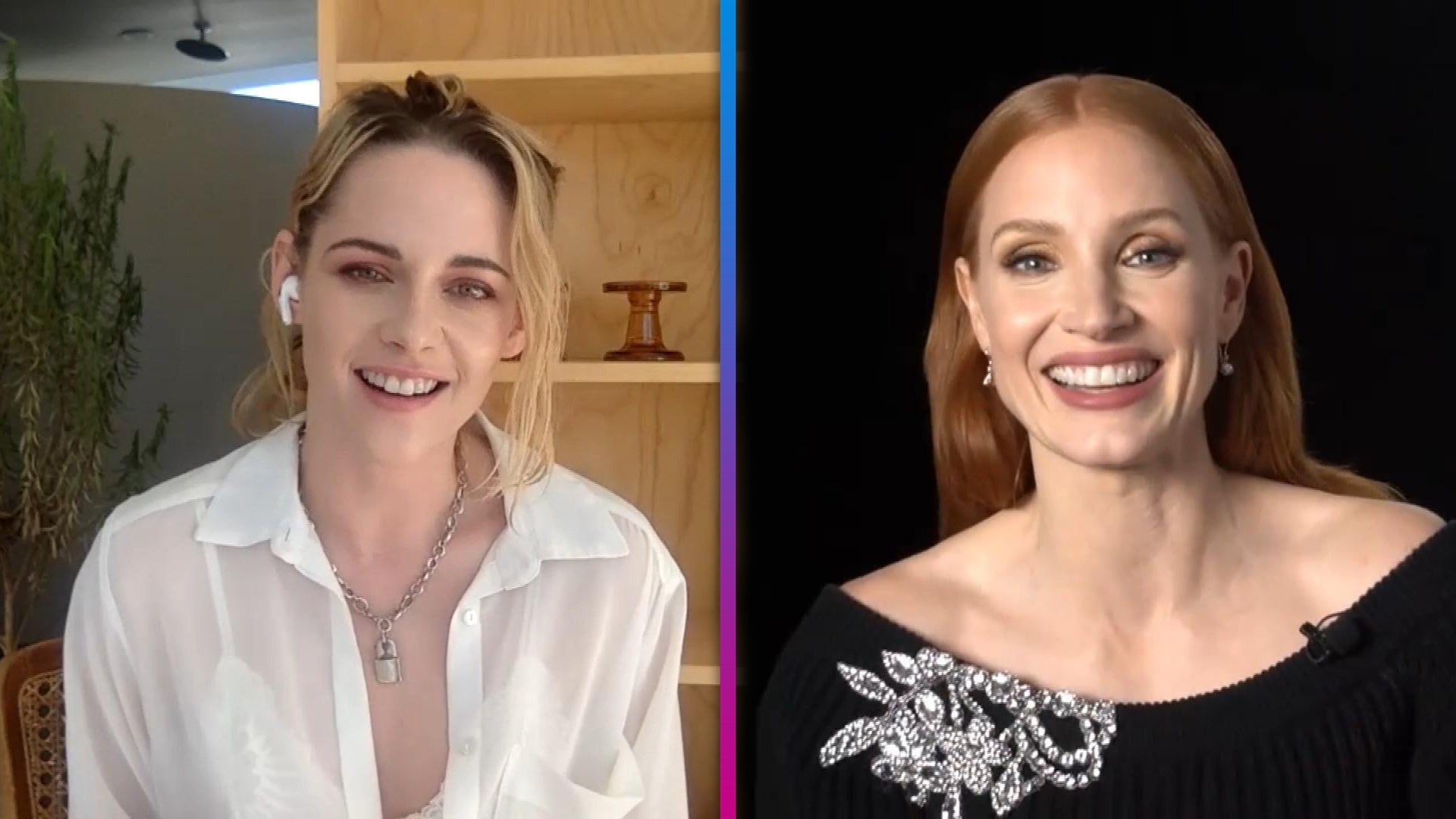 2022 PSIFA: Jessica Chastain, Kristen Stewart and More Reflect o…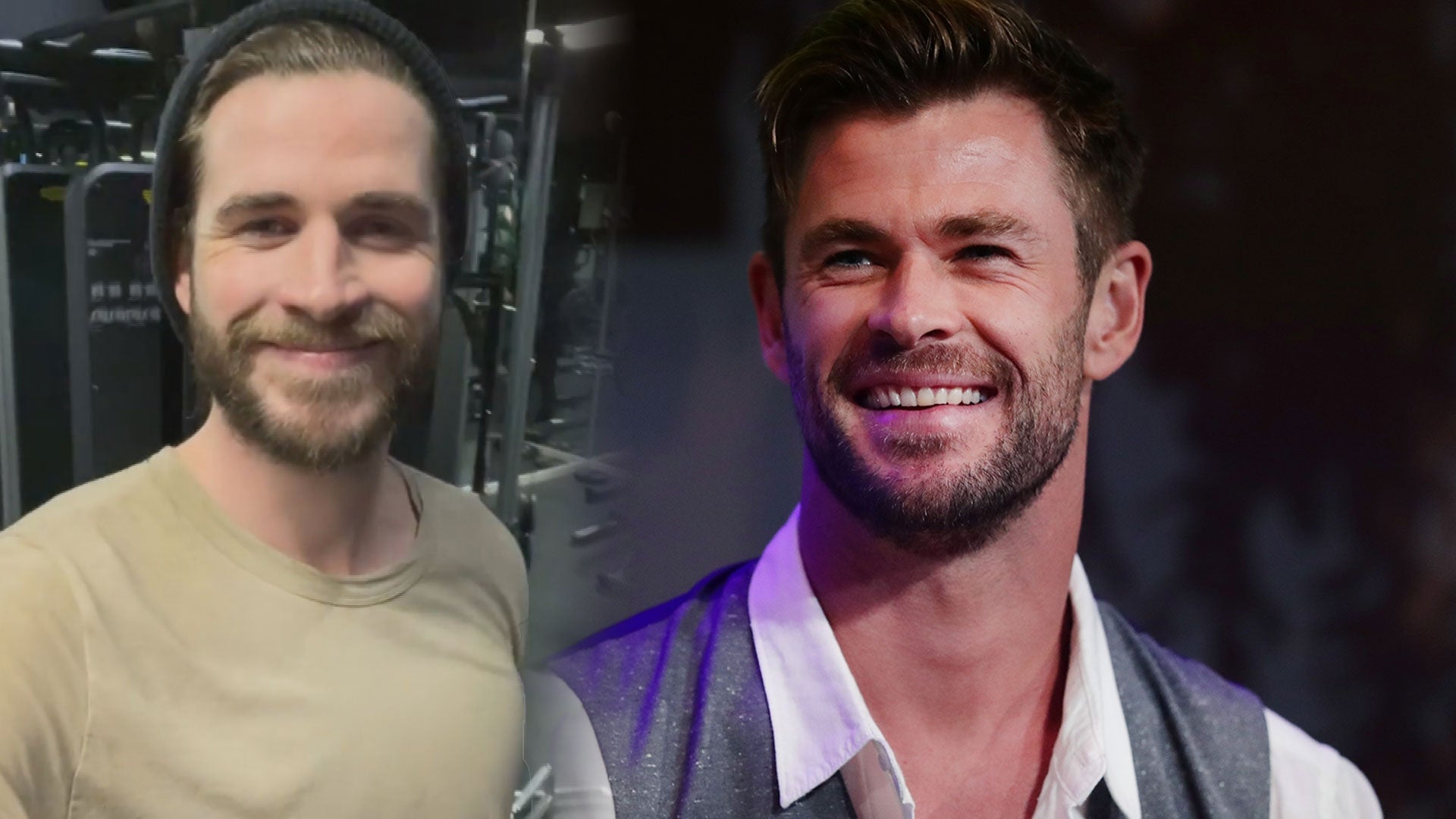 Chris and Liam Hemsworth Troll Each Other!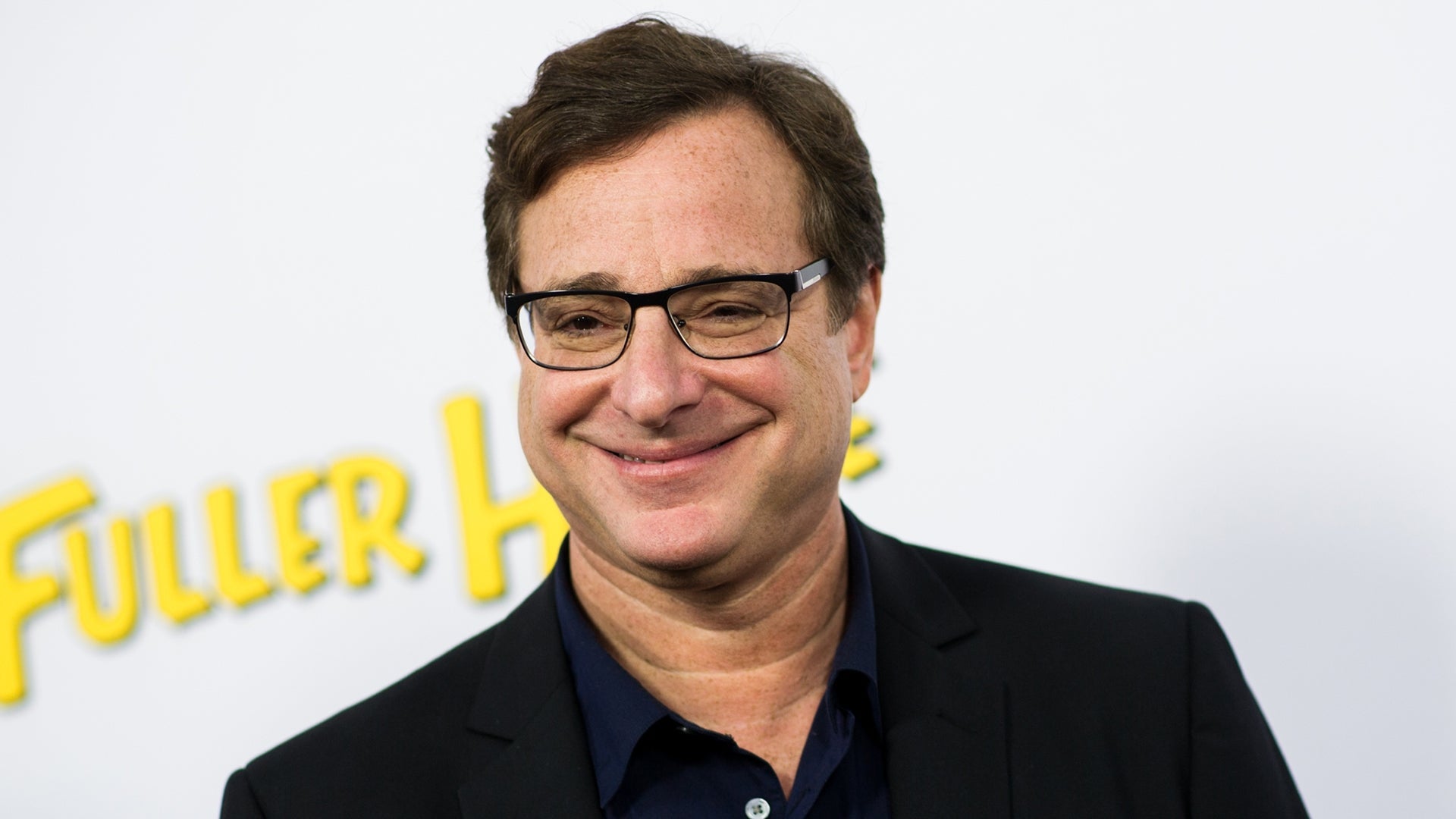 Bob Saget, Comedian and Star of 'Full House,' Dead at 65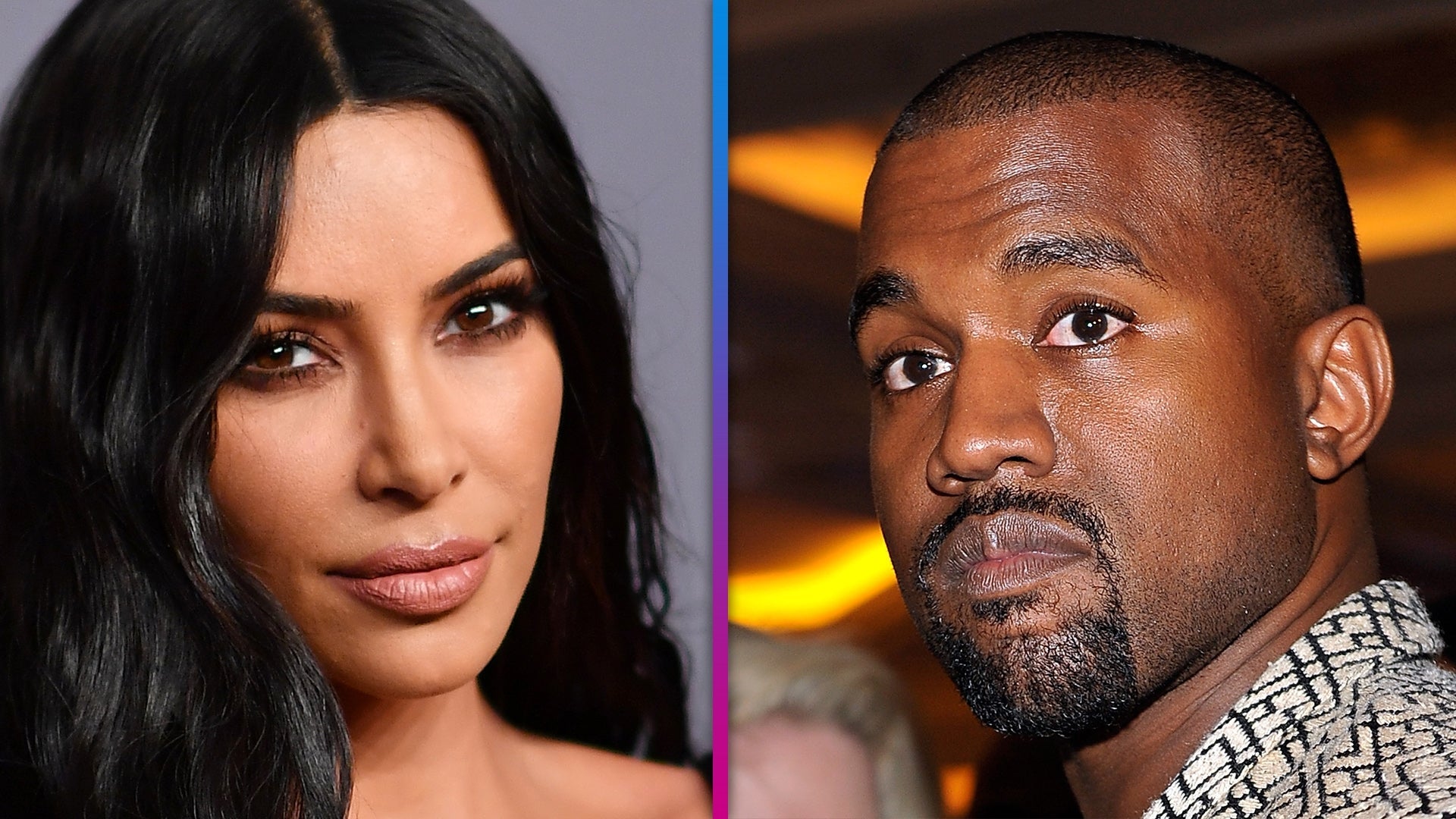 How Kim Kardashian Is Responding to Kanye West's Recent Claims (…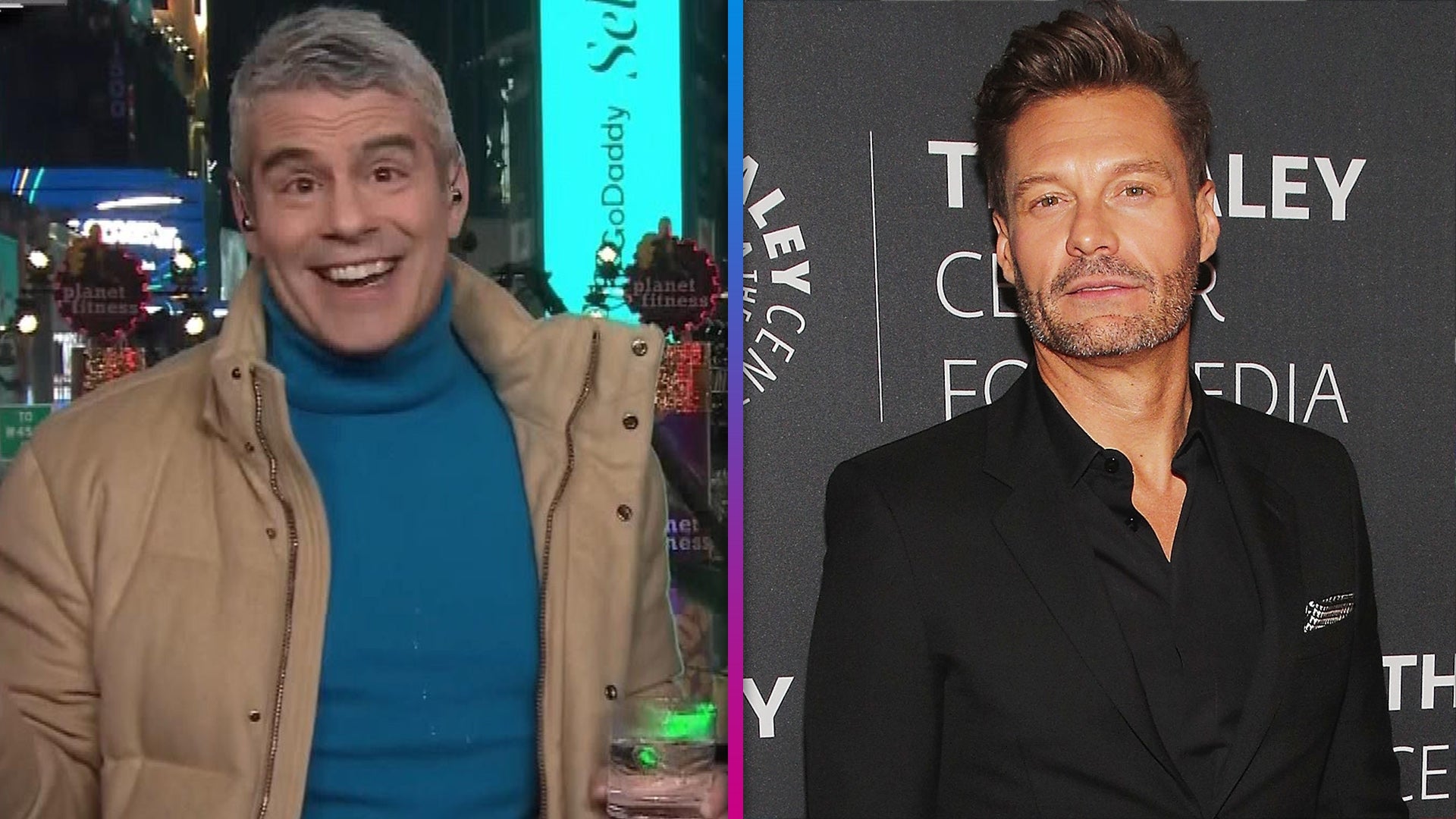 Andy Cohen Reveals His 'Only Regret' From New Year's Eve Special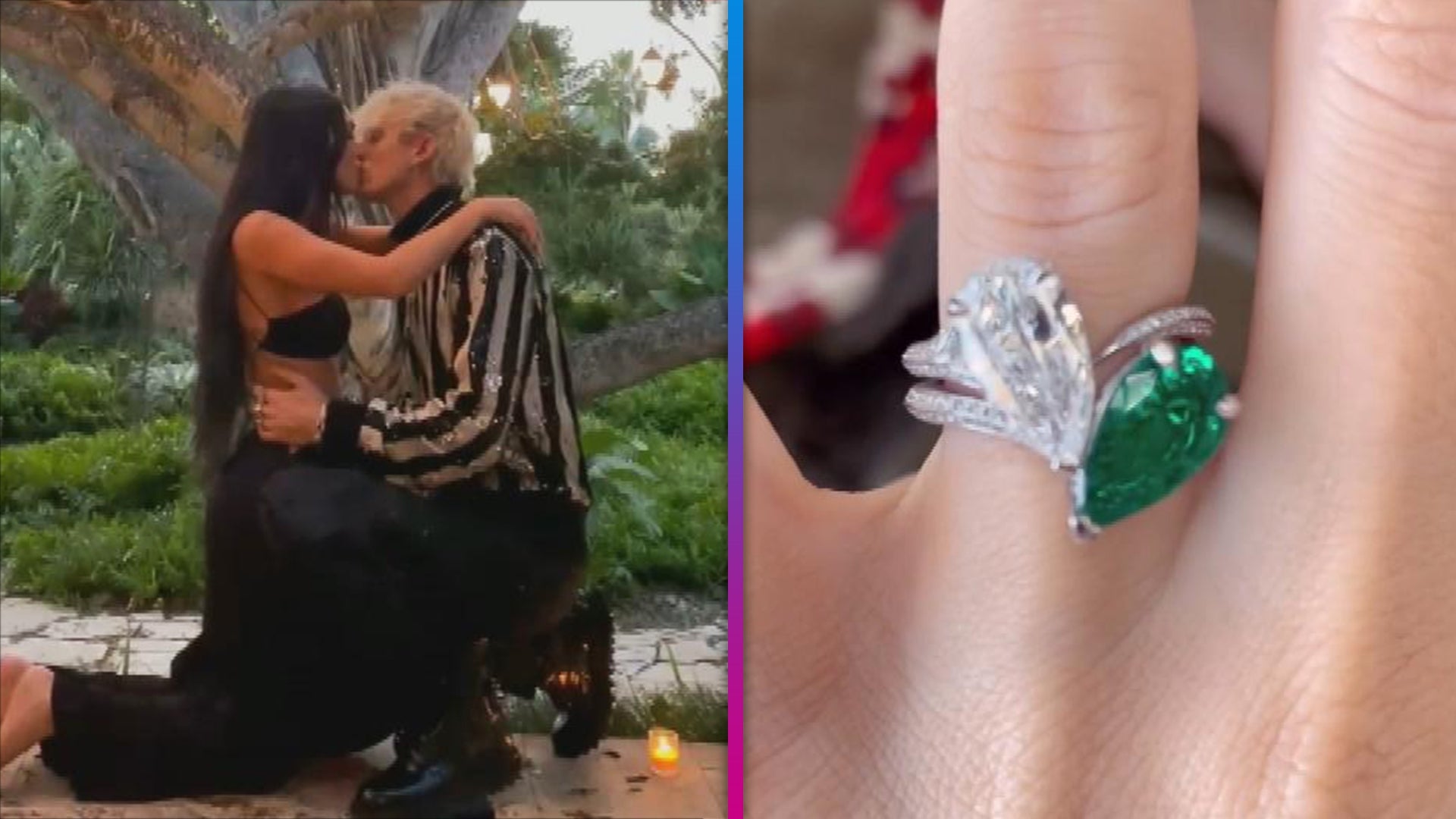 Machine Gun Kelly and Megan Fox Drank Each Other's Blood After G…
Paris Hilton is ready to move past her feud with Lindsay Lohan. The 40-year-old heiress and DJ recently congratulated her former frenemy on her engagement, which took place shortly after Hilton tied the knot with Carter Reum.
"I saw that she got engaged when I was on my honeymoon, and I just said, 'Congratulations,' and that was it," Hilton shared of the reconciliation on Wednesday's Watch What Happens Live With Andy Cohen. "No bad vibes."
Lohan announced her engagement to Bader Shammas in late November. At the time, Hilton said, "I also just saw that Lindsay got engaged. And I know that we've had our differences in the past, but I just wanted to say congratulations to her and that I am genuinely very happy for her."
Hilton, who has made several disparaging comments about Lohan in the past, said on Wednesday's WWHL that she's moved past the "immature" beef.
"I just feel that we're grownups now. I just got married, she just got engaged. We're not, like, in high school," Hilton explained. "I think it was just very immature, and now everything is all good."
Back in 2019, Hilton called Lohan "lame and embarrassing" on WWHL, and Lohan reacted to the statement during a radio appearance shortly after, saying, "Nothing really makes me angry. I have no problems with anyone in my life and I'm grateful for that. I'm a very loving person."
RELATED CONTENT:
Paris Hilton Shares Her Biggest Wedding Day Stressors
Paris Hilton Congratulates Lindsay Lohan on Her Engagement
Paris Hilton Tells Sister Nicky She 'Hated' Her Bridesmaid Dresses
Related Gallery