"I just feel that we're grownups now."
But more than a decade after the women reportedly ended their friendship, Paris extended an olive branch to Lindsay this past December, on the heels of her own wedding and the Mean Girls star's engagement.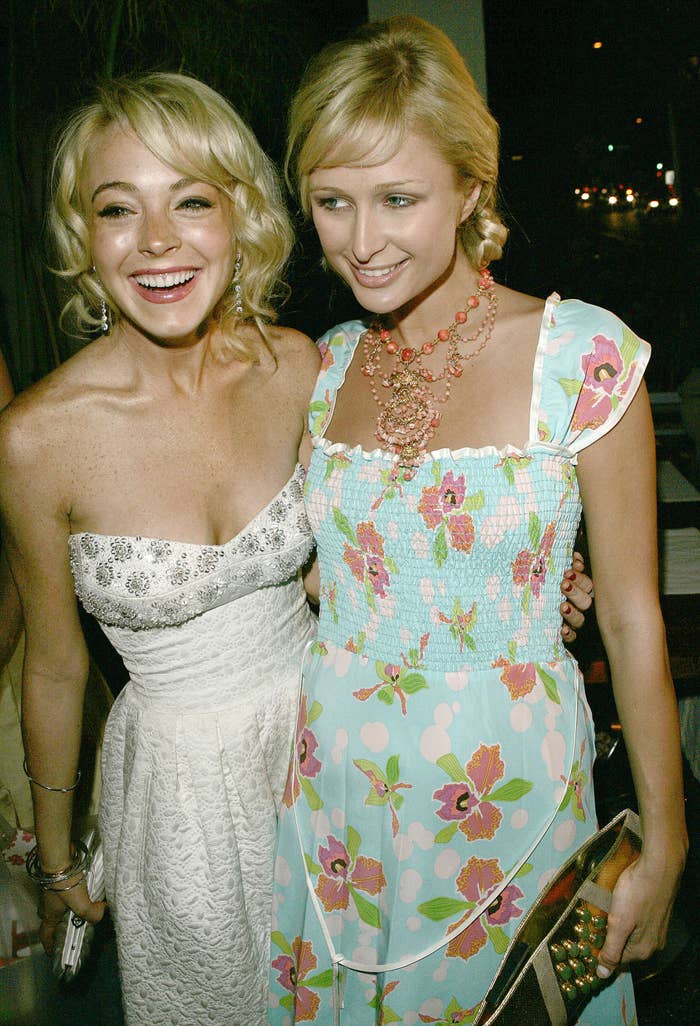 J. Merritt / FilmMagic via Getty Images
Anyway, with the peace offering now more than a month in hindsight, Paris reflected on her past contention with Lindsay and their eventual reconciliation during an appearance on Watch What Happens Live.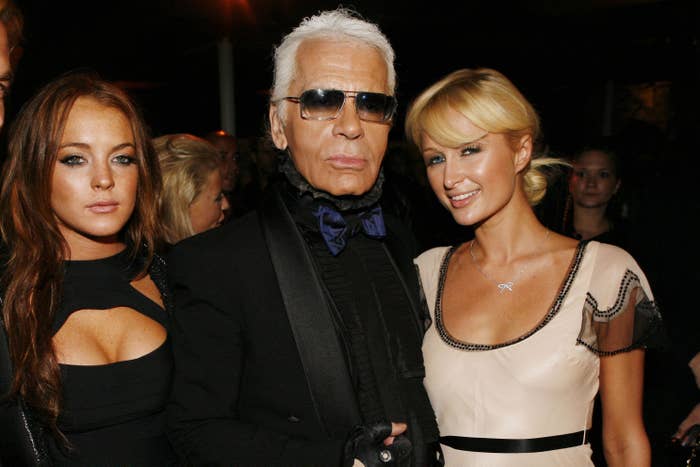 Stephane Cardinale - Corbis / Corbis via Getty Images
WWHL host Andy Cohen said he'd heard she and Lindsay are currently "in contact and buddies again," which, according to Paris, seems to be true. Acknowledging they're both adults now, the former Simple Life personality called her former feud with Lindsay "immature" and confirmed that "everything is all good" at the moment.
View this video on YouTube
Bravo / Via youtube.com
"I just feel that we're grownups now. I just got married, she just got engaged. We're not, like, in high school," Paris explained. "I think it was just very immature, and now everything is all good."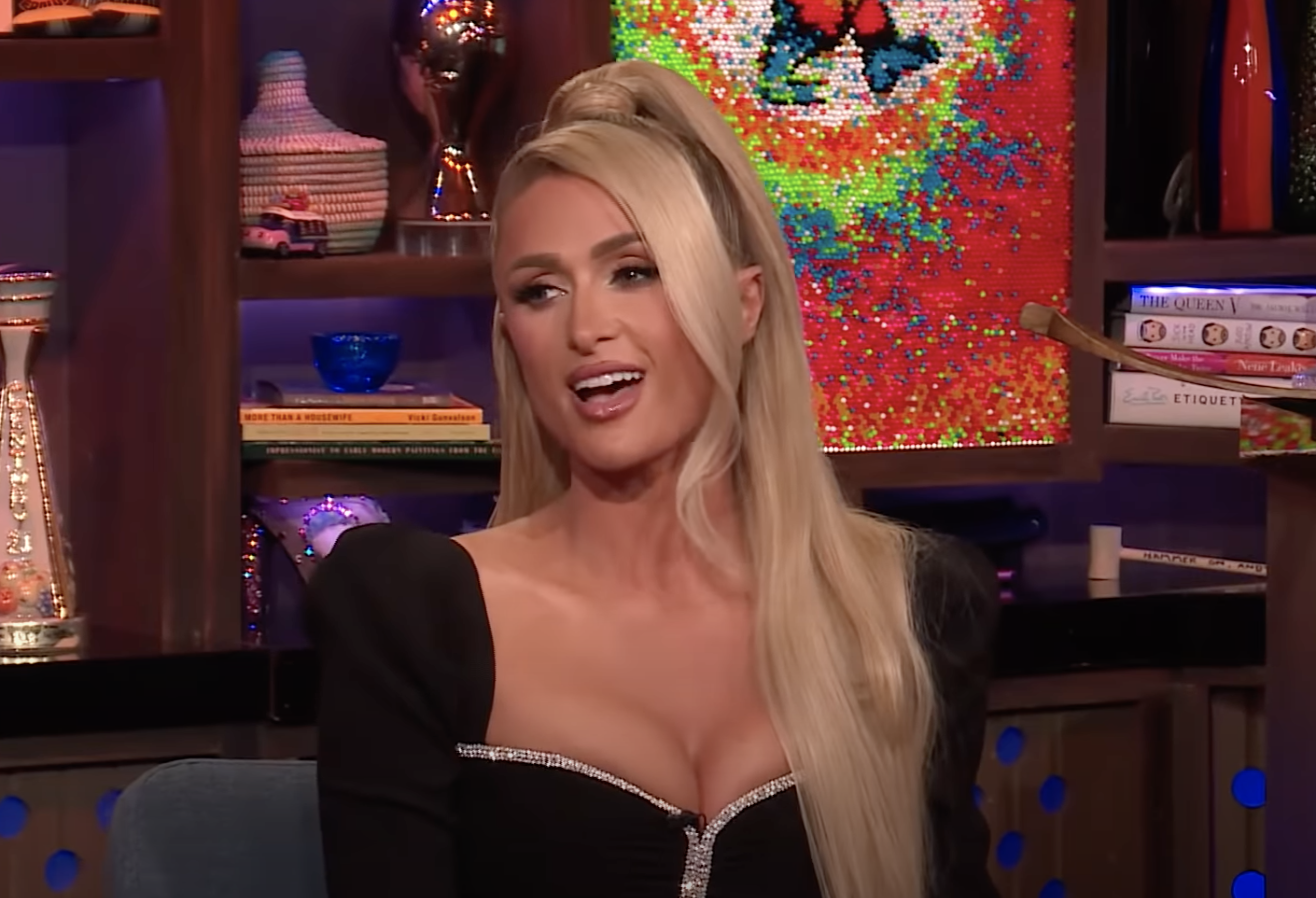 Paris also confirmed that she reached out to Lindsay late last year. "I saw that she got engaged when I was on my honeymoon, and I just said congratulations," she recalled. "And then, that was it ... No bad vibes."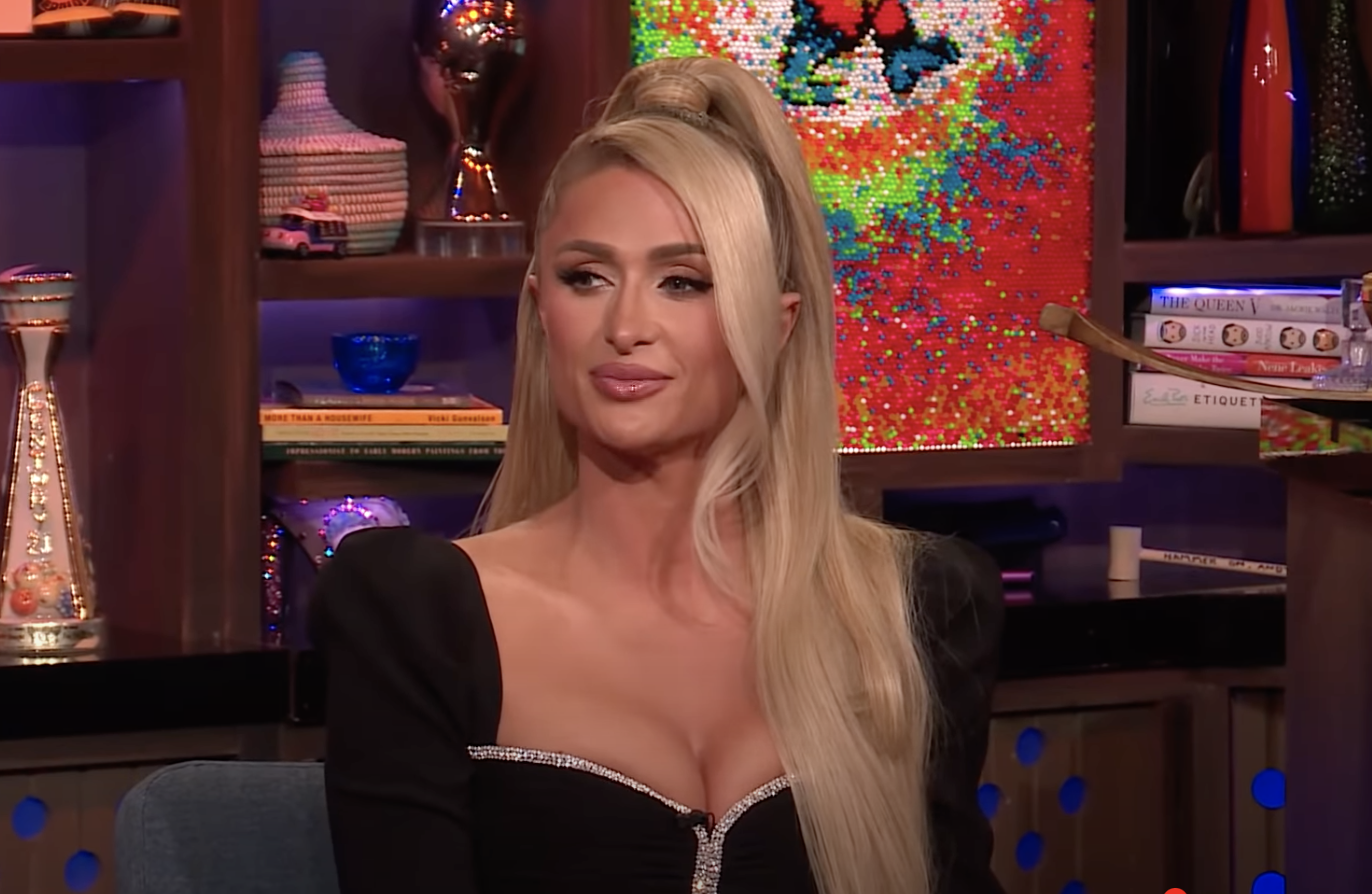 Paris congratulated Lindsay publicly during an episode of her podcast This is Paris, which aired at the beginning of December. "I saw Lindsay got engaged, and I know that we've had our differences in the past, but I just wanted to say congratulations to her," she said at the time. "I am genuinely very happy for her, and it just makes me so happy to see."
Michael Caulfield Archive via Getty Images
Glad to hear Paris and Lindsay have worked things out. You can check out Paris' Watch What Happens Live appearance here, or via the clip above.