Content warning: Brief mention of sexual abuse.
Jamie Lynn Spears' new memoir is getting heat again — but this time, because of her account of her time on the Zoey 101 set. In a new Instagram post, her former costar Alexa Nikolas accused Jamie Lynn of "lying up a storm" in Things I Should Have Said.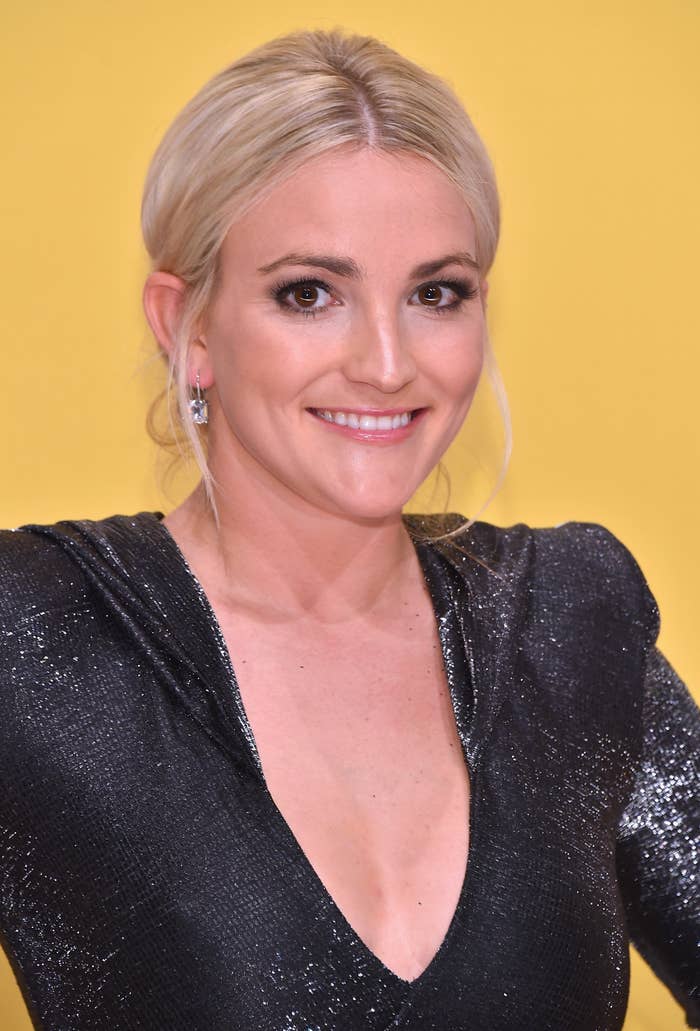 Michael Loccisano / Getty Images
For context, Alexa played Nicole Bristow in the first two seasons of Zoey 101. In 2019, Alexa wasn't invited to the reunion and tearfully said on Instagram Live that the incident was "triggering childhood trauma." Alexa further alleged that Jamie Lynn would routinely exclude and bully her on set.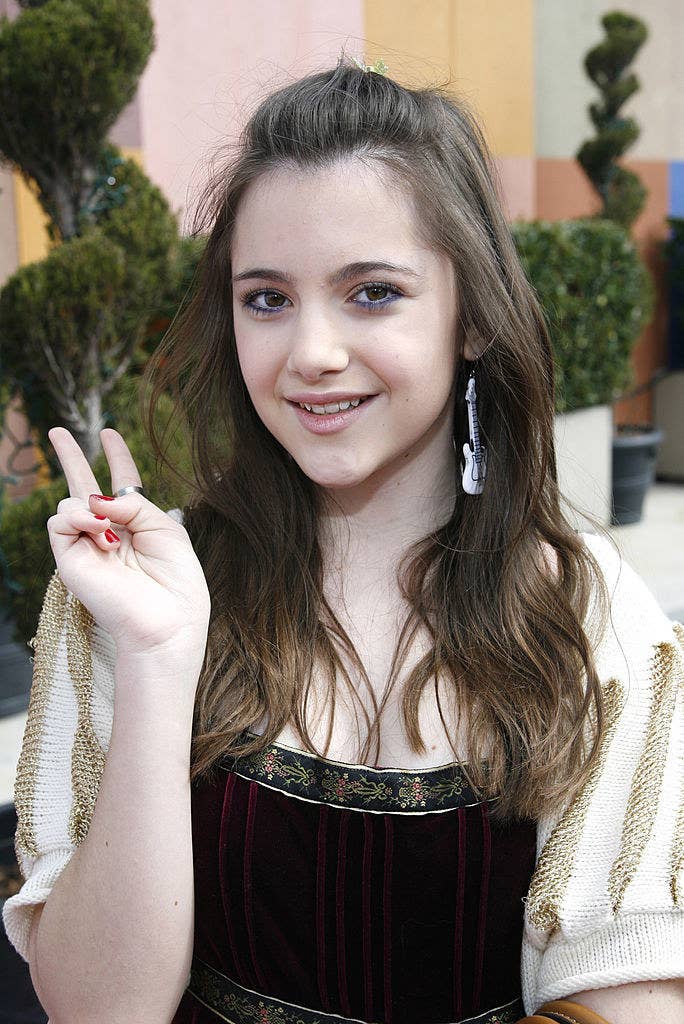 Michael Bezjian / WireImage / Getty Images
Both Alexa and Jamie Lynn have said that Britney Spears spoke to Alexa, with Alexa describing it as "verbal abuse" and Jamie Lynn implying that she did it to defend her sister after Jamie Lynn went to her for "guidance."
Fast-forward to the release of Jamie Lynn's memoir, Things I Should Have Said, where Jamie Lynn suggests that Alexa spread rumors that she was "mean and bitchy" and that she "smelled bad." As for Alexa's accusations against Jamie Lynn, she said that they were to get attention once her "fame had waned."
Disney Channel / Courtesy Everett Collection
Alexa has previously said that her break from acting was driven by her ex-husband, who she alleged groomed her from a young age, and physically and sexually abused her.
In response to Jamie Lynn's memoir, Alexa posted on Instagram, writing, "So I got a lot of messages about Jamie Lynn Spears' new book. I was pretty surprised to see her lying up a storm in there."
Alexa then said that she was asked to be in the 2020 music video for the Zoey 101 theme song, but she declined. "I was happy to get an apology finally, so I forgave her," she added.
However, Alexa shortly unfollowed Jamie Lynn after her apology amidst the conservatorship controversy with Britney: "I felt that the whole Britney Spears family situation was deeply saddening and once again I felt Jamie was being fake. Her reaching out all of a sudden felt insincere."
Image Group La / Disney General Entertainment Content via Getty Images
A few days before the memoir's release, Alexa said that Jamie Lynn reached out to her to send her a gift — but, once again, she declined.
"Typical move for a bully to play the victim card/gaslight others while straight up lying," Alexa continued. "It's sad to see someone not change after all these years."
Jon Kopaloff / FilmMagic / Getty Images
"Nothing that she said in her book about me actually happened. I wish I could go back in time and tell my 12 year-old self that you are extremely lucky not to have a friend like her. You are way better off without her. You don't need toxic people in your life like that and you deserve better."
Jeffrey Mayer / WireImage / Getty Images
As for Jamie Lynn Spears' reaction to a post captioned, "Forget all your crocodile tears and unfollow me, ooh-ooh-ooh"? She liked the post.
Alexa Nikolas / Via instagram.com
She also appears to still follow Alexa.
Of course, Alexa isn't the only one to have accused Jamie Lynn of lying in her memoir. Britney herself wrote in a social media statement, "Please please stop with all these crazy lies for the Hollywood books. Now and only now do I know only a scum person would make up such things about someone."
Twitter: @britneyspears
Meanwhile, on Jamie Lynn's Instagram story: