Home
Personal Style & Outfitting Ideas
It's All in the Details: The Joys of Being a Homebody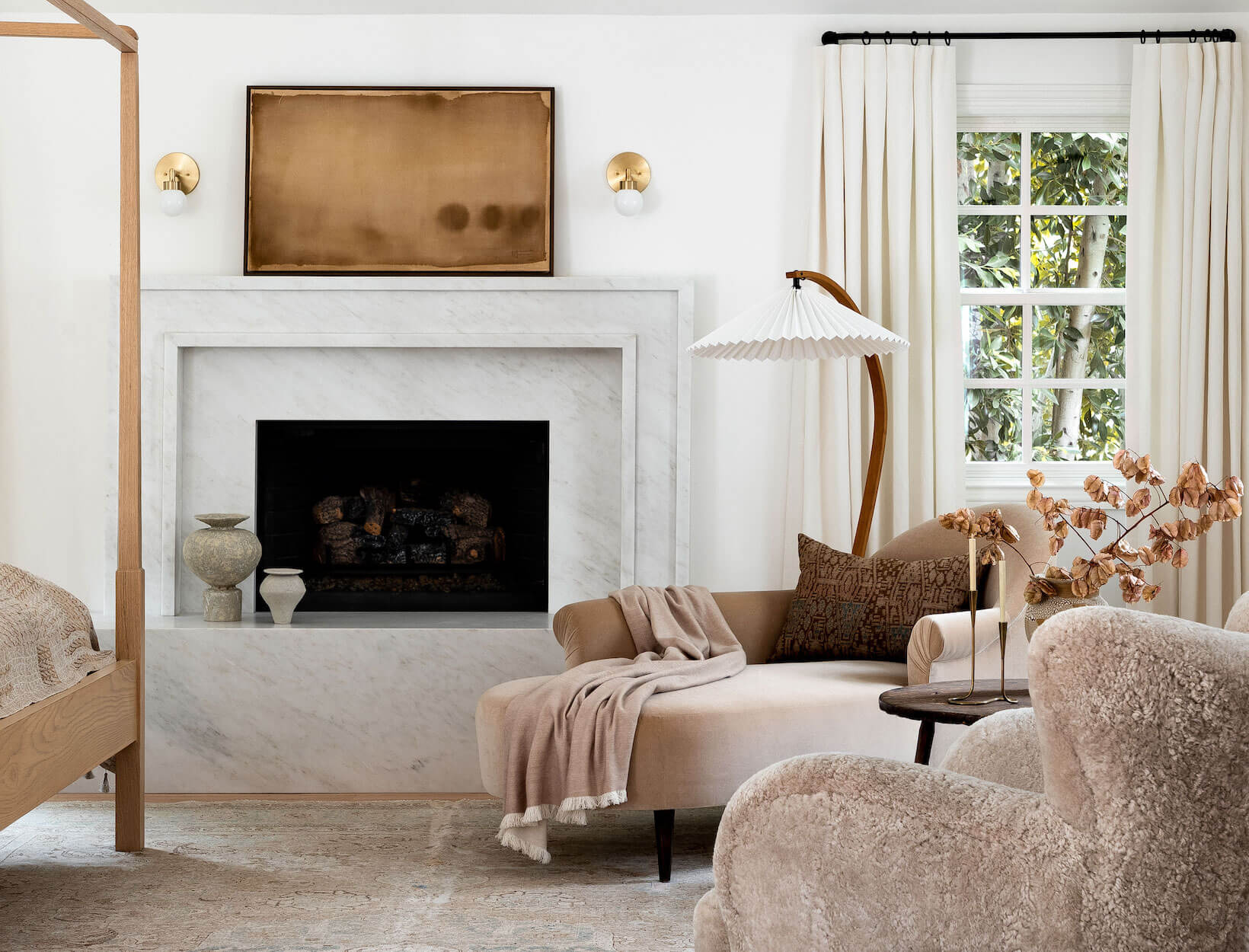 Photo courtesy of Haris Kenjar for Katie Hodges Design
It's All In the Details
In partnership with our friends at DKNY
Whether you're the kind of person who has to be coaxed out of the house or—like many social butterflies—you've slowly come to appreciate all this time at home over the past two years, the right toolkit can make staying put even sweeter. We're talking creature comforts, of course, but also cozy pro tips, like: Learn how to make lattes at home. Invest in a good robe (or two). And make bath time the best part of your day.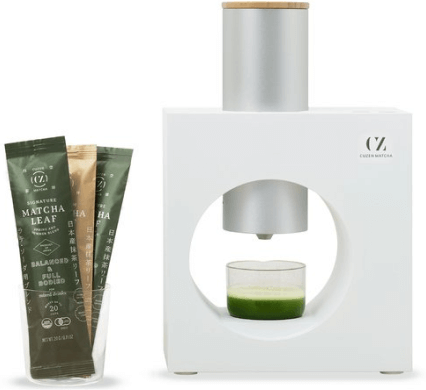 Cuzen Matcha MATCHA MAKER goop, $370
Say goodbye to your hot barista for a while—there's a new matcha maker in town.
SHOP NOW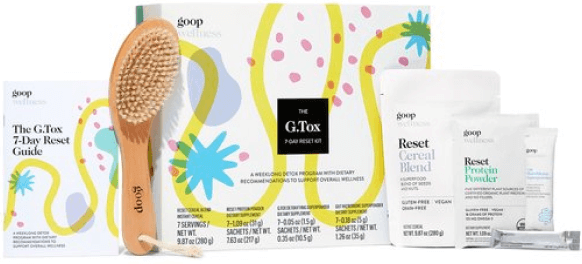 goop Wellness G.TOX 7-DAY RESET KIT goop, $195
This nourishing weeklong program
is a simple (and enjoyable) way to hit the reset button.
SHOP NOW

B Yoga MEDITATION PILLOWS goop, $290
Truly unwinding requires the right headspace.
SHOP NOW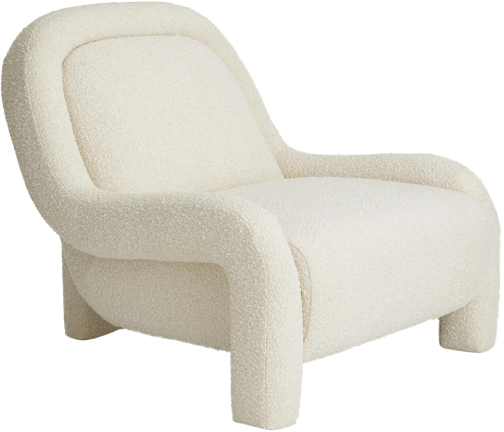 Soho Home CHAIR Soho Home, $2,295
Curl up here with a goop Book Club title.
SHOP NOW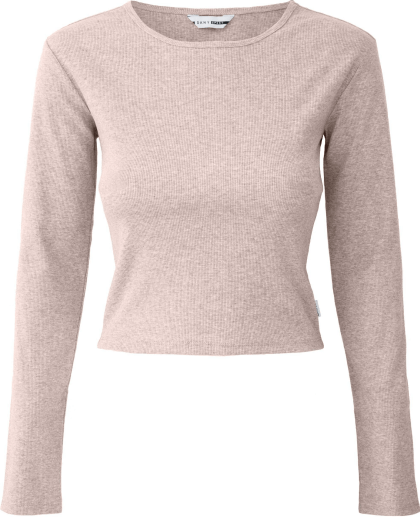 DKNY TOP DKNY, $50
We see your sweatsuit and raise you a ribbed crop top…
SHOP NOW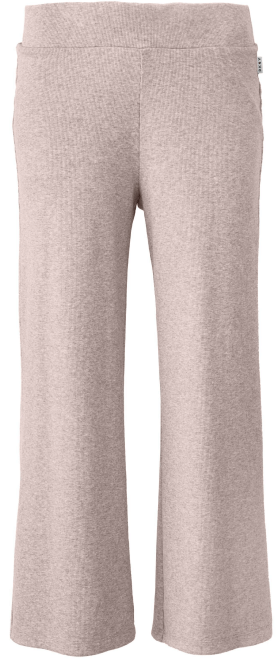 DKNY PANTS DKNY, $60
…and chic wide-leg lounge pants to go with.
SHOP NOW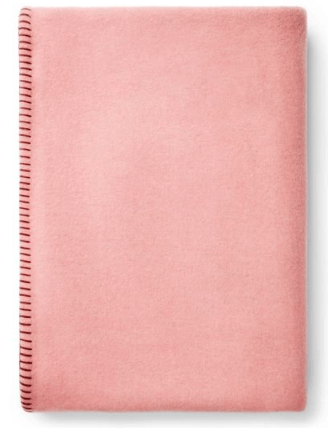 R+D.LAB BLANKET goop, $545
Snuggle up in it, watch Netflix under it, doze off with it…
SHOP NOW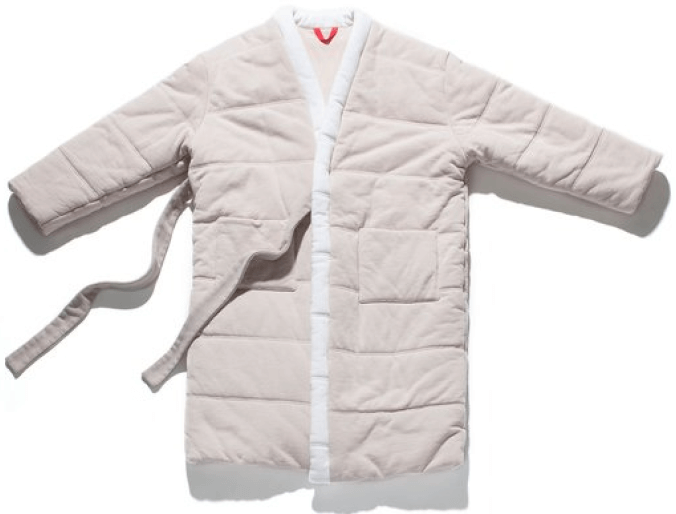 OFFHOURS THE HOMECOAT goop, $295
For anyone who's ever wished they could wear their comforter around the house.
SHOP NOW

Loewe SLIPPERS Matchesfashion, $590
The chicest way to shuffle from couch to kitchen.
SHOP NOW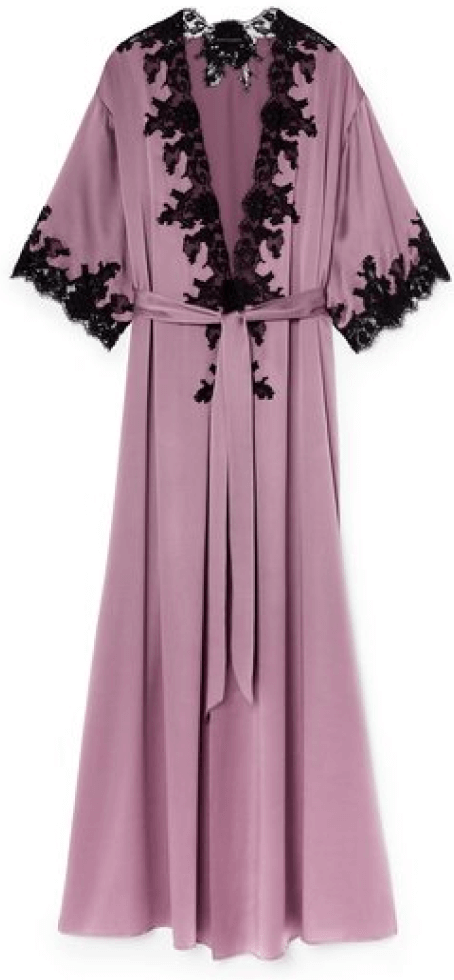 Kiki de Montparnasse ROBE goop, $856
Because not slipping a second robe into this roundup would be negligent.
SHOP NOW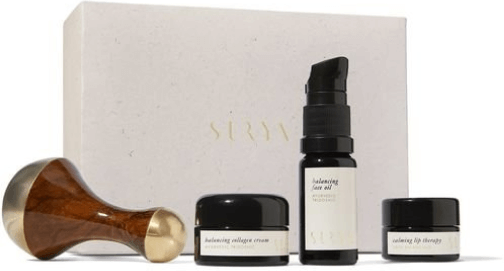 Surya DISCOVERY KIT goop, $140
Approximate a spa day with these skin treats from modern Ayurvedic expert Martha Soffer.
SHOP NOW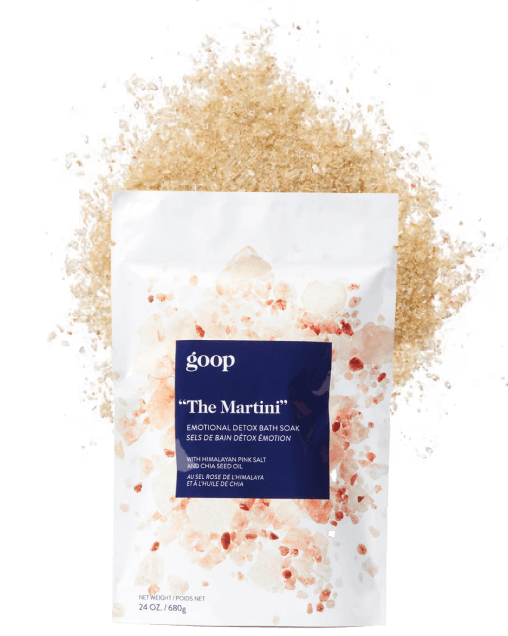 goop Beauty "THE MARTINI" EMOTIONAL DETOX BATH SOAK goop, $35
Soak for twenty minutes and feel the stress melt away.
SHOP NOW

Manuel Aires Mateus BATHTUB 1stdibs, $28,130
*Adds "custom marble tub" to vision board.*
SHOP NOW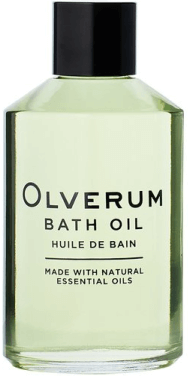 Olverum BATH OIL goop, $98
Enough for fifty supremely relaxing baths.
SHOP NOW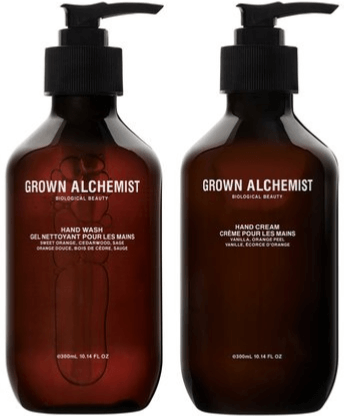 Grown Alchemist HAND CARE KIT goop, $49
Give your hand sanitizer some time off.
SHOP NOW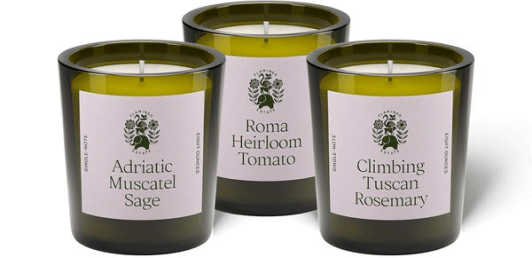 Flamingo Estate CANDLE SET goop, $115
Slather on your skin care with the scent of Climbing Tuscan Rosemary wafting through the air.
SHOP NOW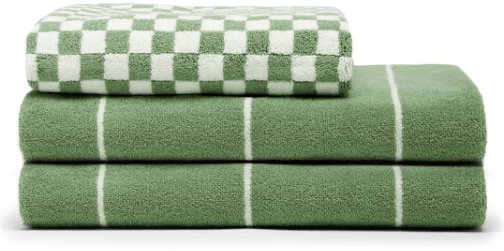 Baina TOWEL SET goop, $240
GOTS-certified goodness.
SHOP NOW
We hope you enjoy the products recommended here. Our goal is to suggest only things we love and think you might, as well. We also like transparency, so, full disclosure: We may collect a share of sales or other compensation if you purchase through the external links on this page.