You really can't win in Hollywood.
1.
Emmy Rossum almost didn't get to star as Fiona in Shameless because producers felt she wasn't capable of not being pretty.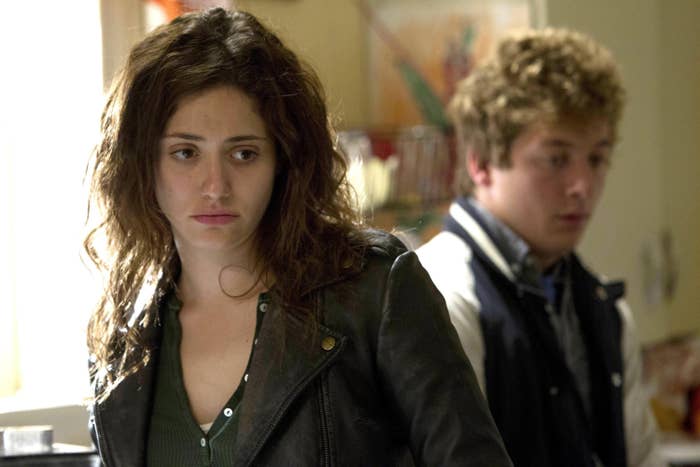 Cliff Lipson / Showtime / courtesy Everett Collection
"They didn't want to see me; they wouldn't even [let me] audition," she said. "They thought my image was too glamorous, that I couldn't not be pretty."

2.
Conversely, Andrew Garfield lost out on the role of Prince Caspian in the Chronicles of Narnia series because he "wasn't handsome enough."
3.
Jennifer Lawrence was originally turned down for her role in Winter's Bone because she was "too pretty" — she had to prove to them she was "not cute."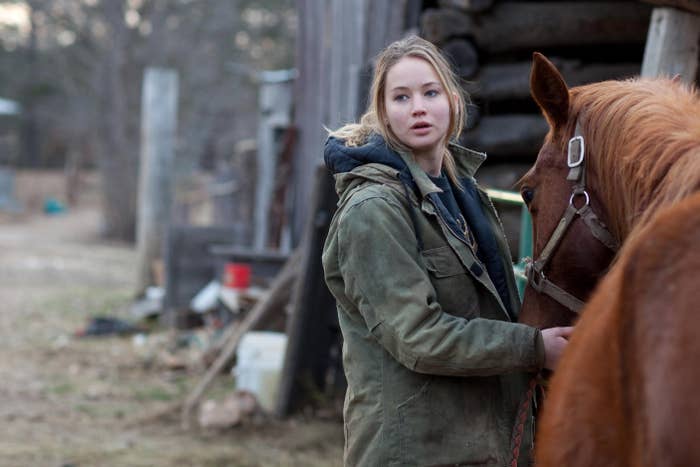 Sebastian Mlynarski/Roadside Attractions / courtesy Everett Collection
Lawrence took a red-eye (they had just moved casting to New York) and then auditioned again. She said of getting the role, "That always helps. Red-eye. Not showering. No makeup. Eventually they went, 'Oh, she's right. She's not cute!'"
4.
According to Kate Beckinsale, director Michael Bay didn't think she was attractive enough for her role in Pearl Harbor because she "wasn't blonde and [her] boobs weren't bigger than [her] head."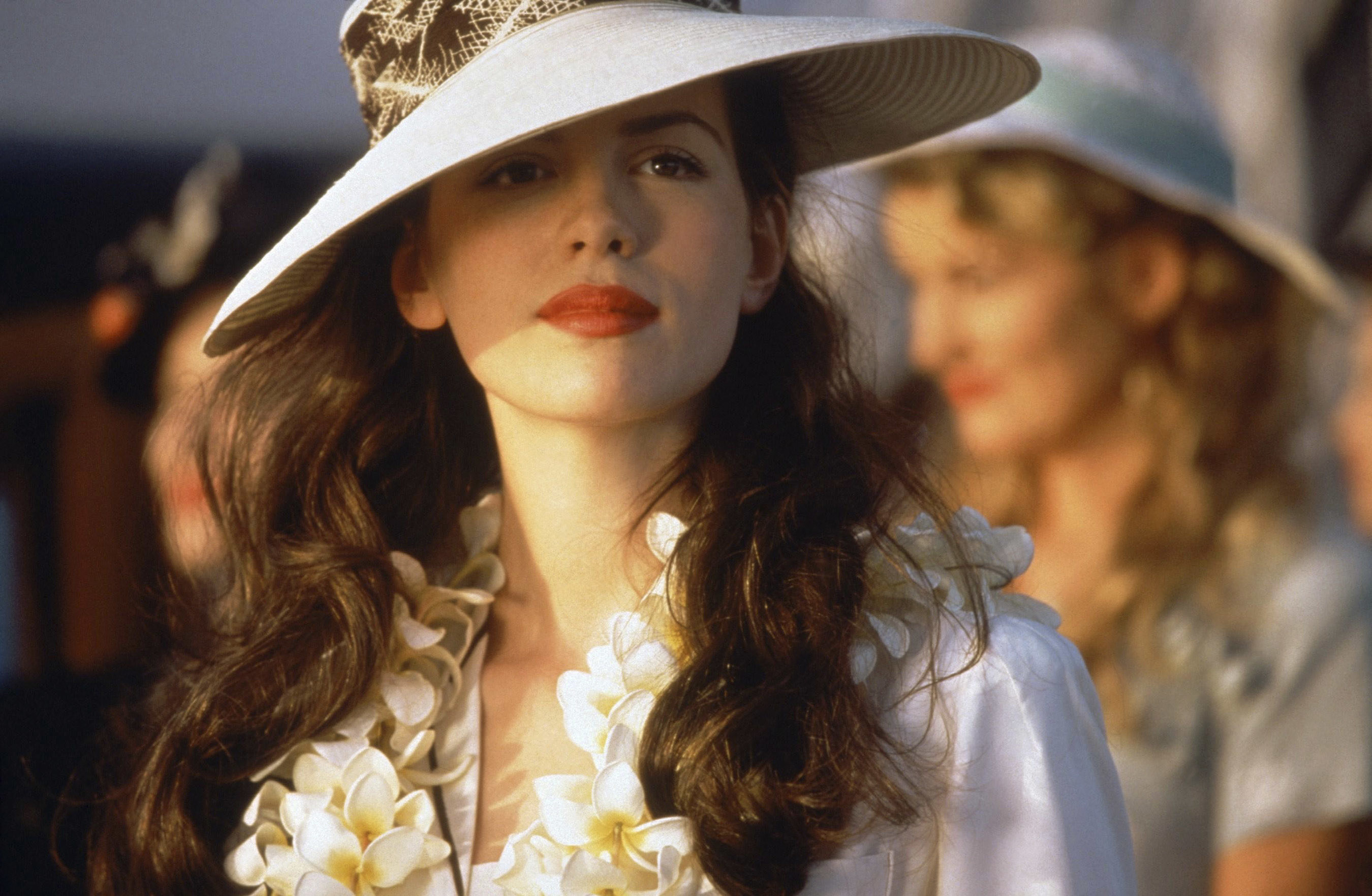 Touchstone Pictures / courtesy Everett Collection
"I didn't make sense to him as an attractive woman," Beckinsale told Yahoo Entertainment. "So there was a lot of panic and concern over, 'How on earth are we gonna make her attractive?'" Beckinsale was put on an intense workout regimen and diet.

5.
Director Joe Wright originally didn't want Keira Knightley to star in his film Pride and Prejudice because of her good looks.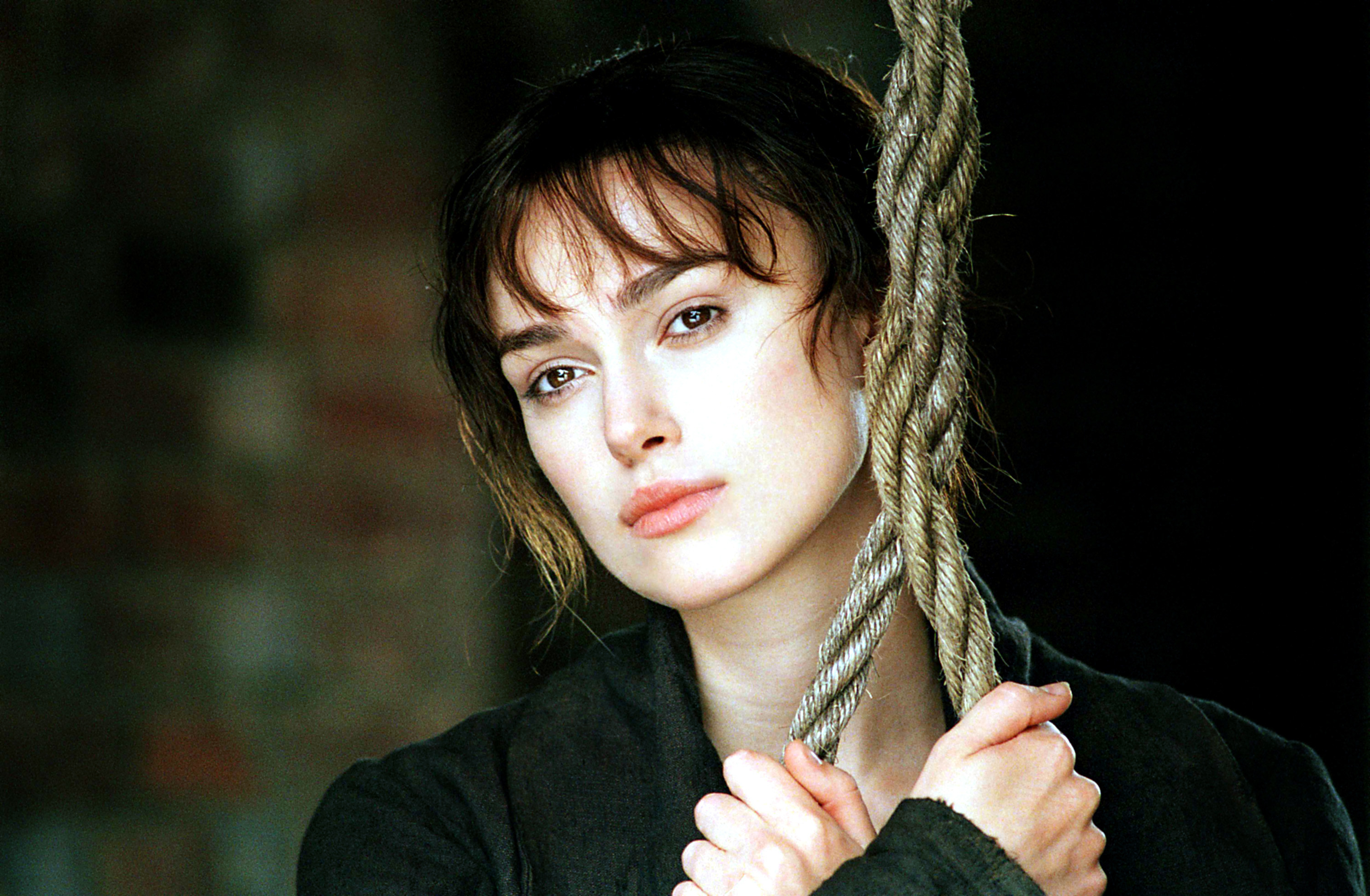 Focus Features / courtesy Everett Collection
"Then he met me and said, 'Oh no, you're fine!'" Knightley joked.

6.
After being recast following the pilot for Stumptown, actor Mark Webber went on a social media rant about how he was allegedly fired for not being attractive enough.
ABC, Gilbert Carrasquillo / Getty Images
Webber wrote, "Look, I'm a straight white male so I know my journey has been way less painful in this warped industry, but I'm being recast in a network television show because I'm not handsome enough for the executives," calling his treatment "degrading." The role went to Jake Johnson.

7.
Four Weddings and a Funeral writer Richard Curtis didn't want Hugh Grant to star in the film because he was too handsome.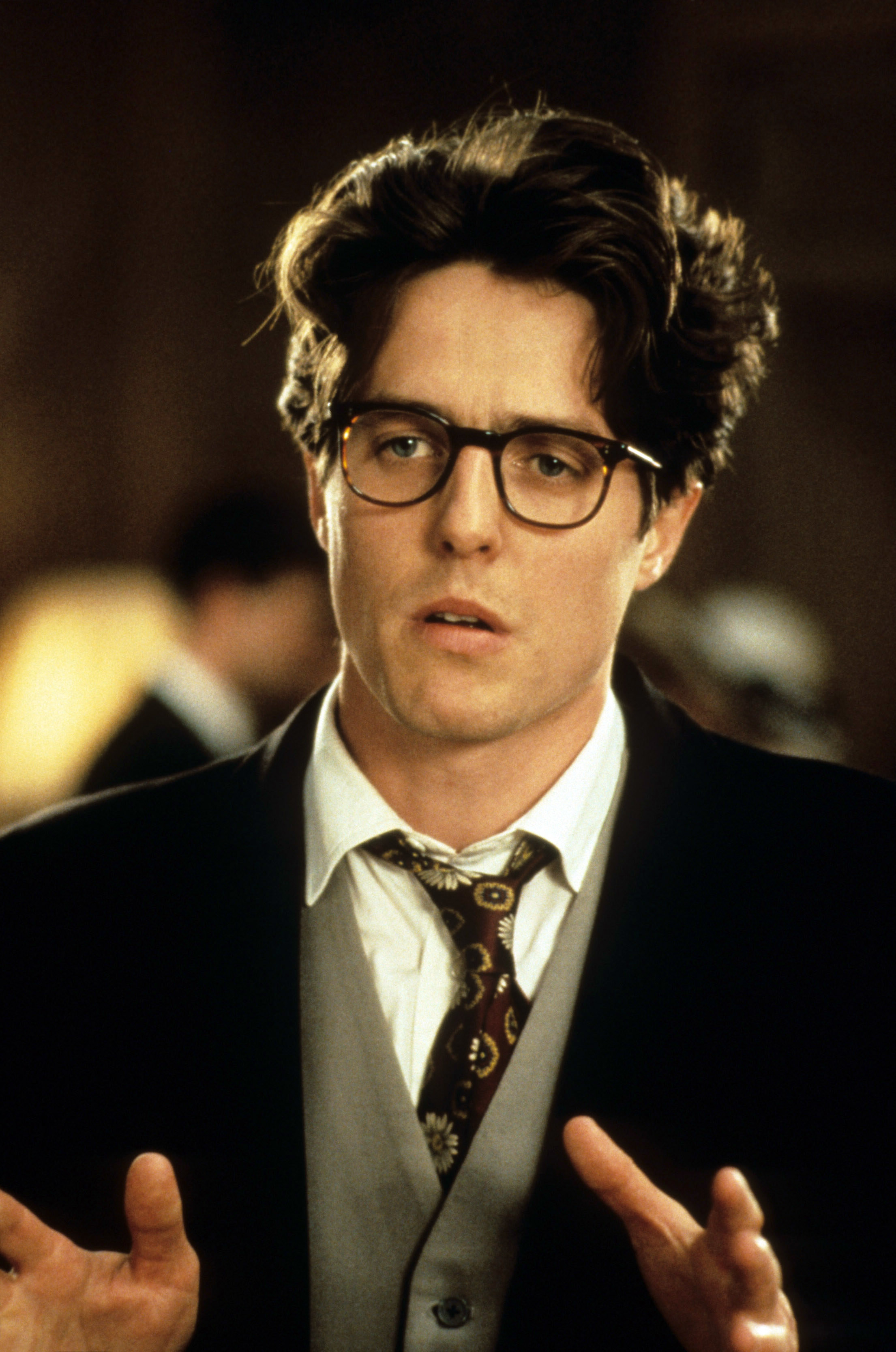 Gramercy Pictures / courtesy Everett Collection
Grant claimed Curtis did "everything in his power to stop me getting the part." Curtis would later say, "The absolutely key thing for that film when I was writing it was that the person who was playing the lead would not be good-looking. That was the absolute starting thesis of the film" as his reasoning for why.
8.
Minnie Driver almost didn't star in Good Will Hunting because the producer didn't think she was "hot enough."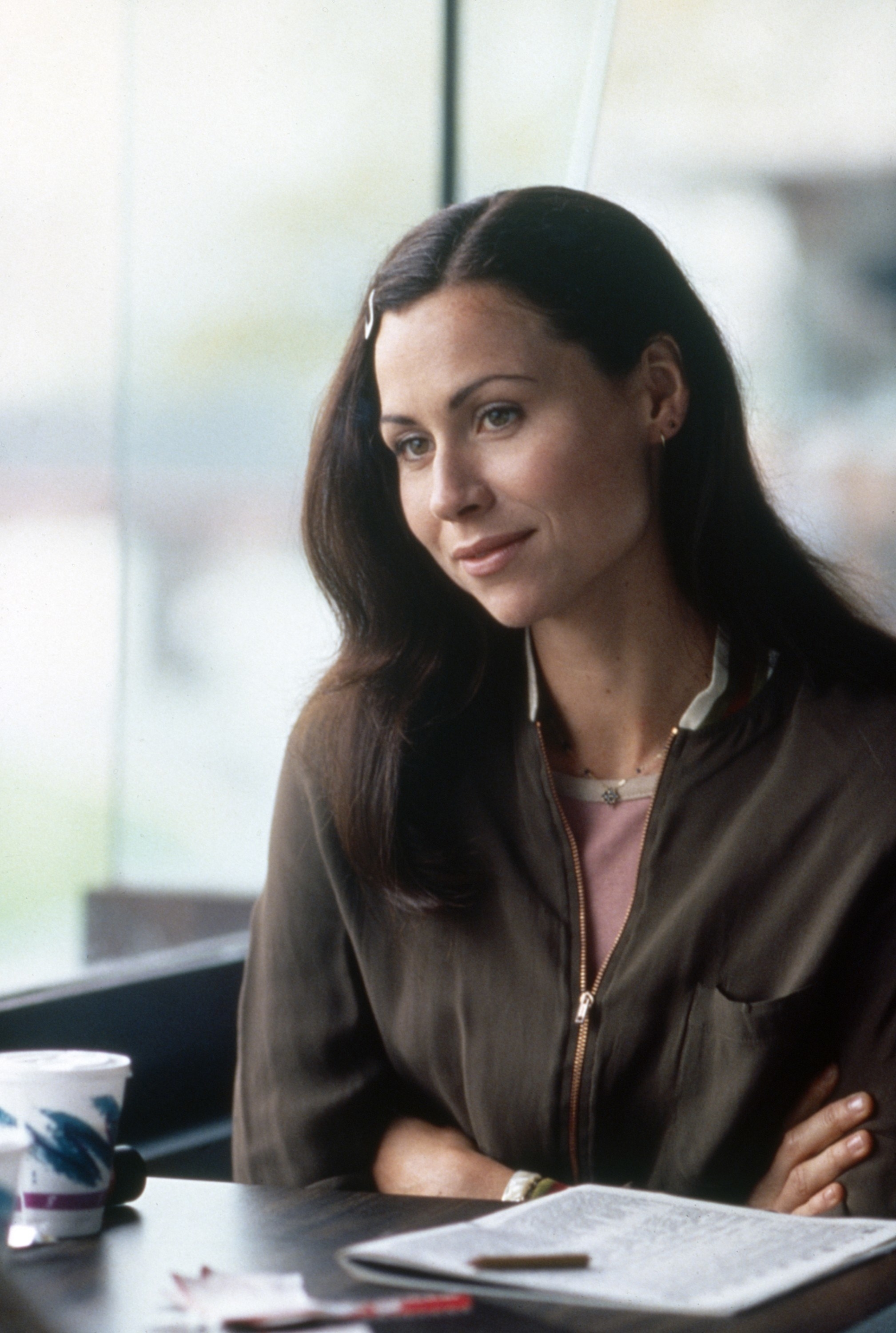 George Kraychyk / Miramax / Courtesy Everett Collection
Driver called it the rudest thing anyone had said to her in Hollywood — she later revealed it was Harvey Weinstein who said it. Luckily, writers Ben Affleck and Matt Damon as well as director Gus Van Sant fought for her to get the role, for which she was nominated for an Oscar.
9.
Alison Brie claims that her past playing polished and "cute" roles almost prevent her from being cast as the less conventionally attractive Ruth in Glow.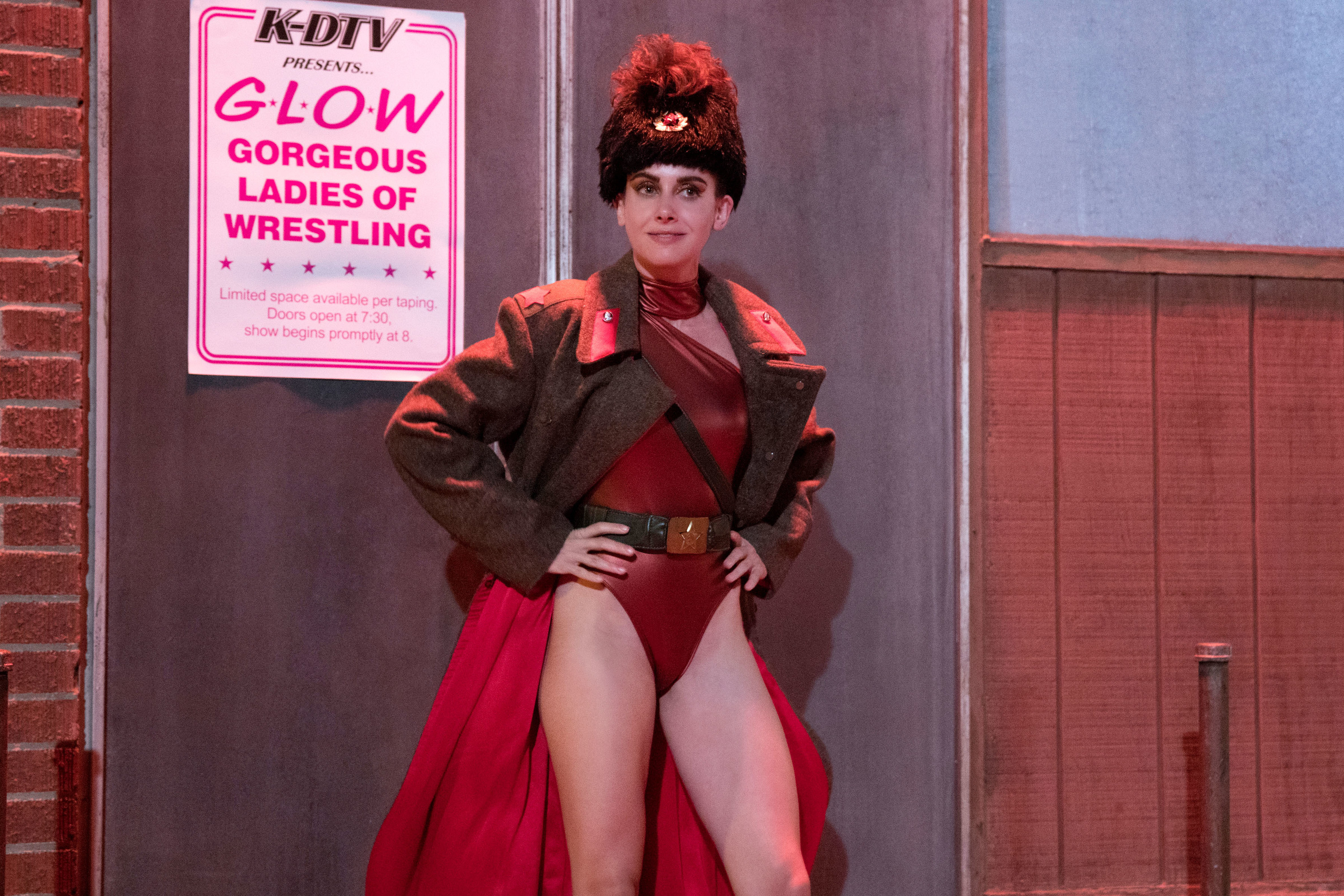 Erica Parise / Netflix / courtesy Everett Collection
In an interview with Vulture, which claimed that the character wasn't meant to be "conventionally attractive," Brie said, "they didn't think I was right for the role." She said that for her auditions she would wear workout clothes with no makeup and tie her hair back, saying she wanted to prove them wrong that she could do the role.
10.
According to composer Anne Dudley, Poldark executive producer Damien Timmer was worried women wouldn't find star Aidan Turner attractive.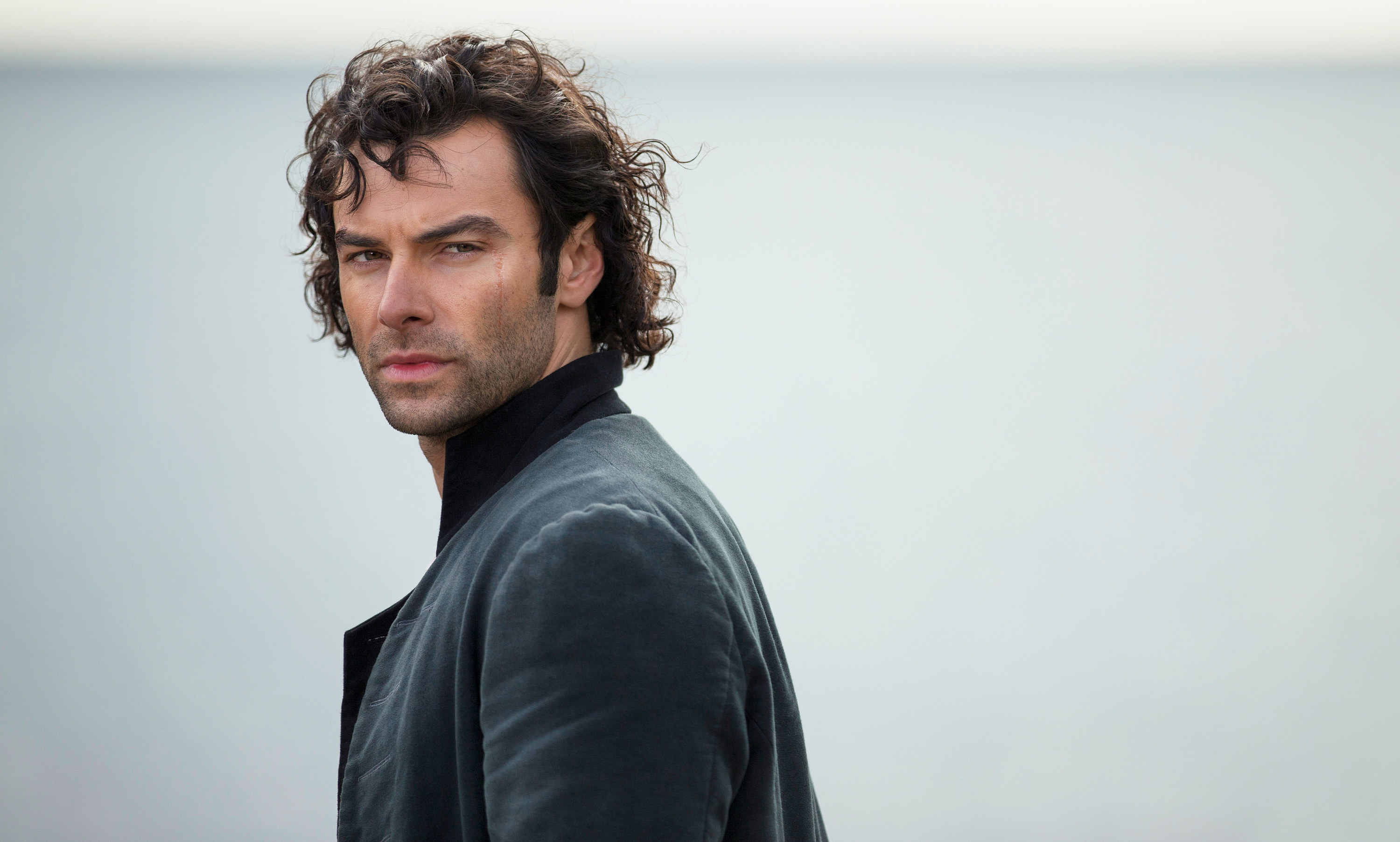 PBS/Mammoth Screen/BBC / Courtesy Everett Collection
Dudley reassured Timmer than they would — and she was right. Turner quickly became a major heartthrob.
11.
After being named Esquire's "sexiest woman alive" in 2005, Jessica Biel said she struggled to get work and was told by a director, "I'm not looking for the sexiest woman; I'm looking for the girl next door."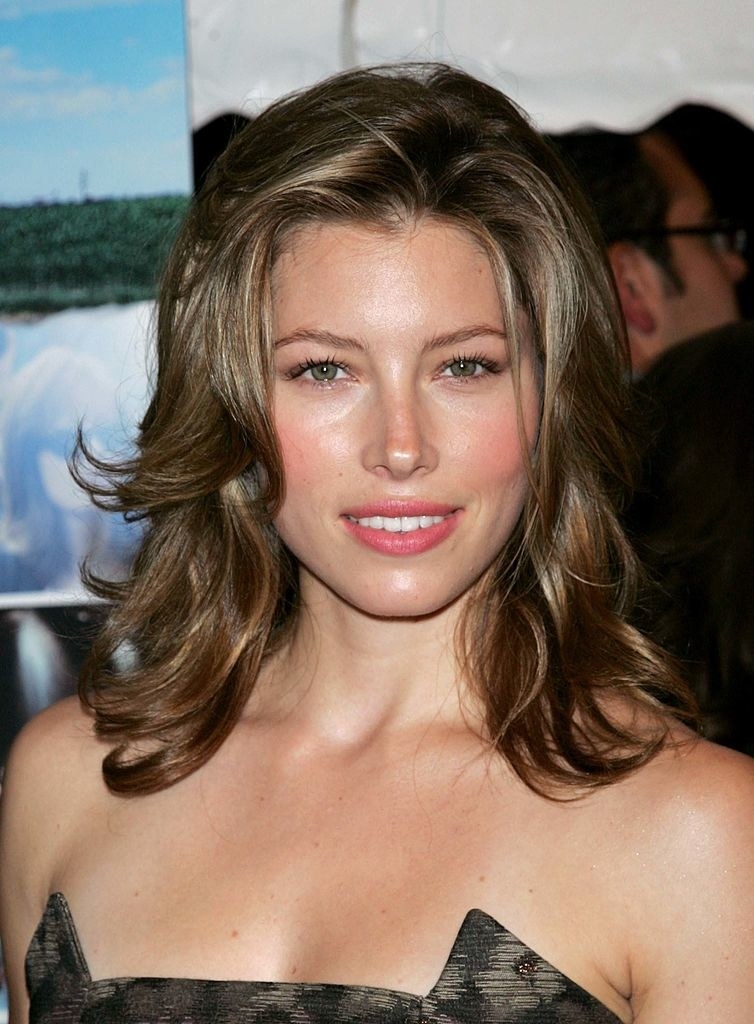 Jim Spellman / WireImage via Getty Images
She didn't name the exact film, but she did name The Other Boleyn Girl as a part she wanted that didn't go to her.
12.
Henry Cavill was told he wasn't thin enough to play James Bond when he was 21.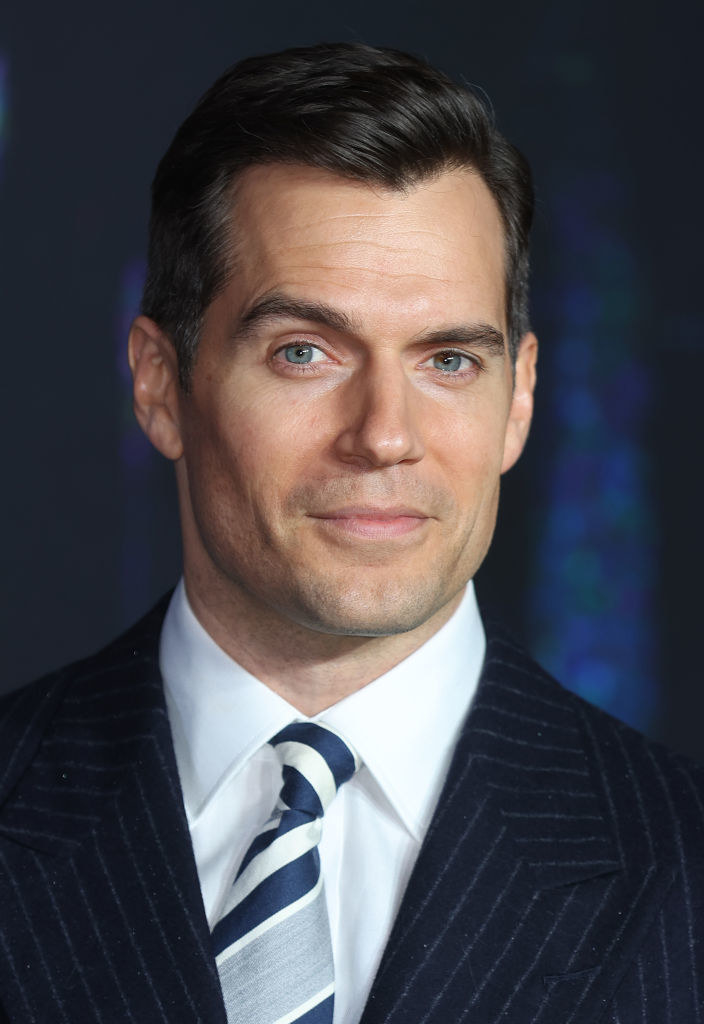 Mike Marsland / WireImage via Getty Images
Cavill said the director pulled him aside, coming to him from a place of "mentoring and guidance," saying what basically amounted to, "Look, buddy, you're at a Bond screen test. The next time you come to a screen test, really focus on making sure you bend over if it's for something like Bond."
13.
Scarlett Johansson was "too sexy" to star in The Girl With the Dragon Tattoo.
Gregg DeGuire / FilmMagic via Getty Images
Director David Fincher said, "Scarlett Johansson was great. It was a great audition, I'm telling you. But the thing with Scarlett is, you can't wait for her to take her clothes off." The role went to Rooney Mara instead.
14.
Meryl Streep was considered "too ugly" to star in King Kong.
15.
And finally, Melissa De Sousa was considered "too pretty" to play a "down-on-her-luck stripper" in Hustle & Flow.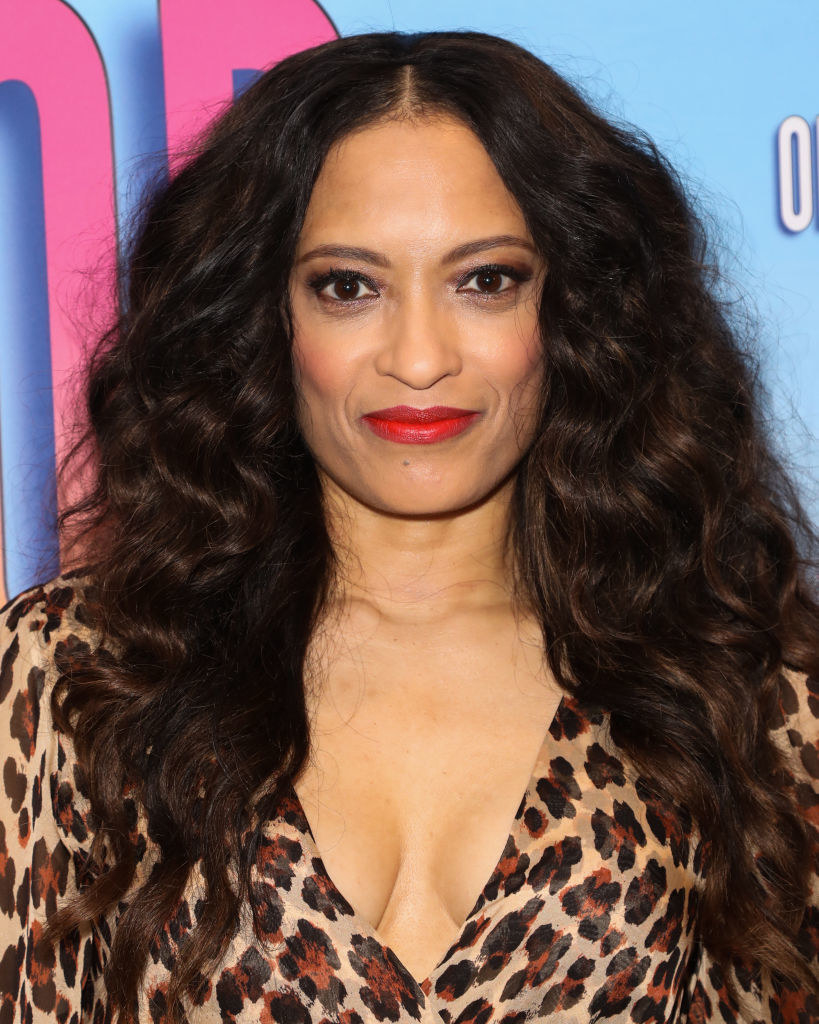 Paul Archuleta / FilmMagic via Getty Images
De Sousa said she begged them to see her anyway, and that she ended up screen testing, though the role ultimately went to Paula Jai Parker.
Which of these were the most shocking? Got any other examples of actors being told they were too attractive or not attractive enough? Let us know in the comments!