"Imagine Thor but with like... a regular hammer."
With SO many TV shows, movies and phases, it seems like the Marvel Cinematic Universe continues to get bigger every single day.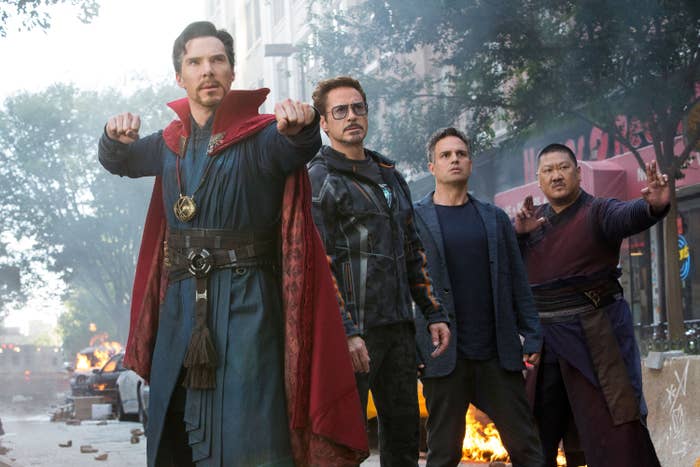 Chuck Zlotnick / © Marvel / © Walt Disney Studios Motion Pictures / Courtesy Everett Collection
From the devilishly sly villains like Loki to iconic superheroes like your friendly neighborhood Spider-Man, the MCU has something for pretty much every fan out there.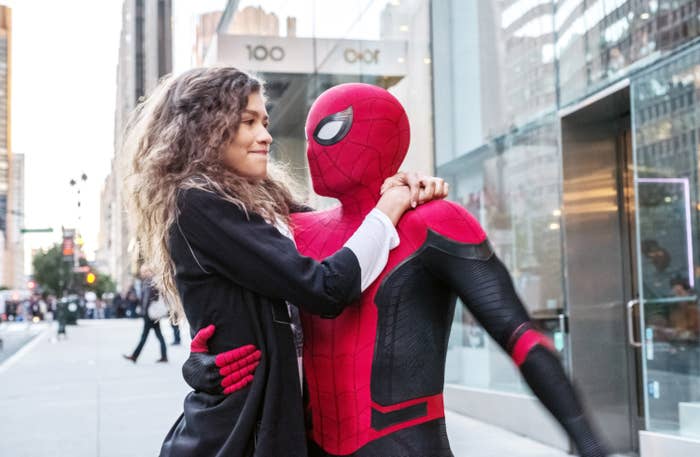 JoJo Whilden / © Columbia Pictures / © Marvel / courtesy Everett Collection
So if you can't stop obsessing over all things Marvel, I've rounded up a bunch of tweets, memes and jokes that you never knew you needed in your life. Take a look:
What's your favorite MCU movie of all time? Let us know your pick in the comments!
Don't miss Sam Claflin in the new rom com Book of Love from BuzzFeed Studios, coming to Amazon Prime Video February 4th and Sky Cinema February 12th.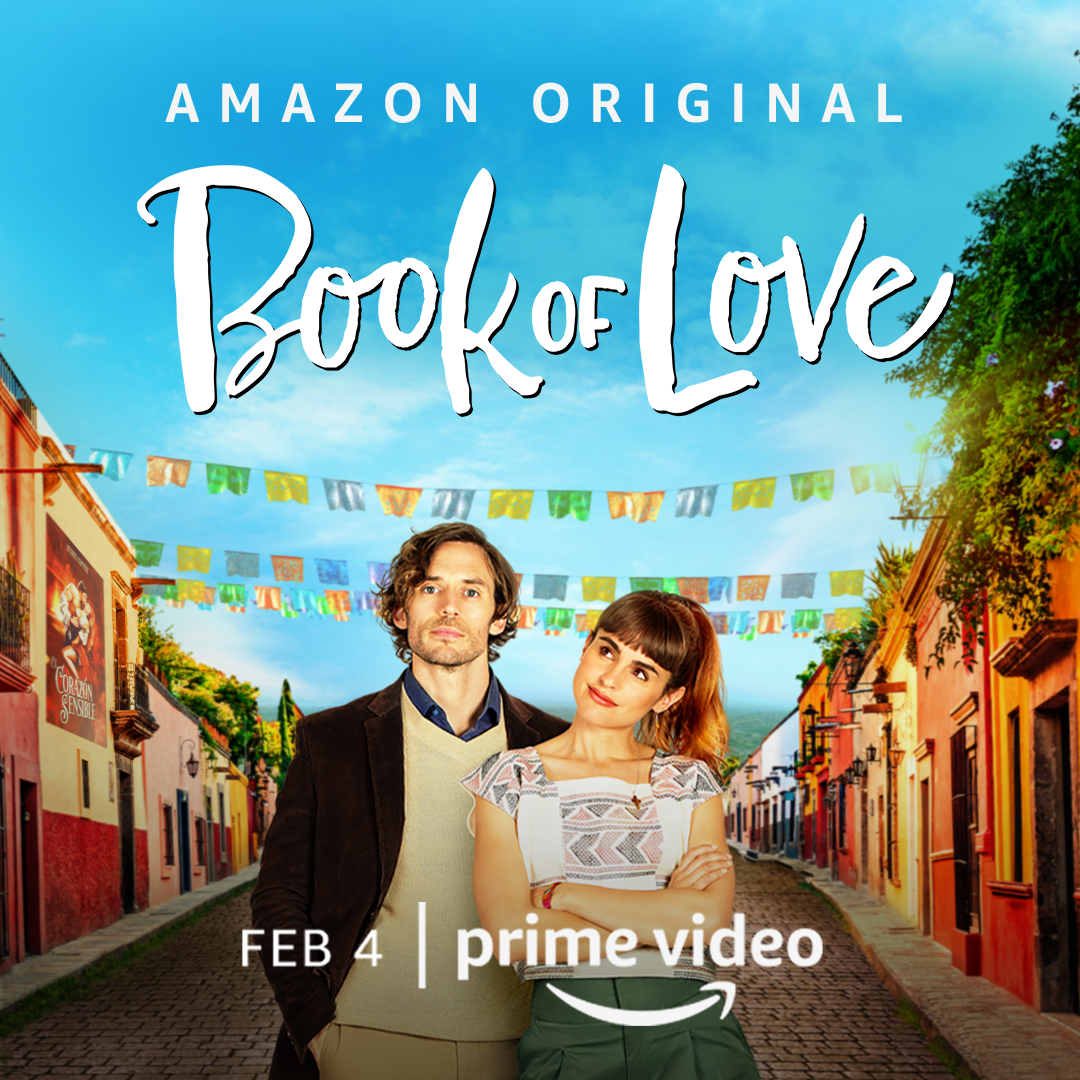 BuzzFeed Studios / Amazon Prime Video