14.
And finally, when The Big Bang Theory was up for renewal for its two final seasons, Jim Parsons, Johnny Galecki, Kaley Cuoco, Simon Helberg, and Kunal Nayyar reportedly took pay cuts of $100,000 per episode each in support of Mayim Bialik and Melissa Rauch's negotiations for equal pay with the rest of the cast.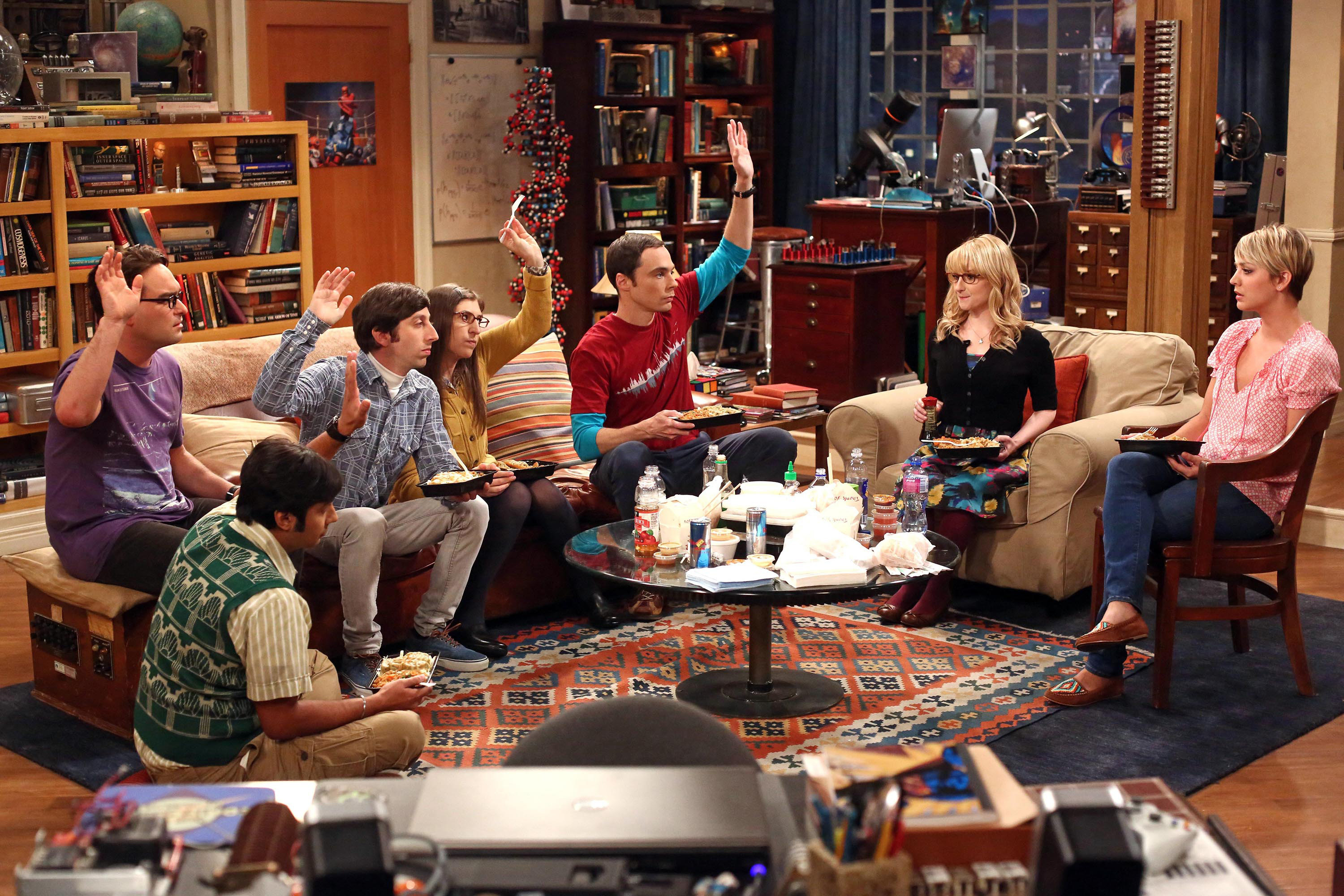 Cbs / ©CBS/Courtesy Everett Collection / Everett Collection
Parsons, Galecki, and Cuoco had already been making $1 million per episode, and Helberg and Nayyar had just joined them.